By Anna Fox
Published: 27/05/2022
-
08:03
Updated: 27/05/2022
-
08:06
New Zealand Prime Minister Jacinda Ardern welcomed a standing ovation from Harvard University students yesterday who praised her government's diversity, decriminalisation of abortion and gun control laws.
Delivering the annual commencement address to over one thousand students yesterday, Ms Ardern highlighted the urgency for democratic systems and informed debate.
---
Her visit piles the pressure on US President Joe Biden, as she went to the university only days after the deadly Texas school massacre, which killed 19 students and two teachers.
Ms Ardern accepted loud cheers and a standing ovation, in commendation of her government's crackdown on gun ownership in the aftermath of the 2019 mosque attacks in Christchurch.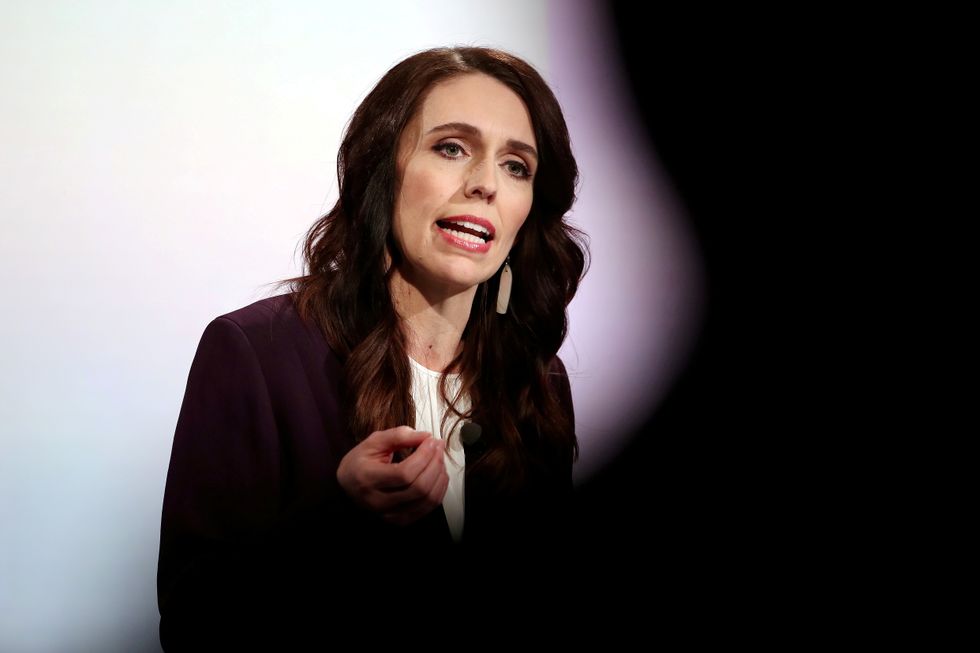 Ms Ardern received a standing ovation for her gun reform following the Christchurch mosque attacks in 2019.
POOL New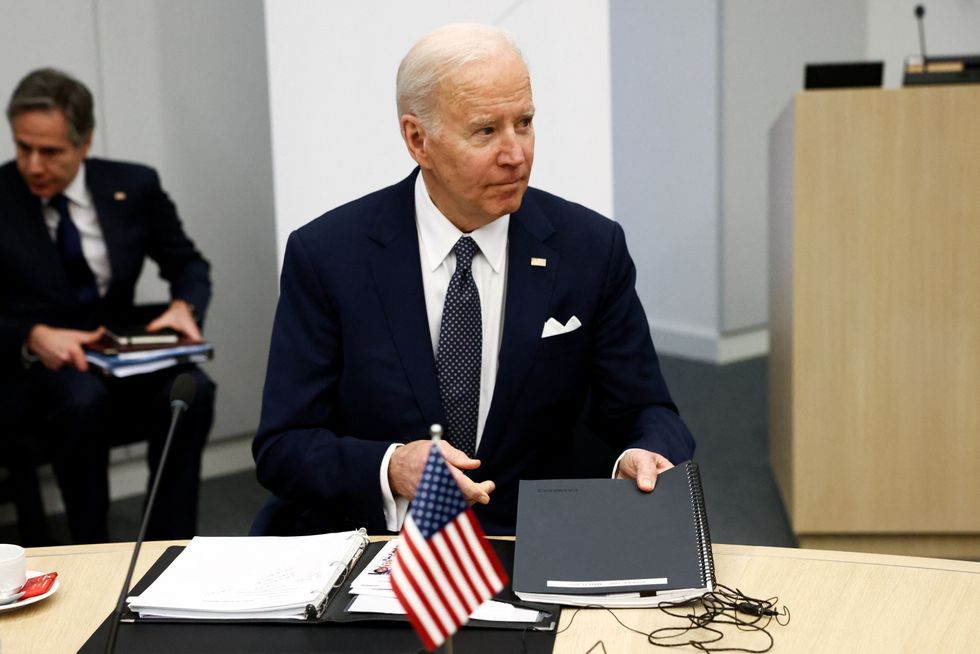 US President Joe Biden
Henry Nicholls
When speaking to the students, Ms Ardern said: "We knew we needed significant gun reform, and so that is what we did.
"But we also knew that if we wanted genuine solutions to the issue of violent extremism online, it would take government, civil society and the tech companies themselves to change the landscape."
Her comments come as pressure mounts on the White House to act in the wake of the shooting.
US journalist Megyn Kelly criticised Mr Biden on GB News earlier this week, saying that his role should be "comforter in chief" in the wake of such an atrocity.
Combating online extremism remained a key theme present in Ms Ardern's address, alongside the issue of defence democracy.
She called on tech companies to increase monitoring of social media platforms to prevent the spread of online disinformation and conspiracy theories, in an aim to reduce the rates of radicalisation.
Ms Ardern added: "The time has come for social media companies and other online providers to recognise their power and to act on it."
Ending her address, Ms Ardern acknowledged the need for kindness, and told students to set aside differences with others.

She concluded: "What we do as individuals in these spaces matters too ... we are the richer for our difference, and poorer for our division."
Ms Ardern's government is widely diverse and is comprised of 50 percent women, 20 percent Maori, she added how her deputy is "a proud gay man sitting among several other rainbow parliamentarians".
Following the commencement address, the New Zealand Prime Minister accepted a doctorate of law, as it remains a Harvard tradition for speakers to receive an honorary degree.