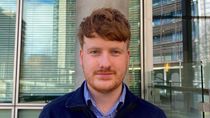 Published: 03/02/2023
-
10:59
Netflix has introduced a new rule which could strip some users of access to their account.
The streaming giant launched a clampdown on users who share their passwords with friends and family.
---
In a quarterly report, they said the widespread account sharing was "undermining" their business.
They began trialling the new scheme in Latin America and off of its success have decided to roll it out globally from April.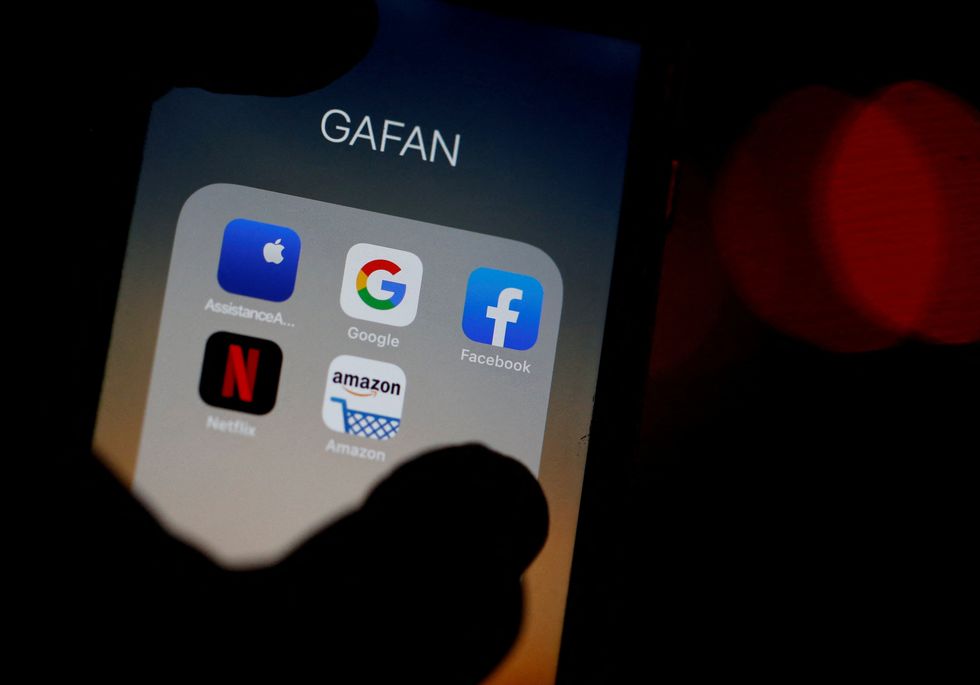 The new rule will be enforced globally from April.
REGIS DUVIGNAU
Netflix will introduce a new "paid sharing" system, where accounts being used in multiple households will be charged an additional £2.40 for each household.
It is currently unclear how the rule would work with users who frequently travel and may watch Netflix on their laptop, iPad or mobile on the go.
Users will be asked to share their "primary location" with Netflix, with all devices on the same Wi-Fi network being given the green light.
Their support page says: "To ensure that your devices are associated with your primary location, connect to the Wi-Fi at your primary location, open the Netflix app or website, and watch something at least once every 31 days".
Users on other Wi-Fi networks will have to access the same router at least once every 31 days in order to maintain access to their accounts.
If not, the primary user will be sent a code and it will be down to them to send it on to other users if they still want to have access on the account.
They will be required to enter a new code every time they log in to the account.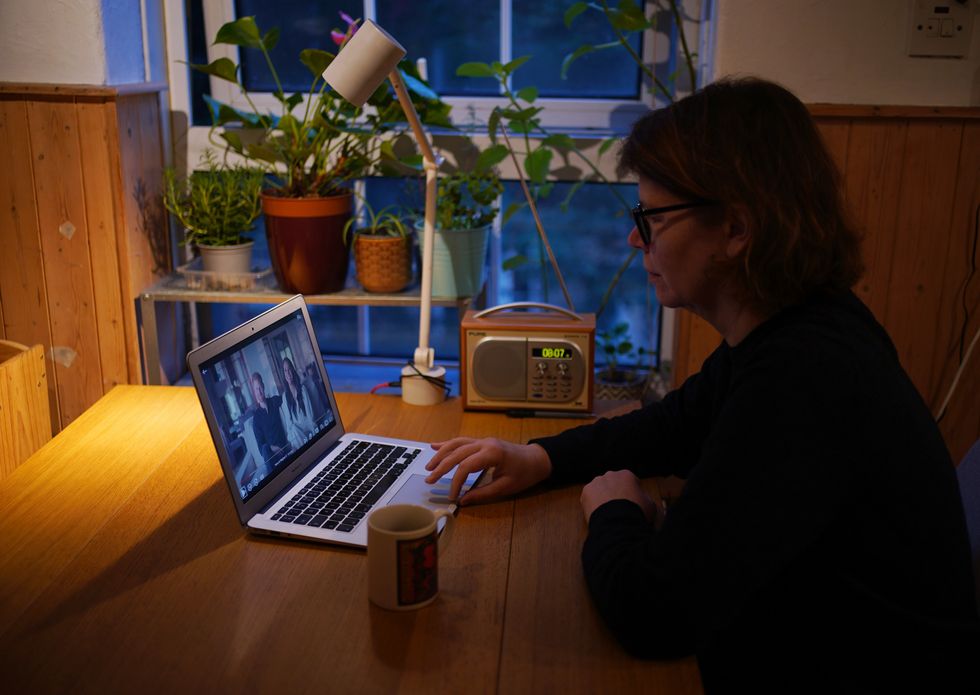 Users will be required to access the same Wi-Fi system as the primary account owner every 31 days.
Yui Mok
The Netflix support page explains: "When a device outside of your household signs in to an account or is used persistently, we may ask you to verify that device before it can be used to watch Netflix or switch your Netflix household.
"We do this to confirm that the device using the account is authorised to do so.
It continues"Netflix will not automatically charge you if you share your account with someone who doesn't live with you."
Netflix has said it will use "information such as IP addresses, device IDs, and account activity from devices signed into the Netflix account" to determine if a device is in the primary household.