Published: 13/07/2022
-
09:52
Updated: 14/02/2023
-
10:50
Nadine Dorries has accused Rishi Sunak's team of "dirty tricks" to help Jeremy Hunt get votes in the Conservative Party leadership vote.
Both Mr Sunak and Mr Hunt remain in the running to become the next Tory leader following Boris Johnson's resignation last month.
---
While Mr Sunak has enough backers to make it through to the next round, Mr Hunt requires more backers to get past the threshold of 30.
But Gavin Williamson, who is publicly backing Rishi Sunak, is reportedly "syphoning" off some votes to ensure that Mr Hunt makes the threshold, according to Mail on Sunday commentator Dan Hodges.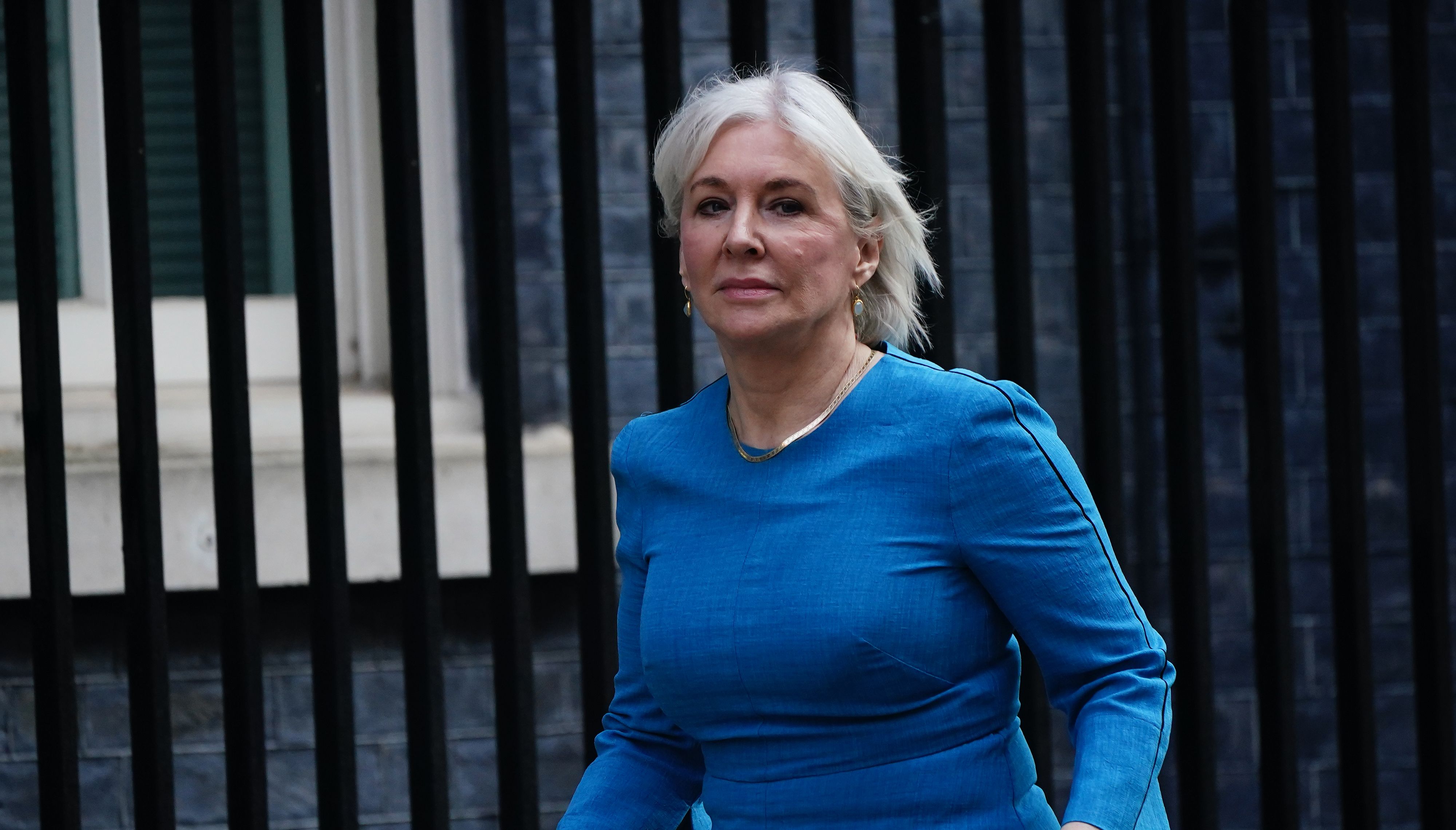 Nadine Dorries
Aaron Chown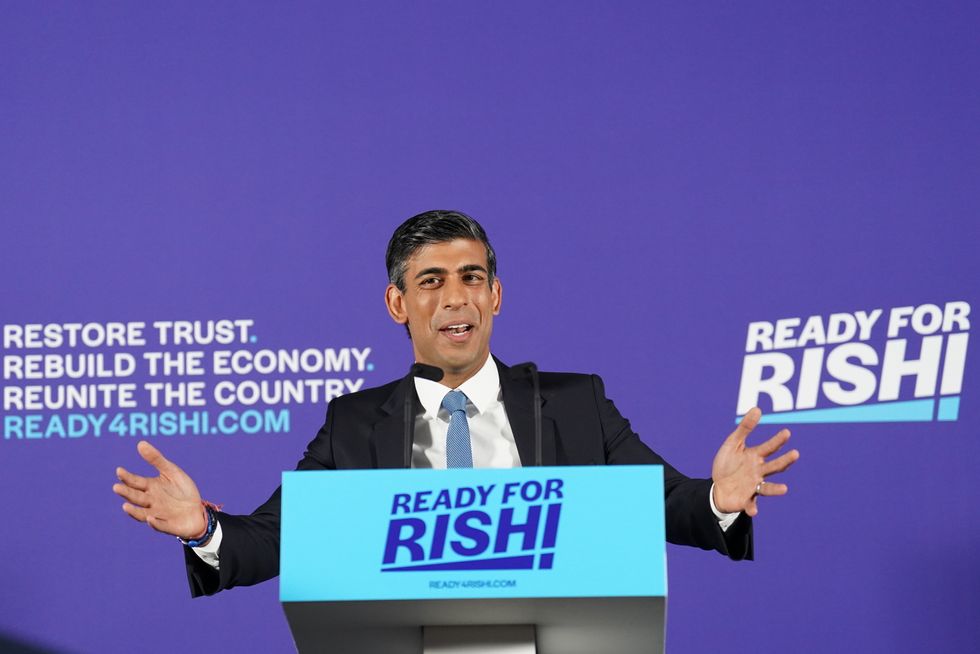 Rishi Sunak
Stefan Rousseau
And Ms Dorries has since described the alleged tactics as "dirty tricks and dark arts".
In a post on Twitter, Ms Dorries said: "This is dirty tricks/a stitch up/dark arts. Take your pick.
"Team Rishi want the candidate they know they can definitely beat in the final two and that is Jeremy Hunt."
Tory MPs will have the chance to vote for the eight contenders vying to replace Mr Johnson, as balloting begins to find his successor.
Mr Sunak, Mr Hunt, Liz Truss, Tom Tugendhat, Kemi Badenoch, Penny Mordaunt, Nadhim Zahawi and Suella Braverman will all be on the ballot on Wednesday, after all secured the 20 nominations from fellow MPs needed to enter the contest.
Yesterday saw the field whittled down, with some high-profile casualties as the race to become Conservative leader intensifies.
Former health secretary Sajid Javid said he was pulling out having failed to attract enough support, moments before chairman of the 1922 Committee, Sir Graham Brady, made the formal announcement in a Commons committee room.
Transport Secretary Grant Shapps announced that he was abandoning his bid and would be supporting Mr Sunak yesterday.
Backbencher Rehman Chishti – seen as the rank outsider – also said that he was dropping out having failed to get any nomrinations.