Published: 02/06/2022
-
20:21
Marks & Spencer's have been slammed by furious customers after releasing a sandwich with a full boiled egg inside.
The sandwich, which contains ham and egg, has been released by the supermarket to mark the Queen's Platinum Jubilee.
---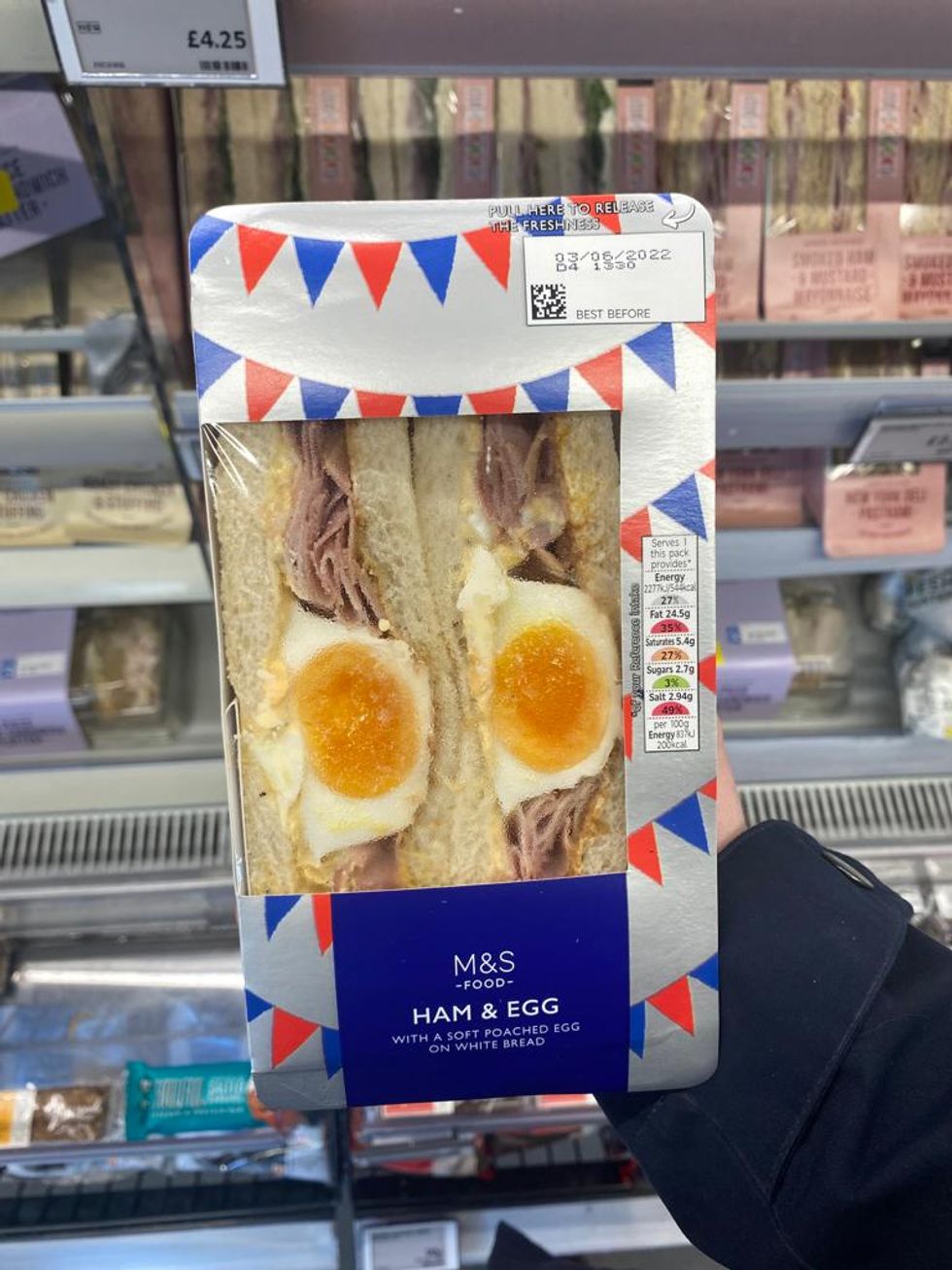 M&S have been slammed for their new ham and egg sandwich
GB News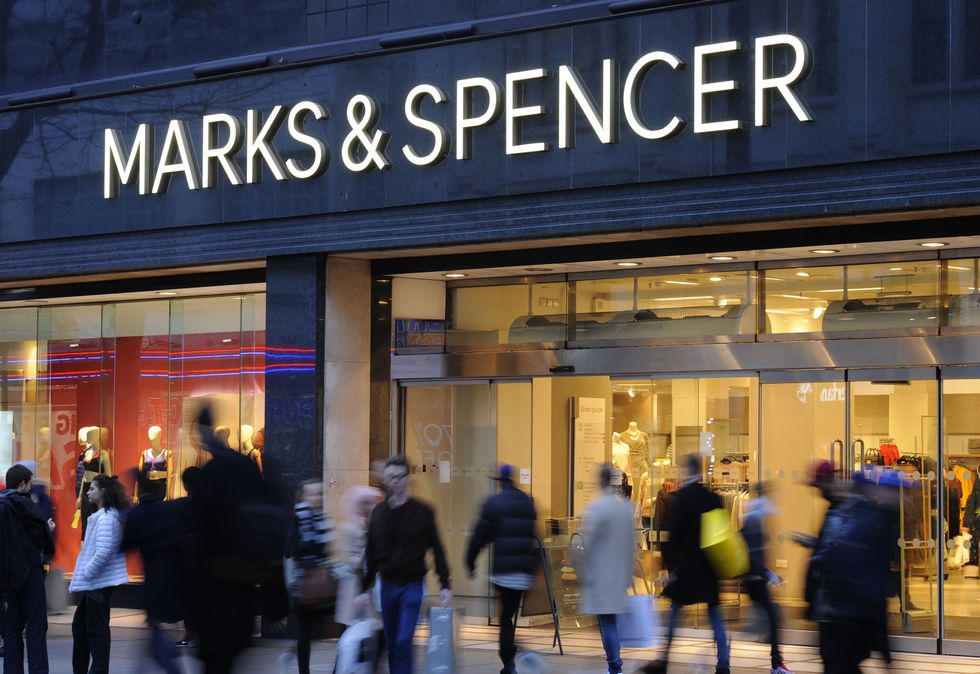 One person has labelled the sandwich a "farce"
Charlotte Ball
It is set to be on sale for around eight weeks in stores for a costly £4.25.
But the item has been met with mixed reviews, with many people confused as to how it is related to the Jubilee.
One person named Gilly said: "Let's slam a hard-boiled egg in a sandwich.
"'Yes. A whole hard-boiled egg!' said the M&S sandwich maker who was p****d as a fart."
Another described the sandwich "a farce", while a third person questioned "Is it 70 years out of date."
But not everyone is against the new sandwich, with some opting to back the interesting choice of filling.
One person wrote "tuck in", while another said "the eggy dream".
A third fan added: "M&S have done well… our fav."