By Anna Fox
Published: 13/06/2022
-
20:22
Updated: 14/02/2023
-
11:03
Conservative MP Elliot Colburn warned MPs how leaving gender identity out of the ban could leave a "backdoor" open to conversion therapy for other people in the future.
The Government initially planned a widespread ban on conversion therapy to protect all LGBT people, but in March it was reported that trans people would not be included in the ban due to "complexities and sensitivities".
---
As MPs descended on Westminster Hall to debate about a Petition calling for a trans-inclusive ban, the Carshalton and Wallington MP stated: "There is also an argument made that to exclude trans people is the right thing to do because sexual orientation and gender identity are different, so it should not be covered by the same piece of legislation.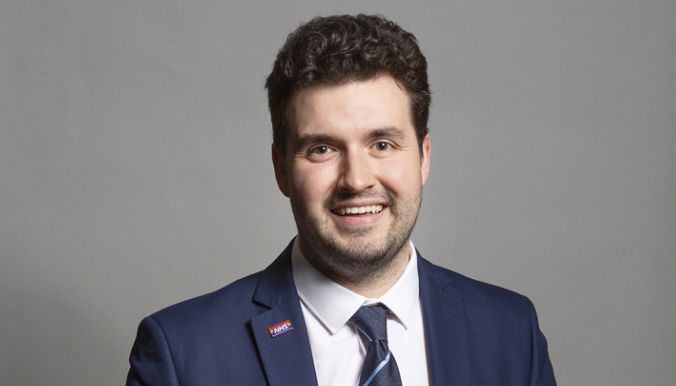 Conservative MP Elliot Colburn warned MPs how leaving gender identity out of the ban could leave a 'backdoor' open to conversion therapy for other people in the future
UK PARLIAMENT
"However, whilst these are different parts of a person's individual identity, to do so would create big problems for the Government within law, as many trans people are also LGB and vice versa.
"Plus, I believe it would allow the conversion therapy of LGB people to continue through the backdoor by claiming this is being done because of their gender identity."
Mr Colburn added it was vital to have a "tightly-worded Bill with clear language, but also an extensive list within the legislation about what is and what isn't intended to be caught by a ban on conversion therapy".
Other MPs sought to discredit those who carry out conversion therapy as "quack" pseudo-scientists or religious fringe groups.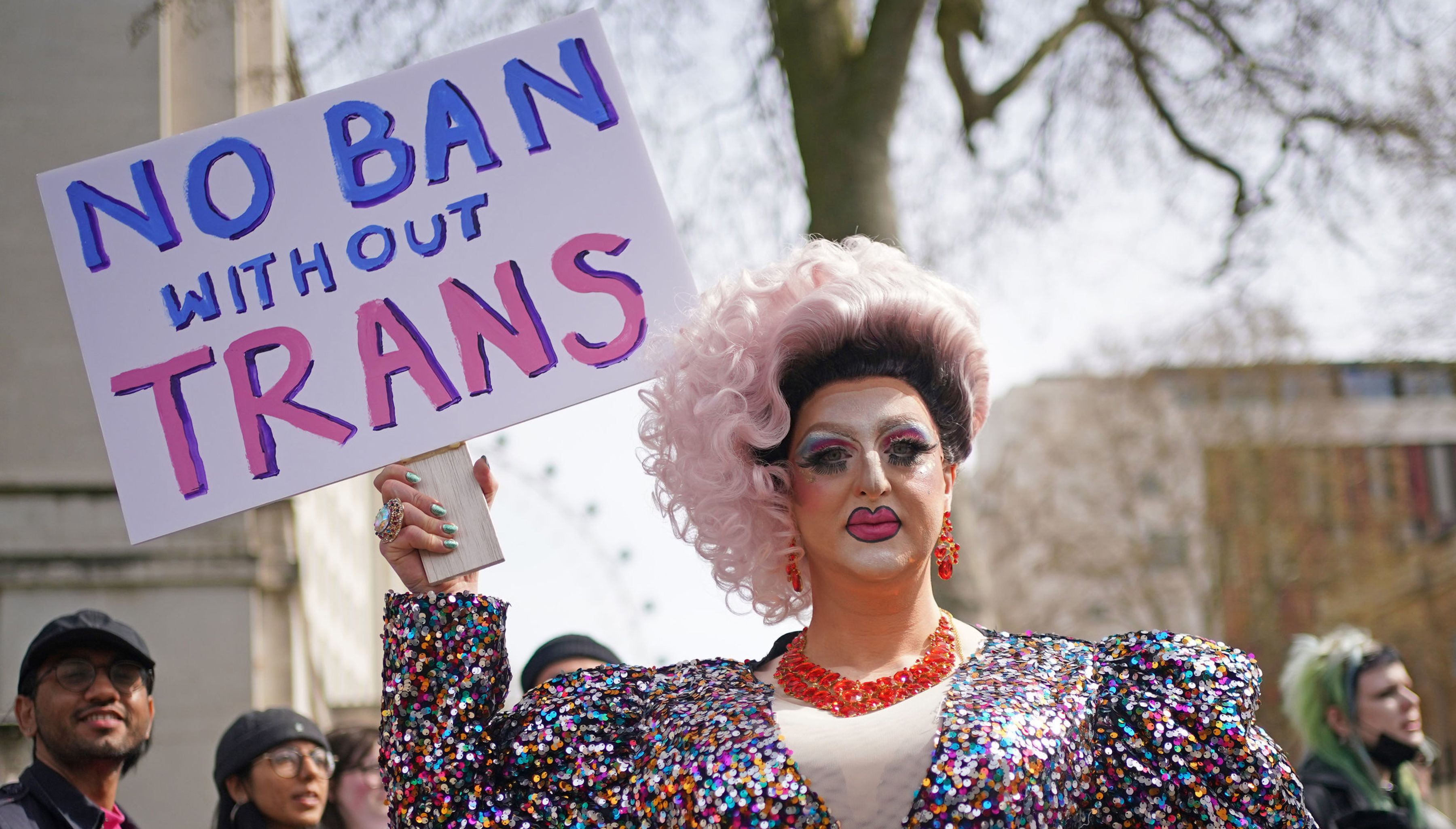 People take part in a protest outside Downing Street in London, over transgender people not being included in plans to ban conversion therapy
Yui Mok
Conservative MP Alicia Kearns said: "Conversion therapy often takes the form of one-directional talking therapies conducted by quacks in unregulated settings. There can only be one outcome – rejecting your trans self."
The SNP's John Nicolson stated how people who practise conversion therapy are "not experts who can help anyone".
The Ochil and South Perthshire MP reflected on his career as a BBC journalist when he met a pastor who had "recommitted his life" to conversion therapy after the suicide of his son, who was gay.
Mr Nicolson added: "This was the man who was offering conversion therapy to the vulnerable with no controls under the law."
Conservative MP for Don Valley Nick Fletcher elevated concerns the ban would "create a problem with freedom of speech", preventing parents from having conversations with their children "about the way they think about themselves".
Equalities minister Mike Freer said he was "obviously disappointed that we have not brought forward a fully-inclusive bill", adding he was saddened MPs were "yet to achieve consensus on many of the more thorny or heated topics" around trans rights.
He stated that a Bill to ban conversion therapy could come forward in the autumn, announcing to MPs: "It is certainly my intention that the draft Bill which is expected to be narrow in scope, which clearly sets out what is and what isn't a conversion practice so that we have that clarity, should be brought forward, I would hope, September, October, of this year."
The petition titled "ensure trans people are fully protected under any conversion therapy ban" had been signed by more than 145,000 at the time of the debate.