Published: 19/07/2022
-
16:27
Updated: 14/02/2023
-
10:49
More than one million NHS staff, including nurses, paramedics and midwives, will receive a pay rise of at least £1,400 with lowest earners to receive up to 9.3 percent, the Government has announced.
Eligible dentists and doctors will receive a 4.5 percent pay rise, while other awards includes a 5 percent increase for the police.
---
Health unions said the announcement amounts to a real terms pay cut.
The Government said it had accepted recommendations from the independent NHS pay review bodies in full, adding that the pay rise recognises the contribution of NHS staff while balancing the need to protect taxpayers, manage public spending and not drive up inflation.
The lowest earners, such as porters and cleaners, will see a 9.3 percent increase in their basic pay this year, compared to last year, said the Department for Health.
The average basic pay for nurses will increase from around £35,600 as of March 2022 to around £37,000 and the basic pay for newly qualified nurses will increase by 5.5 percent, from £25,655 last year to £27,055.
The Government said across the public sector, these are the highest pay rises in nearly 20 years.
Danny Mortimer, chief executive of NHS Employers, which is part of the NHS Confederation, said: "We welcome an increase in pay for hardworking and overstretched NHS staff beyond the 3 percent uplift originally budgeted for.
"However, NHS and public health leaders cannot be put into the impossible position of having to choose which services they will cut back on in order to fund the additional rise.
"NHS employers have only been allocated enough money to award staff a three percent rise, so unless the extra increase is funded by the Treasury, very worryingly this will have to be drawn from existing budgets and will mean an estimated unplanned £1.8 billion shortfall."
The British Dental Association said the 4.5 percent pay rise for dentists is "derisory", warning it will accelerate the workforce crisis facing NHS dentistry across the UK.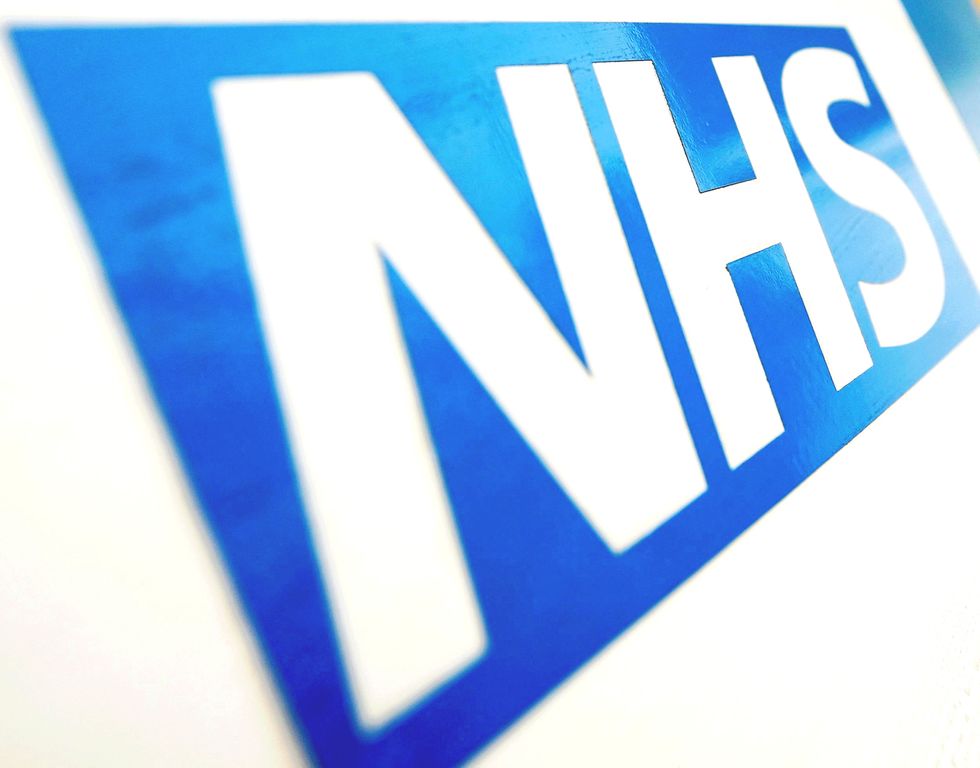 More than one million NHS staff, including nurses, paramedics and midwives, will receive a pay rise of at least £1,400
Dominic Lipinski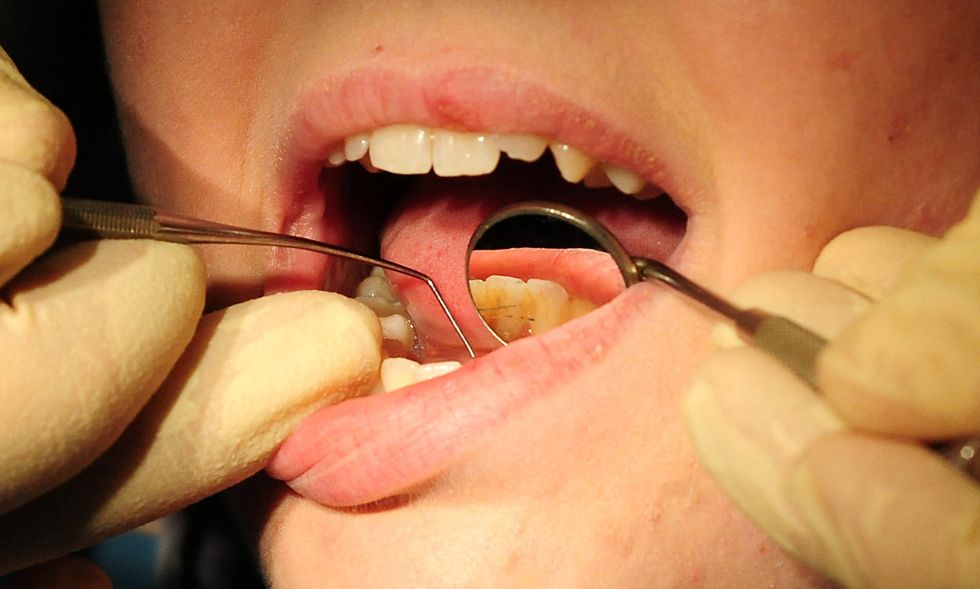 Dentists and doctors will also receive a pay rise
Rui Vieira