Published: 06/05/2022
-
12:51
Updated: 14/02/2023
-
11:33
Momentum has described Labour's local election performance as 'underwhelming'.
Sir Keir Starmer's party further strengthened its grip on London, taking Wandsworth, winning Westminster for the first time since its creation in 1964 and also clinching victory in Barnet.
---
But although Southampton has gone to Labour, the party is making only modest gains outside London and appears to be struggling in traditional Red Wall seats.
And the Labour-supporting campaign group believes the party could've capitalised even more on the "golden opportunity for Labour".
Mish Rahman, a senior Momentum figure on Labour's National Executive Committee, said: "From Partygate to the Tory cost-of-living crisis, these local elections were a golden opportunity for Labour.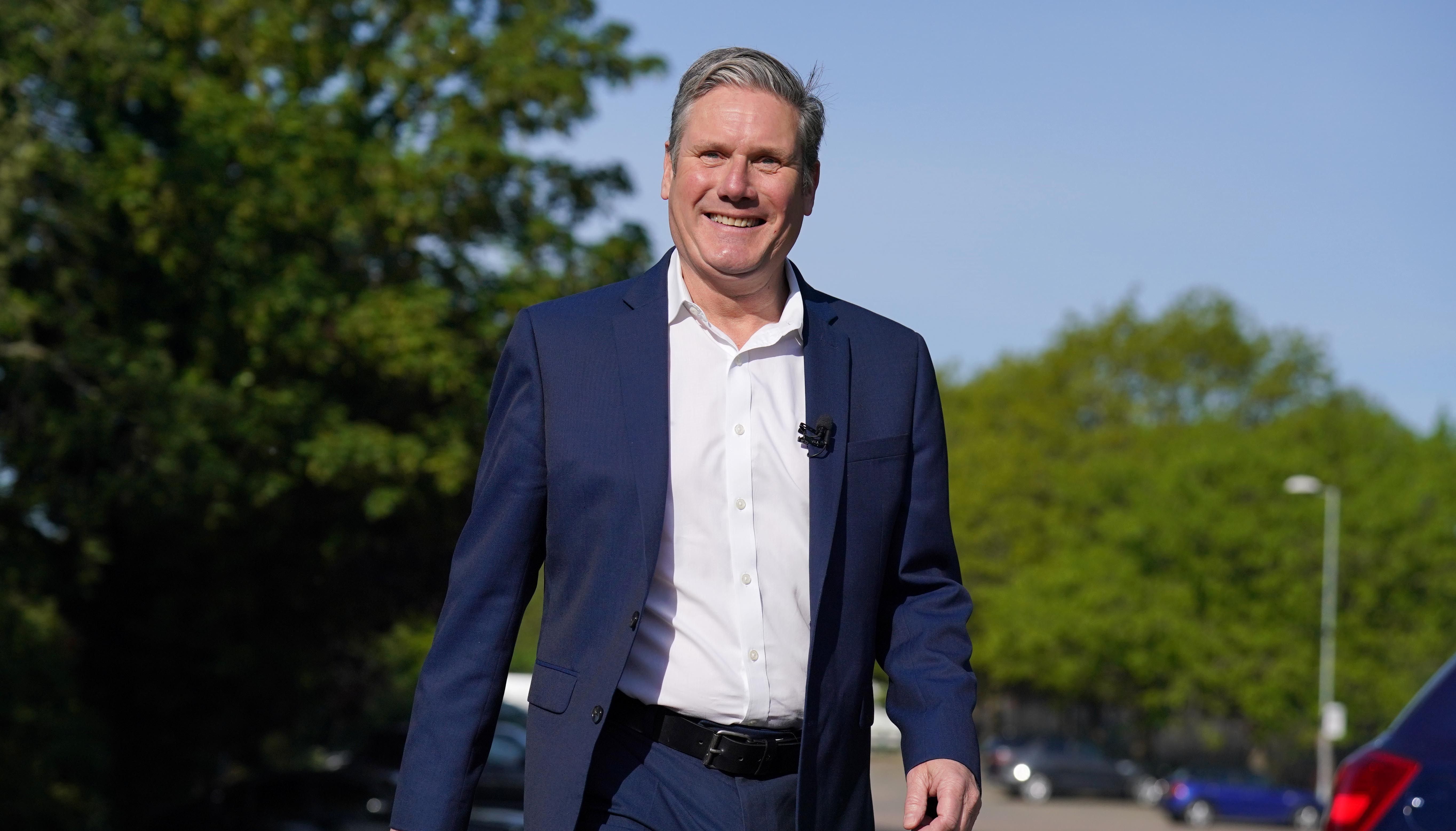 Sir Keir Starmer says the results are "a big turning point"
Jonathan Brady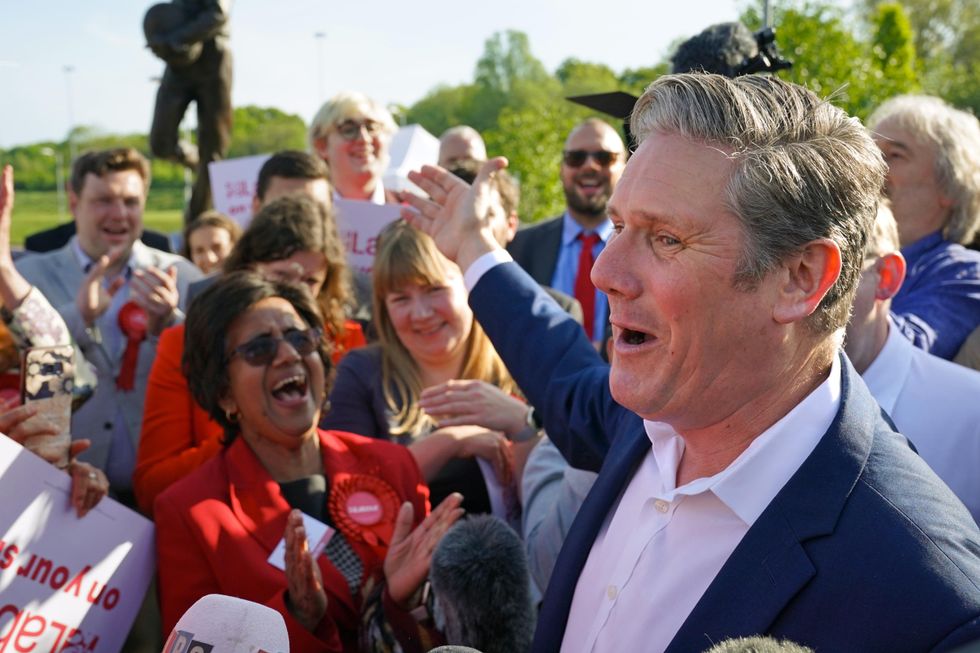 Momentum has described the results as "underwhelming"
Jonathan Brady
"We're delighted by gains in London, where Momentum members played a key role on the ground and as candidates, but these first results from the rest of England are distinctly underwhelming.
"While millions looked for an alternative to Tory ruin, they largely opted for the Lib Dems and Greens. Labour actually went backwards from Corbyn's 2018 performance, a result which should bury Keir Starmer's deeply flawed idea that punching left is a vote-winner.
"Instead, we should look to places like Preston, where a Labour administration is delivering a radical economic alternative – and getting rewarded at the ballot box."
Sir Keir described the results as a "big turning point" for Labour.
He said: "This is a big turning point for us. From the depths of 2019 in that general election, back on track, winning in the north. Cumberland! Southampton! We've changed Labour and now we're seeing the results of that.
"What brilliant teams we've got, all the fantastic work we've put in.
"When it comes to London, you can hardly believe those names come off our lips. Wandsworth! They've been saying for years 'You'll never take Wandsworth from us.' We've just done it! Westminster! It's an astonishing result."