Reality TV star Zaralena Jackson, an alopecia sufferer, has told GB News that the condition, which is also suffered by Jada Pinkett Smith, is "very distressing".
The Ex On The Beach star's comments came following one of the most controversial incidents in Academy Awards history, as Will Smith stormed the stage and slapped Chris Rock after the host made a joke about Ms Pinkett Smith's hair loss.
---
The actor, who apologised to the Academy and his fellow nominees while accepting the best actor award for King Richard, appeared to take offence to Rock quipping: "Jada can't wait for GI Jane 2," referring to the Red Table Talk host's buzzcut.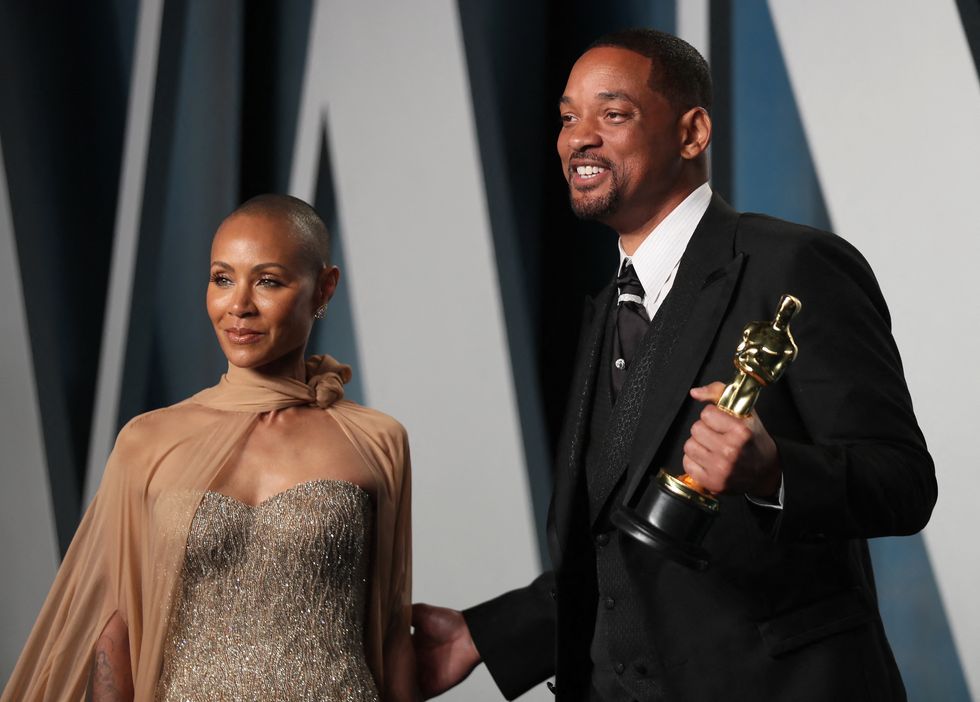 Will Smith and Jada Pinkett Smith arrive at the Vanity Fair Oscar party during the 94th Academy Awards in Beverly Hills, California.
DANNY MOLOSHOK
Pinkett Smith, 50, has spoken candidly – and with great humour – about her struggle with alopecia, joking on Instagram in December that she would decorate a new bald patch with rhinestones.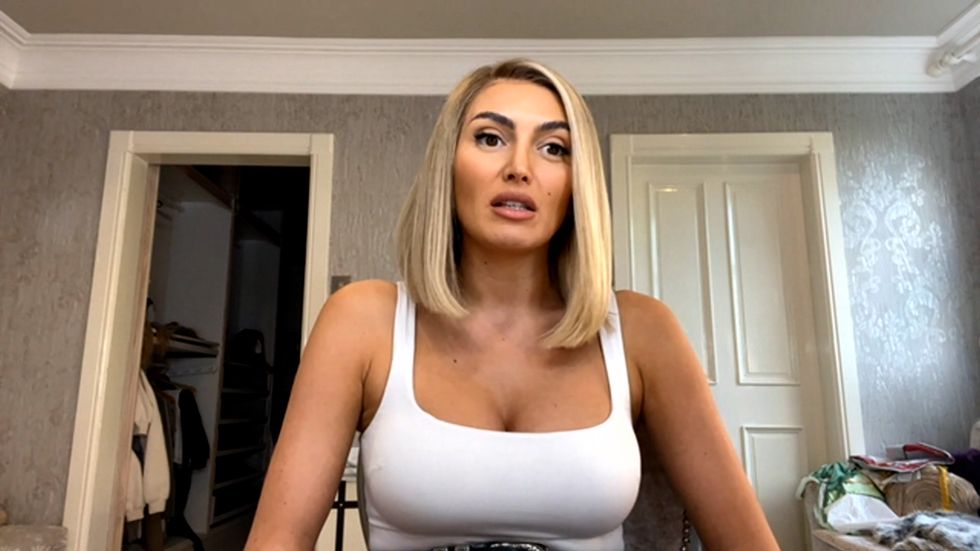 Yet alopecia can cause huge distress and the prognosis can vary greatly.
Zaralena Jackson spoke to Colin Brazier on GB News about her struggles with the condition.
Asked when she first started noticing the symptoms of alopecia, Ms Jackson said: "I got to the age of 28 [before any symptoms emerged].
"I just literally started losing my hair. In the space of six weeks, I lost everything."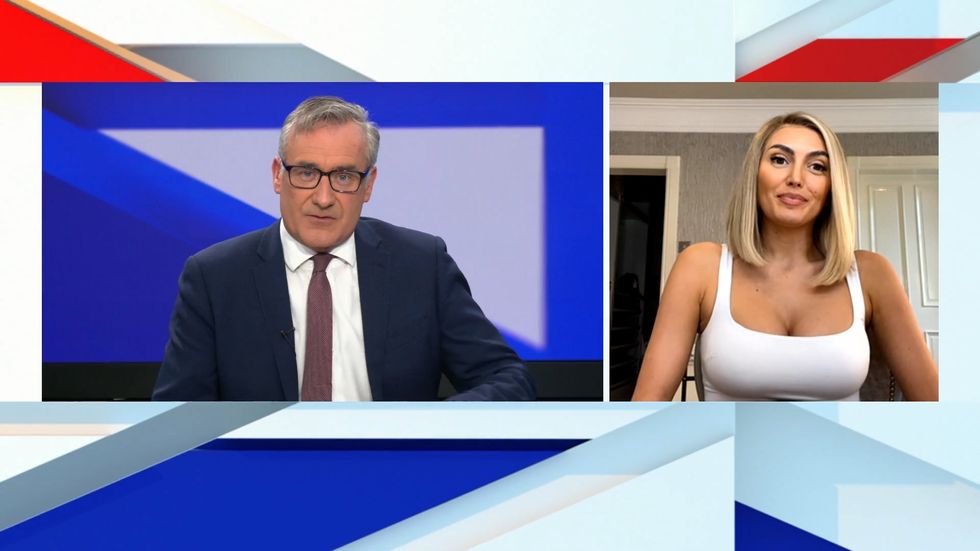 The reality star, who started the interview wearing a blonde wig, removed it demonstrating the condition.
She said: "Obviously this a wig that I'm wearing now... I lost the hair on my head, all my eyelashes, my eye brows, the hair on my body.
"Everything in the space of six weeks. It's called alopecia universalis.
Ms Jackson continued: "Unfortunately there's not much research really behind alopecia. They do normally diagnose it due to stress.
"It did happen to me during lockdown, but I wasn't particularly over-stressed at the time.
"There was nothing significant that could have caused this much reaction for me personally anyway.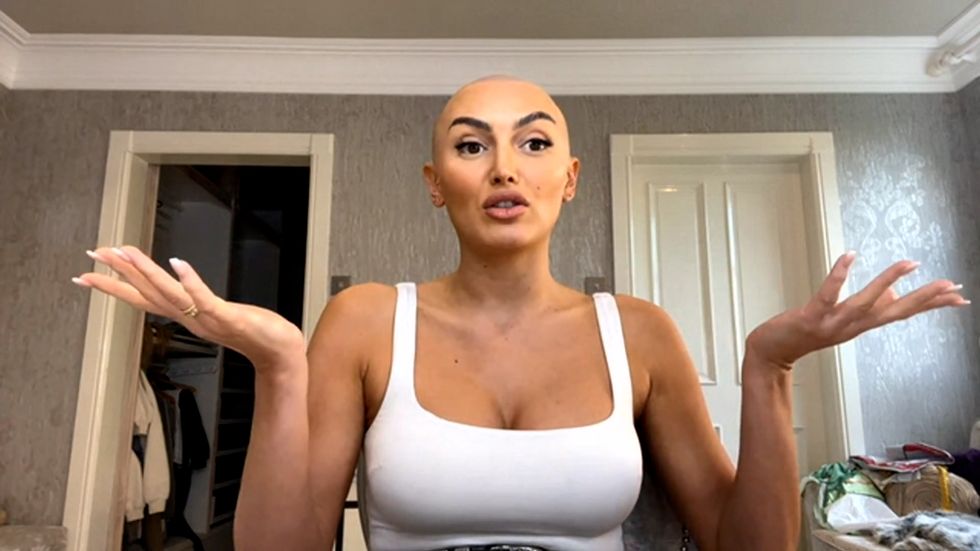 Asked about the psychological impact of the condition on her and her family, Ms Jackson said: "We were all devastated. A lot of my family actually live abroad, so at the time I only had my ex-partner who was with me through the hair loss.
"And it was very stressful. Nobody could me any support, nobody could give me any answers."
"Even now I can't get any answers. Whether it's alopecia areata, which is a case of alopecia where you get patches of hair loss, or alopecia universalis like I have.
"You can't determine how much you're going to lose."
The reality star explained the steps she's taken, since losing her hair.
"I actually have my afro pigmentation tattooed on my head - so actually I am completely bald."
"It's very distressing, it's very upsetting."
"When you see doctors they just class it as cosmetic."