By Tom Evans
Published: 27/09/2022
-
10:37
Updated: 14/02/2023
-
10:38
Last month, the RAF's head of recruitment resigned after reportedly refusing to hire more diverse candidates because it was "unlawful".
Media reports suggested she took issue with allocating training slots based solely on gender or ethnicity.
---
Head of the RAF, Air Chief Marshal Mike Wigston, insisted there was "no drop in operational standards" and no discrimination "against any group" had taken place.
But an MoD spokesperson has now admitted that "some mistakes were made" in its approach" despite those involved having the "best of intentions".
In a statement on Monday, they said: "The RAF is constantly reviewing its recruiting practices, including the introduction earlier this year of a new recruiting IT system, to improve the diversity of its workforce.
"While overall standards did not drop, in hindsight we accept that despite the best of intentions, some mistakes were made.
"The RAF is now confident that our approach is correct, however we are investigating some processes and decisions taken in the past, so it would be inappropriate to comment further while this is ongoing."
The MoD said recruitment is always a top priority for the RAF.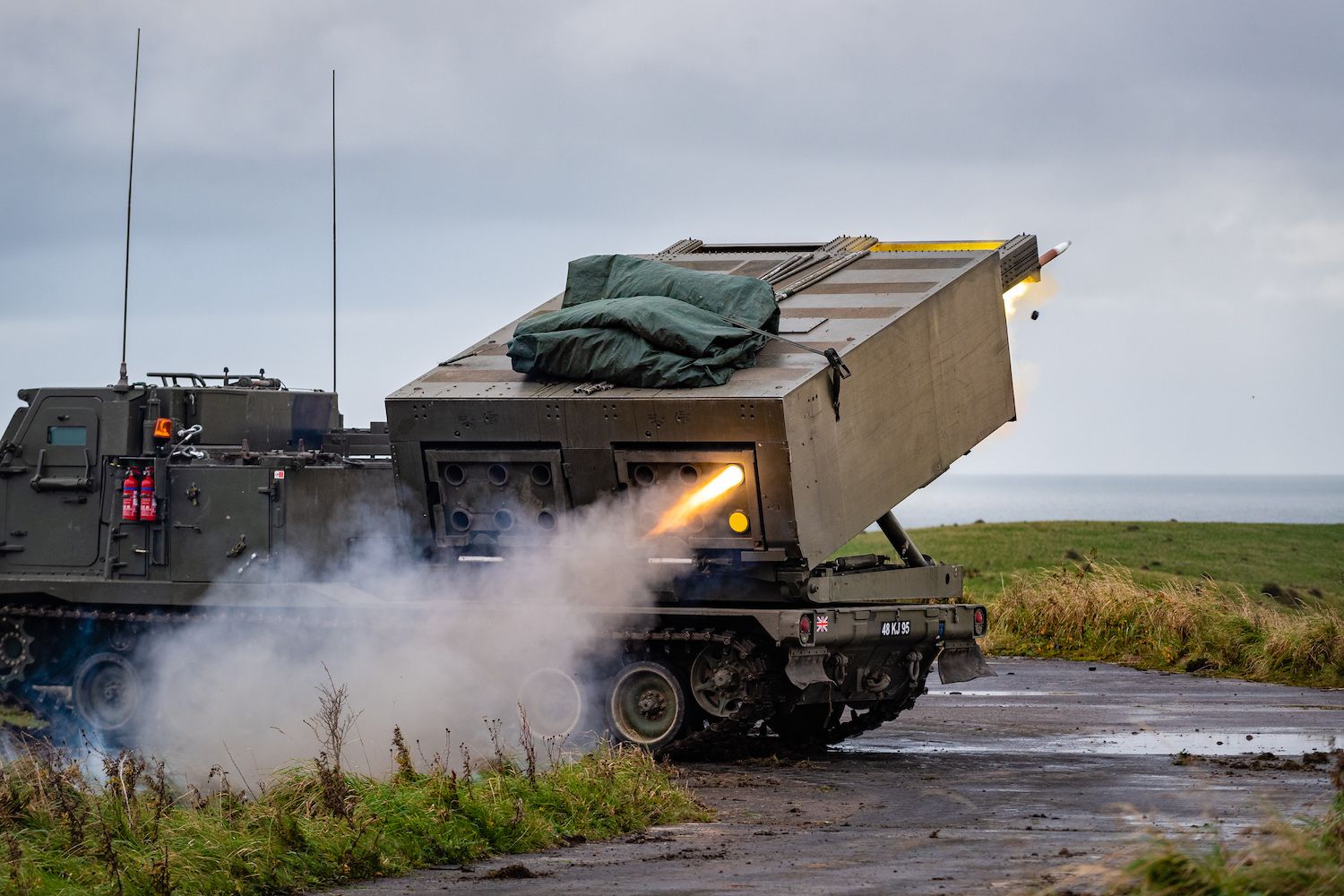 An MoD spokesperson said 'some mistakes were made'
Cpl Nathan Tanuku/MOD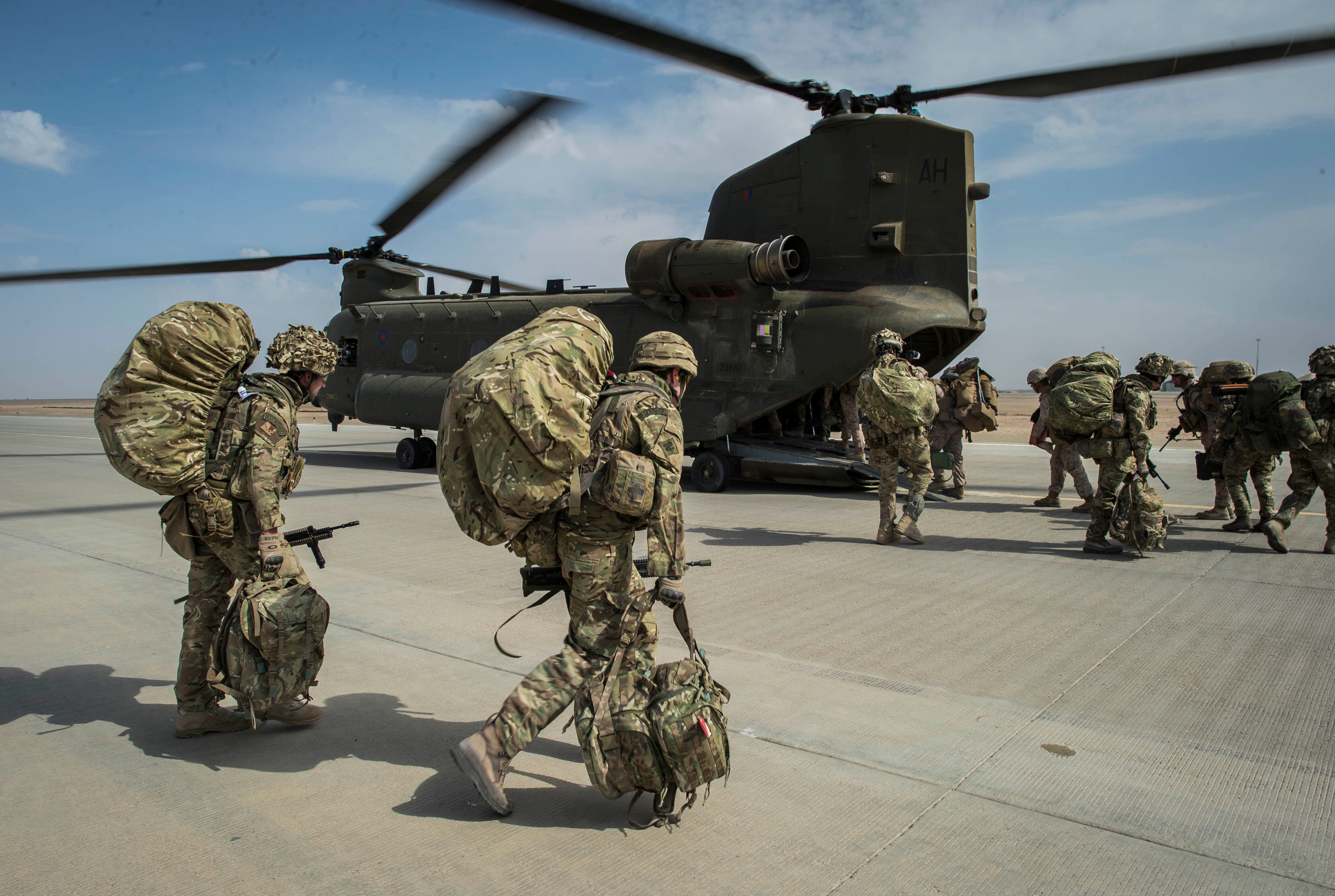 Recruitment is a top priority for the RAF
Ben Birchall