Published: 27/05/2023
-
16:16
Updated: 27/05/2023
-
19:45
A TikTok influencer will spend several days in jail after being remanded in custody for allegedly breaching a social media order.
On Wednesday, magistrates ordered the 18-year-old not to post any videos on social media without the consent of people featuring in them.
---
But now he has been remanded in custody after appearing in court accused of posting videos without asking the people involved.
Mizzy, full name Bacari-Bronze O'Garro, appeared at Thames Magistrates' Court in London on Saturday where he pleaded not guilty to three breaches of a criminal behaviour order imposed for posting a "prank" video on TikTok.
O'Garro, 18, who gave his address as Crayford Road, Dartford, was charged by the Metropolitan Police on Saturday morning after being arrested on Friday.
When asked for his pleas by district judge Susan Holdham, O'Garro, wearing a grey crew neck jumper and black tracksuit bottoms, pleaded not guilty on three occasions.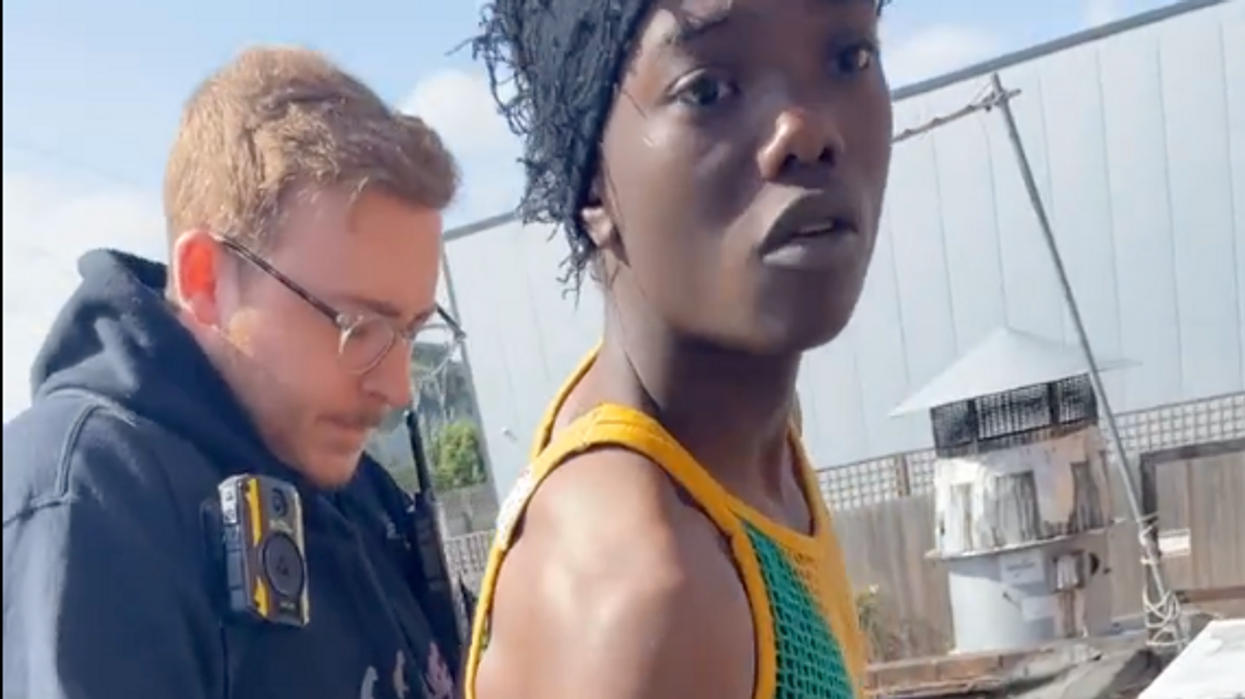 Mizzy is handcuffed by a plain-clothed officerTwitter / @mizzyisbanned
Rose Edwin, prosecuting, said two of the three alleged offences took place on Thursday - a day after the original order was imposed.
O'Garro is accused of posting a video onto social media without the consent of the people featured as well as visiting Westfield Centre in Stratford, which he is not permitted to do under the criminal behaviour order.

It was heard that O'Garro visited Hackney on Friday where he is accused of posting a video into social media without the consent of the people featured.
O'Garro was remanded into custody until a further hearing at 2pm on Tuesday.