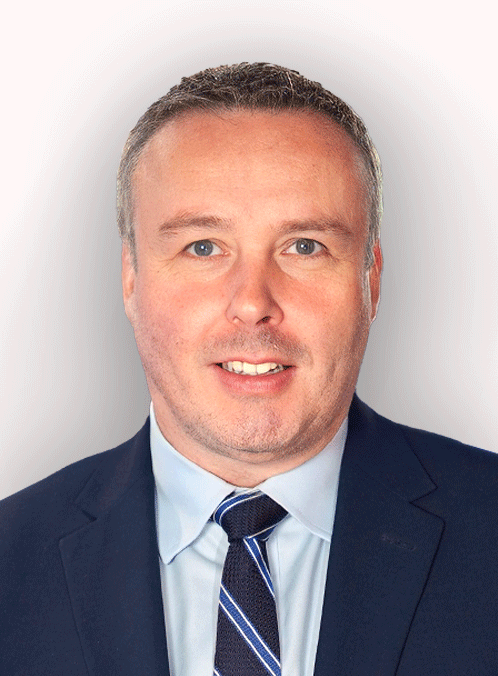 Twenty-one-thousand people have crossed the English Channel in small boats this year, GB News can reveal.
It follows a record day of crossings for the year so far, when 872 migrants arrived in 15 dinghies on Saturday.
---
GB News reported yesterday morning that authorities were dealing with multiple small boat sightings on what was an extremely busy day of migrant activity in the Channel.
By early afternoon, 600 people had arrived on 12 small boats.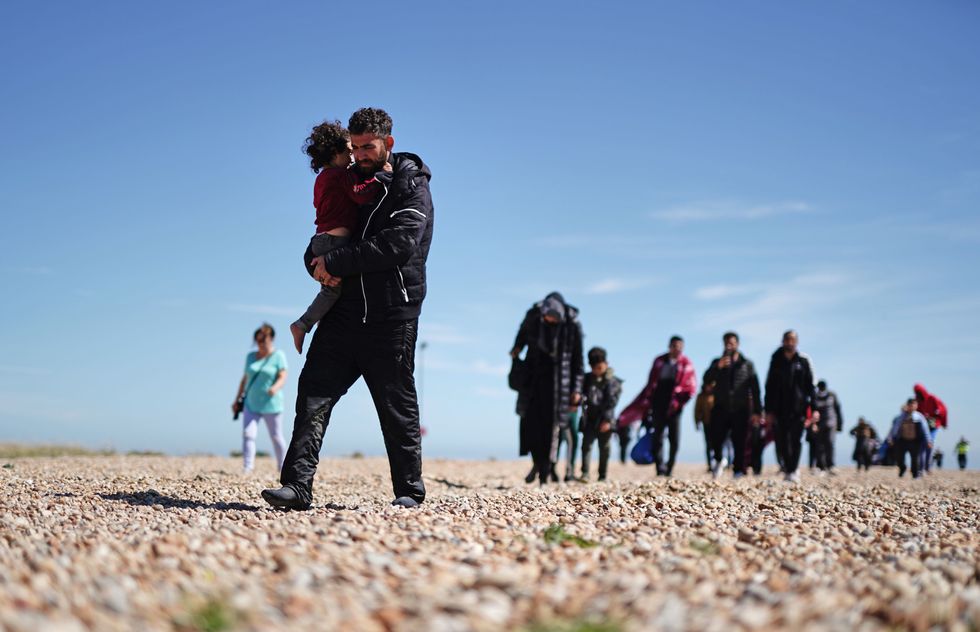 A picture of Channel crossing migrants arriving in KentPA
GB News Kent producer said that several other boats made it to UK waters later in the day, in operations involving 4 Border Force vessels and 2 lifeboats.
Yesterday's arrivals took the total for the year to 20,974.
However, GB News can reveal the total has now passed 21,000 after more small boat crossings on Sunday.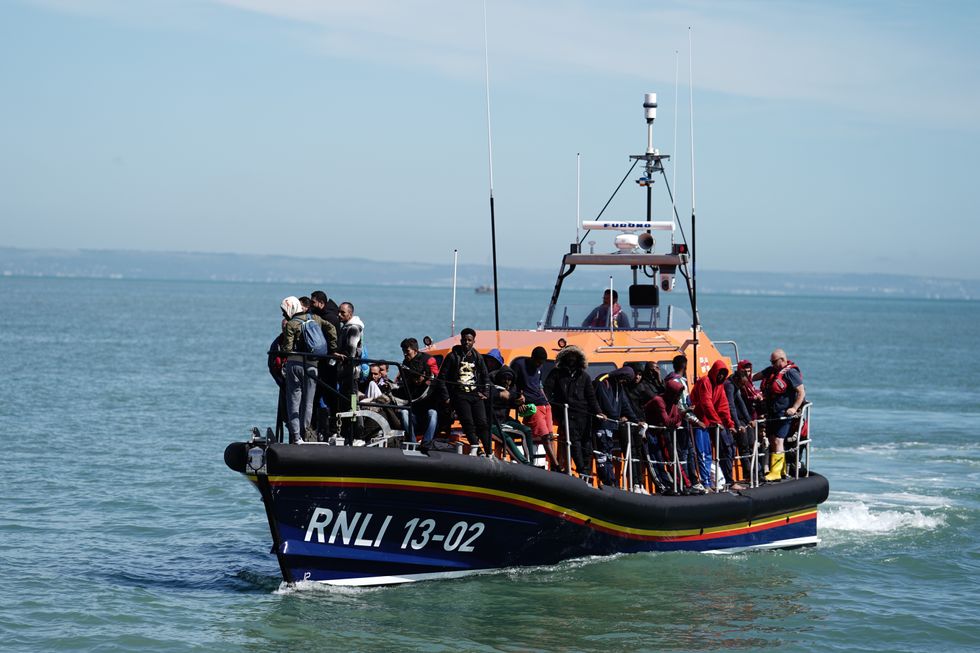 An image of migrants on an RNLI boat
PA
By mid-morning, UK and French authorities were responding to several migrant boat sightings.
GB News understands that three dinghies have failed to reach UK waters and have turned back to the French coast.
So far, two small boats have made it across, despite choppy weather conditions.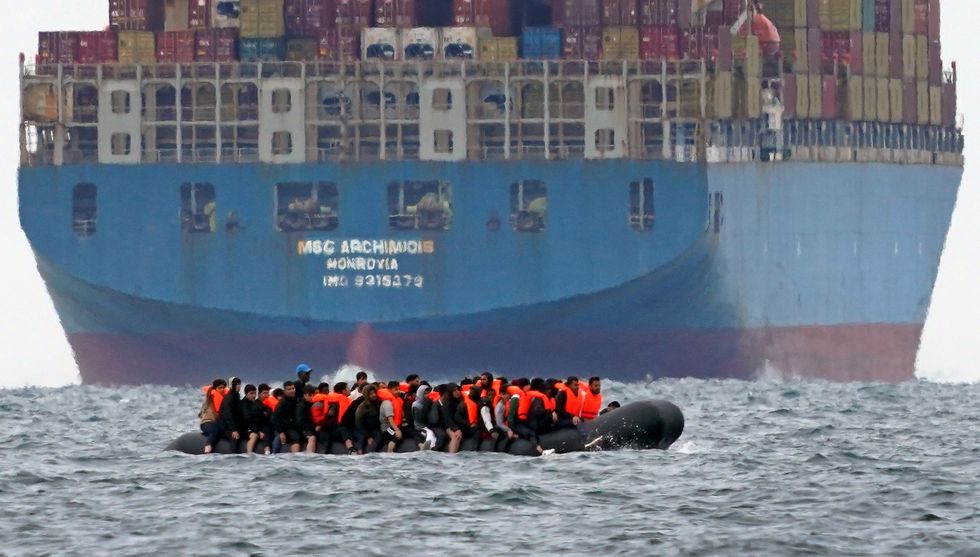 A group of people thought to be migrants crossing the Channel in a small boat traveling from the coast of France
PA
Although the number of migrants crossing illegally to the UK on small boats has now passed 21,000 - the figure is still around 20% down on the same period last year.
Maritime experts, who know and work in the English Channel, say poor weather conditions over much of the last few months are likely to be responsible for the reduction in migrant numbers.