By Max Parry
Published: 15/11/2021
-
08:00
Updated: 14/02/2023
-
11:52
"Britain is to blame" for the Polish border migration crisis says Russia.
This comes after Foreign Secretary Liz Truss called on Vladimir Putin to intervene over the stand-off.
---
Moscow has said that Britain has a "historical responsibility" for the suffering of Iraqi refugees who have been collecting at the border between Poland and Belarus.
Ms Truss, in the Sunday Telegrah, accused Belarus' President Lukashenko of using "desperate migrants as pawns."
The EU claims Mr Lukashenko is intentionally driving migrants over the border in the face of economic sanctions imposed on Belarus.
Russia's foreign ministry spokeswoman Maria Zakharova attempted to rebuke Ms Truss, denying that Mr Putin was at all responsible for the crisis despite his ongoing support for Belarus.
"The British invasion of Iraq was 'carefully crafted,'" Ms Zakharova claimed.
"Britain bears a clear historical responsibility for everything that has happened in the region since - the deaths of Iraqis, the destruction of Iraqi statehood, the endless flows of refugees, the emergence of ISIS, the humanitarian disasters in this part of the world.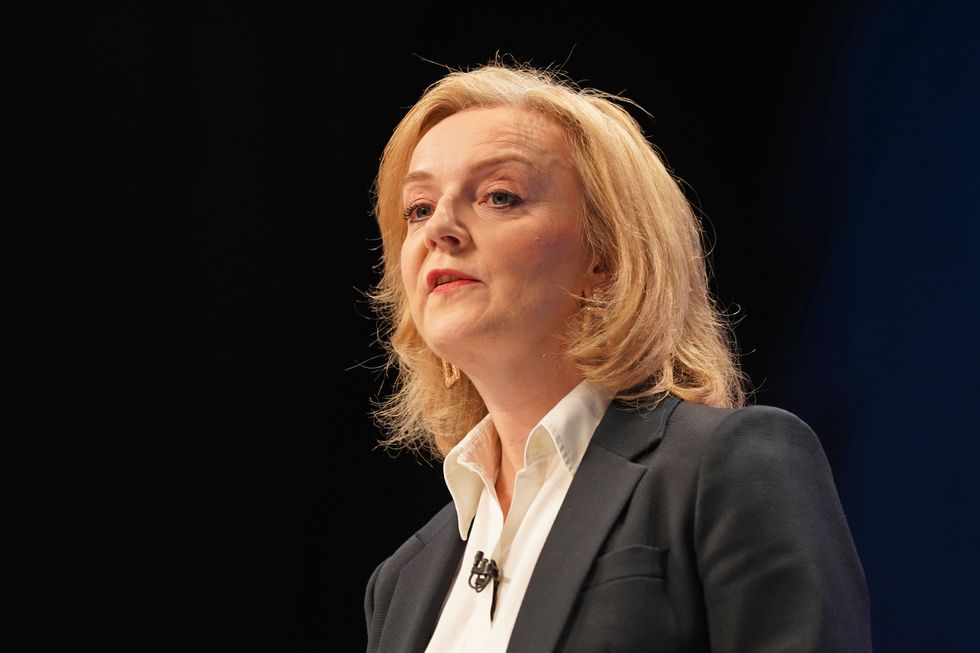 Foreign Secretary Liz Truss had said Russia had a 'clear responsibility' for the crisis.
Stefan Rousseau
"Until London is held accountable for its crimes, its representatives have no right to point the finger at anyone."
The EU has accused Belarus of a "hybrid attack" by flying in migrants, chiefly from the Middle East, and driving them to try to cross into Poland illegally.
Mr Putin supported Ms Zakharova's remarks in an interview on Russian TV.
"Do not forget where the crisis associated with migrants came from," he said. "Is it Belarus that pioneered these problems or what? No, these are causes that were created by the Western countries, including European countries."