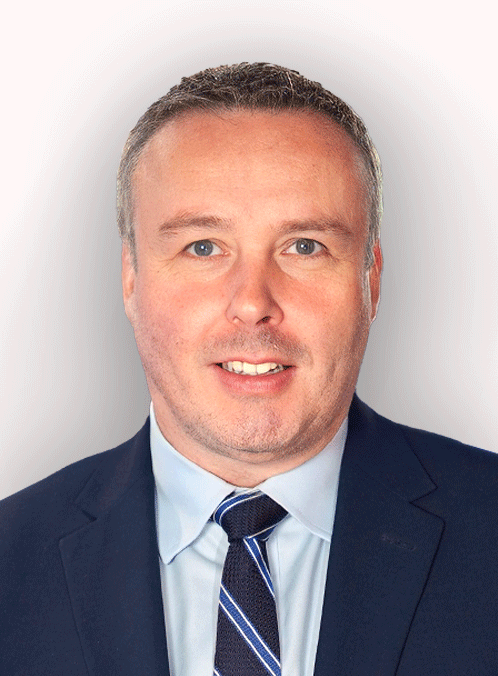 By Mark White
Published: 14/11/2022
-
09:07
Updated: 14/11/2022
-
16:10
A small migrant boat has landed on a Kent beach this morning and the ten people on board have ran off.
The dinghy landed on St Margaret's beach, between Dover and Deal around 8am.
---
GB News' Kent producer said authorities had so far managed to detain three of the migrants who tried to run away.
Police and Border Force officials are now searching the area for the others who disappeared.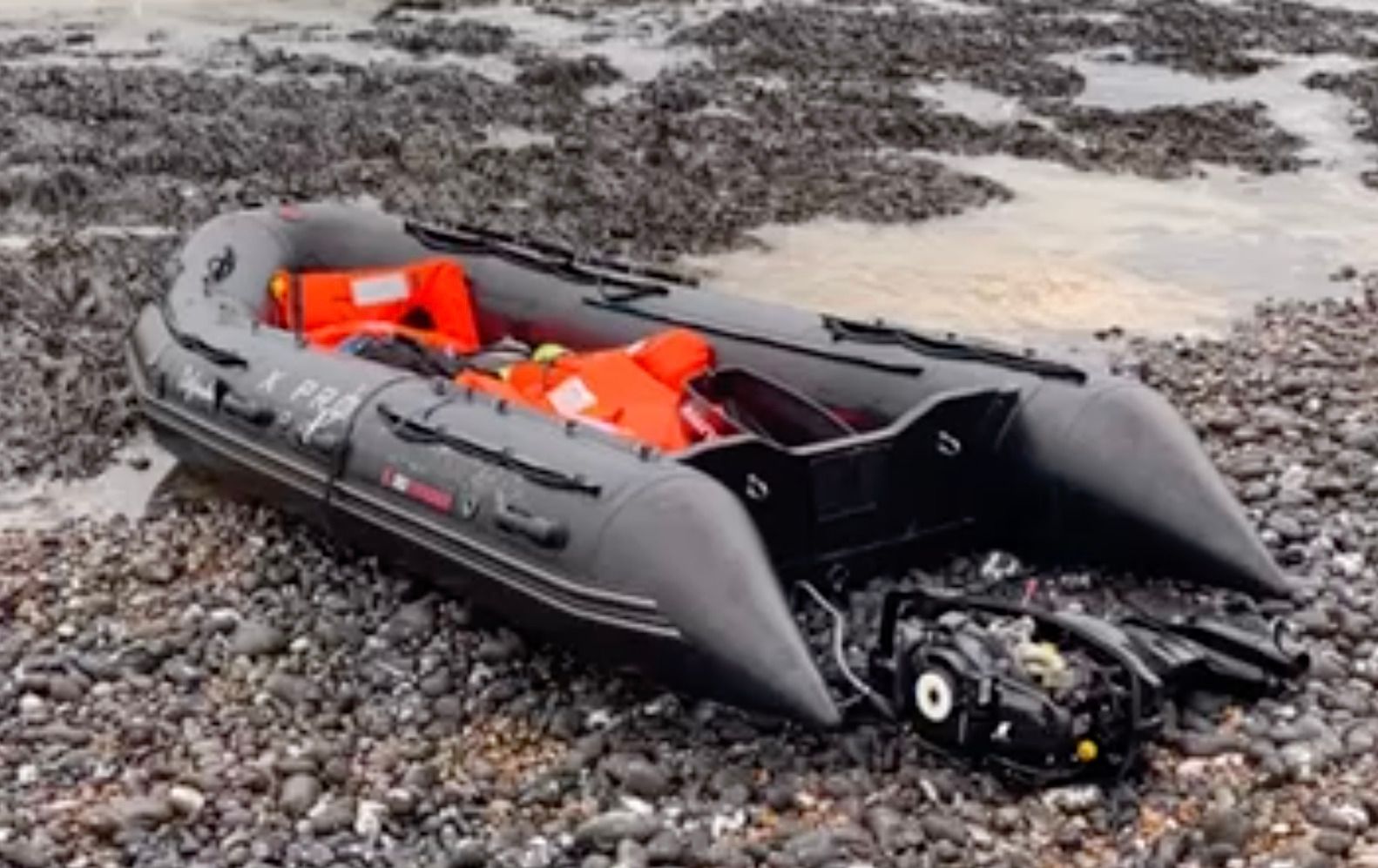 A small migrant boat has landed on a Kent beach this morning
GB News
This morning's landing came just as the Government announced Home Secretary Suella Braverman signed a landmark deal with her French counterpart to bolster security on the French side of the Channel.
British immigration officers will be stationed in French control rooms for the first time after the Government signed the new multi-million pound deal with France.
The latest UK-France agreement aimed at tackling the migrant crisis, signed as the number of people arriving on the south coast after making the journey topped 40,000 for the year so far, will also see a 40 percent boost in the number of officers patrolling beaches in northern France.
Further measures signed off in Paris on Monday morning by Home Secretary Suella Braverman and French interior minister Gerald Darmanin include drones and night vision equipment to help officers detect crossings, as well as stepping up surveillance around ports to prevent migrants entering the UK in lorries, with more CCTV and sniffer dogs.
The fresh agreement means the cost paid by the UK to France will rise to 72 million euros (£63 million) a year, Rishi Sunak told reporters travelling with him to Indonesia for the G20 summit.
The Prime Minister said the move would contribute to his efforts to "grip illegal migration", and that he was "confident" numbers would come down over time.
Mr Sunak added that he had spent more time working on the issue than any other, except the autumn statement, since entering No 10.
A new taskforce will be established to address the "recent rise in Albanians and organised crime groups exploiting illegal migration routes" into Western Europe and the UK, No 10 said.