Published: 03/11/2022
-
08:31
Updated: 14/02/2023
-
10:33
Meghan Markle has been slammed by Megyn Kelly for always referring to Prince Harry as "her husband".
Ms Kelly claimed that Meghan only uses the reference on a regular occurrence for attention as she laid into the Duchess of Sussex.
---
The US broadcaster said during the latest episode of her podcast: "We get it, you bagged the gorilla.
"Congratulations, you got the big bear, [and] you want us all to know."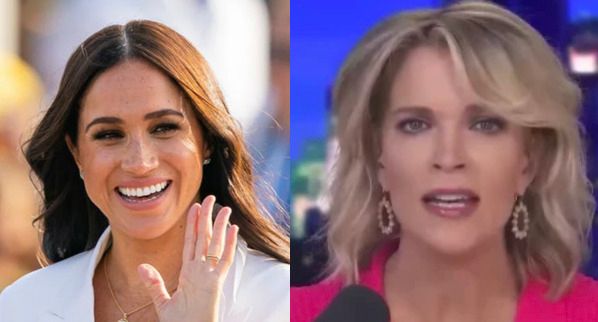 Meghan Markle and Megyn Kelly
GB News/PA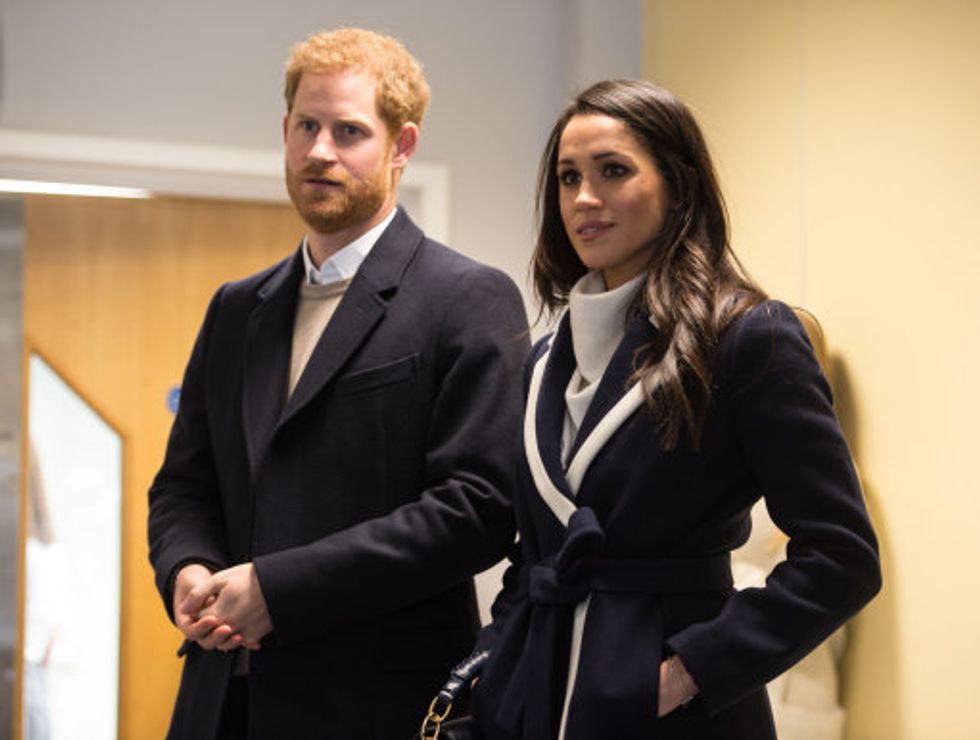 Prince Harry and Meghan Markle
Oli Scarff
Ms Kelly also accused the Duke and Duchess of Sussex of "ripping on the Royals to whom they owe, literally, all of their fame and most of their fortune."
It comes after Meghan spoke out about her and Harry's "whirlwind" morning routines during the latest episode of her Archetypes podcast.
In a conversation with actress and director Pamela Adlon, the Duchess of Sussex said: "Yeah well so the morning rush I'm sure it'll only get more chaotic as they get older.
"But for me, it's, you know, both monitors on, for the kids to hear them, always up with Lili, get her downstairs, then a half hour later Archie's up."
Instead of referring to the Duke of Sussex as Harry, Meghan continued by calling him "my husband".
She added: "Start doing his lunch box right before he's up, while I have her, getting her a little nibble, my husband's helping me get him downstairs.
"And I make breakfast for all three of them.
"It's very important to me, I love doing it. To me, it feels like the greatest way to start the morning.
"And then it's like feed all three of the dogs because we just got another dog and then get Archie out of the door to school and, you know, it feels like a whirlwind."