Published: 12/05/2022
-
15:33
Updated: 14/02/2023
-
11:27
Meghan has called for industry bosses to "meet the needs of families" in order to "create a stronger workforce".
Meghan, who has two children of her own with husband Prince Harry, made the comments as she announced the pair's Archewell Foundation was launching a "National Business Coalition for Child Care".
---
The coalition, which partners Archewell alongside the Marshall Plan for Moms charity, aims to improve childcare solutions at work.
The Duchess of Sussex said: "Families everywhere, and especially working moms, are asked to shoulder so much.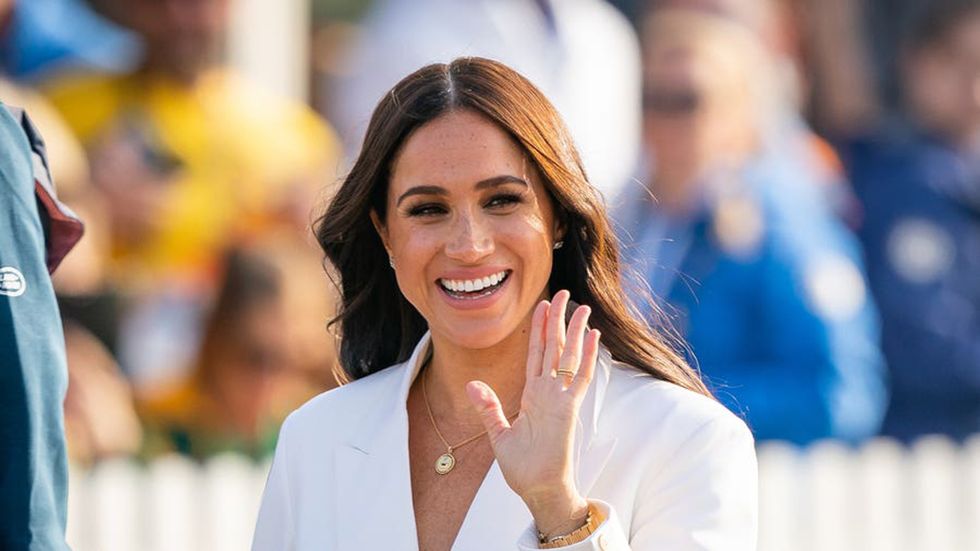 Meghan Markle
PA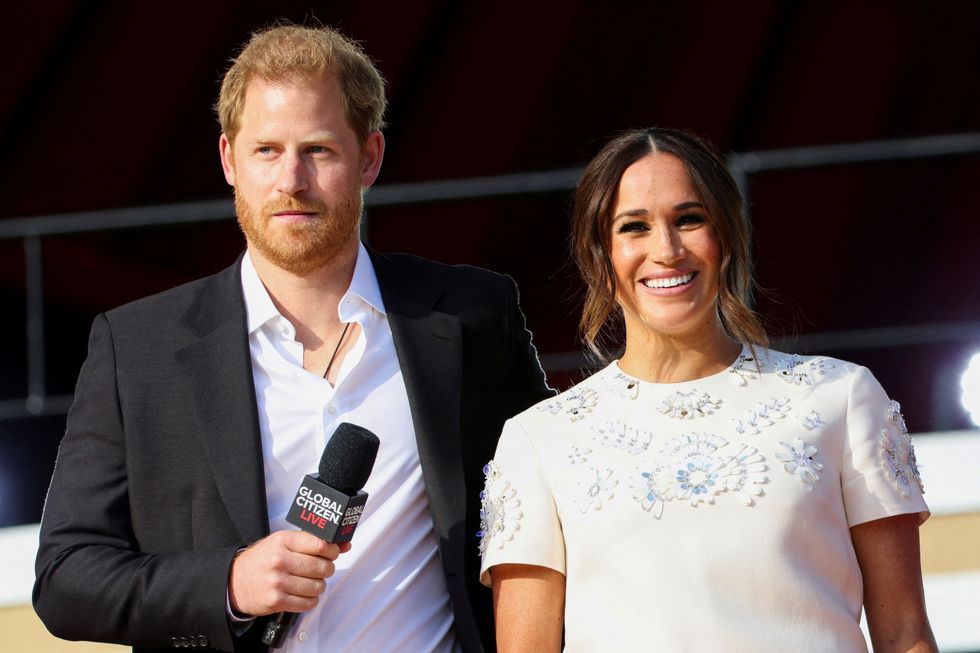 Meghan and Harry's Archewell Foundation have launched a new coalition which aims to improve childcare solutions at work
Caitlin Ochs
"This has only been heightened by the pandemic, with increased caregiving responsibilities, rising prices, and economic uncertainty.
"As it's been said many times, it takes a village to raise a child.
"Today, we're sending a message that childcare isn't just a community imperative, it's a business imperative.
"Creating a stronger workforce starts with meeting the needs of families."
It comes after US broadcaster Megyn Kelly hit out at suggestions Meghan could be eyeing up the US Presidency.
Speaking on GB News' Dan Wootton Tonight, Ms Kelly said: "I'm sure she is rubbing elbows and I'm sure she'd love to be President one day because she appears to love the spotlight although she doesn't like to admit it.
"What this shows me, the fact she might be considering it or have her eye on it in the long term, that she's a dishonest and narcissistic opportunist.
"Ms I want privacy wants to run for President.
"The Royal Family was a racists prison now wants to be on camera at the Queen's Jubilee and wants to use her royal titles.
"Ms I want privacy for my children, she's showing up to the Jubilee with her children who are going to be on camera and she wants to rub shoulders with the first tier royals."
She continued: "What she says to us publicly is not how she really feels, what she wants is the spotlight.
"She's the same girl she was when she was backup girl number four for Howie Mandel where she showed she could open suitcases very well.
"But has she ever opened a campaign? Has she ever opened an office? Has she ever signed the front of a pay check instead of the back of one? Has she employed any staff?
"Yes she's a star, but that doesn't make you a President."