Published: 26/10/2022
-
10:53
Updated: 14/02/2023
-
10:34
Meghan Markle and Prince Harry are "focused on their new lives" in the US and "don't want to come back" to the UK, a royal expert has claimed.
Meghan and Harry stepped down as senior royals in 2020 before moving to the US to live.
---
Since then, the pair have sat down for a wide-ranging interview with Oprah Winfrey, where they made allegations of racism against an unnamed member of the Royal Family.
And speaking following Meghan's most recent interview with Variety where the Duchess said: "Right now, we feel energised and excited about all of the things we've been building toward", royal expert Katie Nicholl claims the pair are happy with their lives in the US.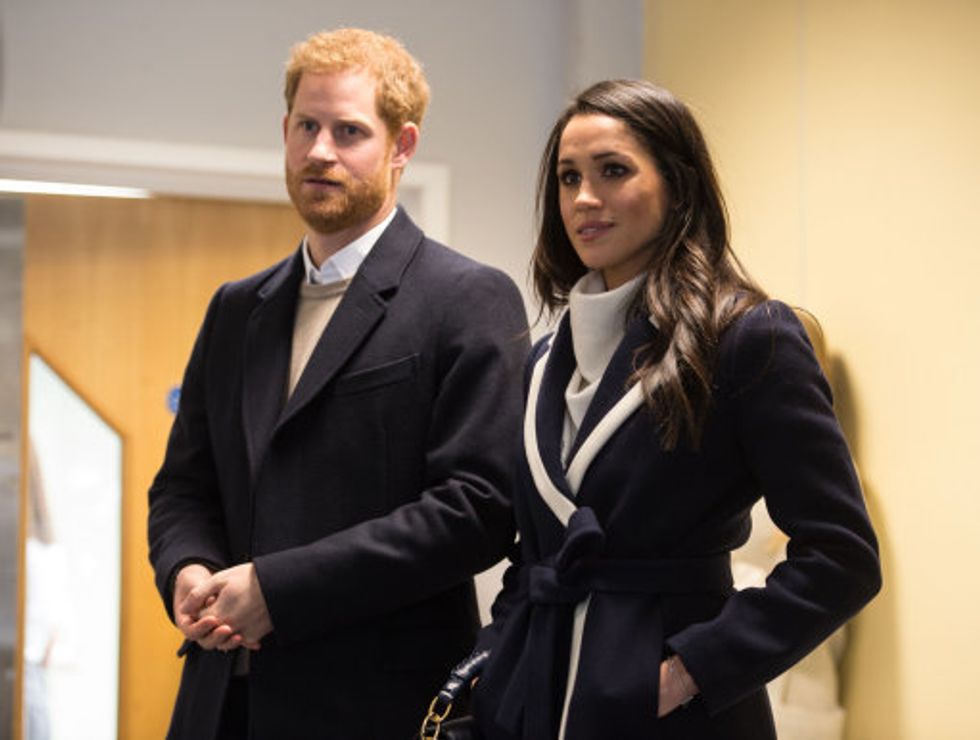 Meghan Markle and Prince Harry
Oli Scarff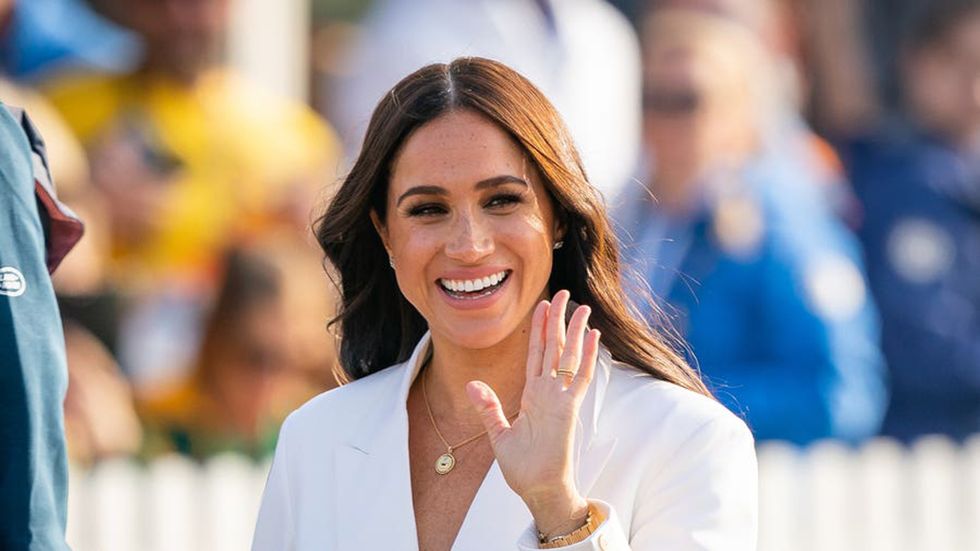 Meghan Markle
PA
Ms Nicholl said: "Clearly, she and Harry are very much focused on their new lives and what they're doing; she talks about the docuseries, although she sort of skirted the issue as to exactly what it's about and what we can expect.
"But I think it's very clear that they are living and loving their lives in California.
"And so when people say to you, do you think there's ever a way back for them?
"I think they don't want to come back. And I think that interview sort of makes it very clear that this is their new life — this is what it's all about for them," she told the To Di For Daily podcast.
During the interview, Meghan, referring to the death of the Queen Elizabeth II, said: 'It's been a complicated time, but my husband, ever the optimist, said: 'Now she's reunited with her husband'."
She also responded to criticism that she and Harry have set out to damage the Royal Family since emigrating in 2020, Meghan told the magazine that she is 'proud' of her relationship with queen and had a 'nice warmth' with her.
She said: "There's been such an outpouring of love and support. I'm really grateful that I was able to be with my husband to support him, especially during that time.
"What's so beautiful is to look at the legacy that his grandmother was able to leave on so many fronts. Certainly, in terms of female leadership, she is the most shining example of what that looks like.
"I feel deep gratitude to have been able to spend time with her and get to know her.