Published: 21/04/2022
-
13:26
Meghan Markle and Prince Harry could face pressure to reveal more secrets about the Royal Family from Netflix.
That's according to royal commentator Richard Fitzwilliams, who believes the streaming service will be eager for content from the couple after losing 200,000 subscribers in the first three months of the year.
---
The Duke and Duchess of Sussex signed a $100million (£77m) deal back in September 2020, but are yet to produce anything in return.
And Mr Fitzwilliams believes that Netflix could rely on Harry and Meghan to ease their losses.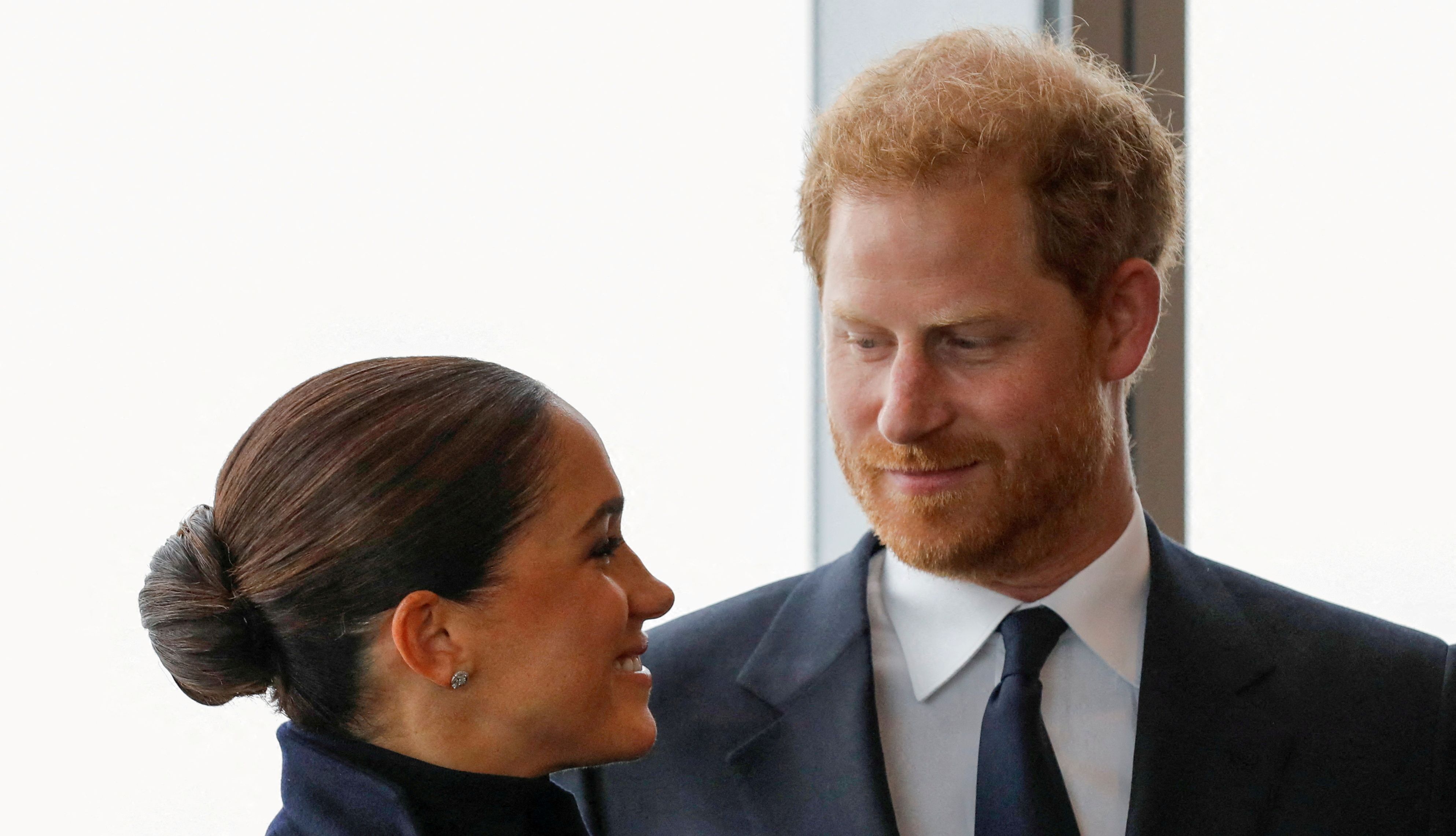 ANDREW KELLY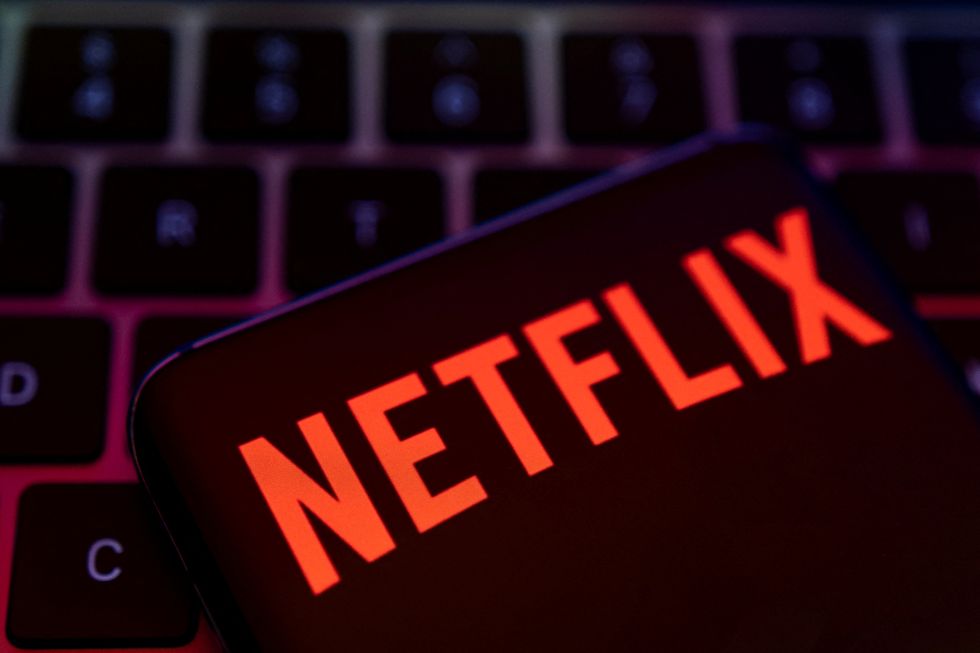 The couple have a £77m deal with Netflix
DADO RUVIC
He said: "When Harry and Meghan signed up to Netflix for a deal worth $100million (£77million) in September 2020, the company appeared to be riding high with a huge and expanding reach owing to the pandemic.
"It was undoubtedly a cachet to have two royals with a high global profile as well as produce The Crown which, though controversial, was an international hit.
"A year-and-a-half later they have actually produced absolutely nothing. It is true that they have announced two series - Heart of Invictus which will follow competitors to the Games, which were Harry's creation, and which were postponed twice owing to the pandemic, and Meghan's animated series for children, Pearl, about a 12-year-old girl.
"The dramatic news that Netflix are now losing viewers, introducing advertisements and trying to crack down on the 'password-sharing' which is costing them revenue, has led to their shares crashing by 25 percent.
"It will undoubtedly lead to a demand for a great deal more from the Sussexes, including some actual content.
"The original announcement promised documentaries, children's programmes, scripted shows and feature films. It is surely time Netflix had value for money and it sounds as if they need it too."
He told MailOnline: "There might well be pressure from Netflix executives to get more royal content in what they produce. It is highly unlikely that it will actually involve the filming of or interviews with any members of the Royal Family.
"One of the reasons that the Sussexes had to step down as senior working royals was that commercial ventures have to be separate from royal duties. They chose the road they are now on.
"In 2016 the Queen participated in a light-hearted video with the Obamas to promote Invictus for Harry in the US. This would not be likely to happen again and certainly not for Netflix."
His comments come after Harry made several eyebrow-raising remarks about the Queen, the Royal Family and Britain in his latest television interview with NBC.