Published: 06/05/2022
-
15:10
Updated: 14/02/2023
-
11:33
The world could face a measles "epidemic" as vaccination rates among children fall.
The World Health Organisation (WHO) says they are worried about the measles situation because it's a "very dangerous disease".
---
The number of children under two getting the first dose of measles, mumps and rubella (MMR) jab has dropped to 90 percent since 2019.
That's a five percent fall since the start of the Covid-19 pandemic.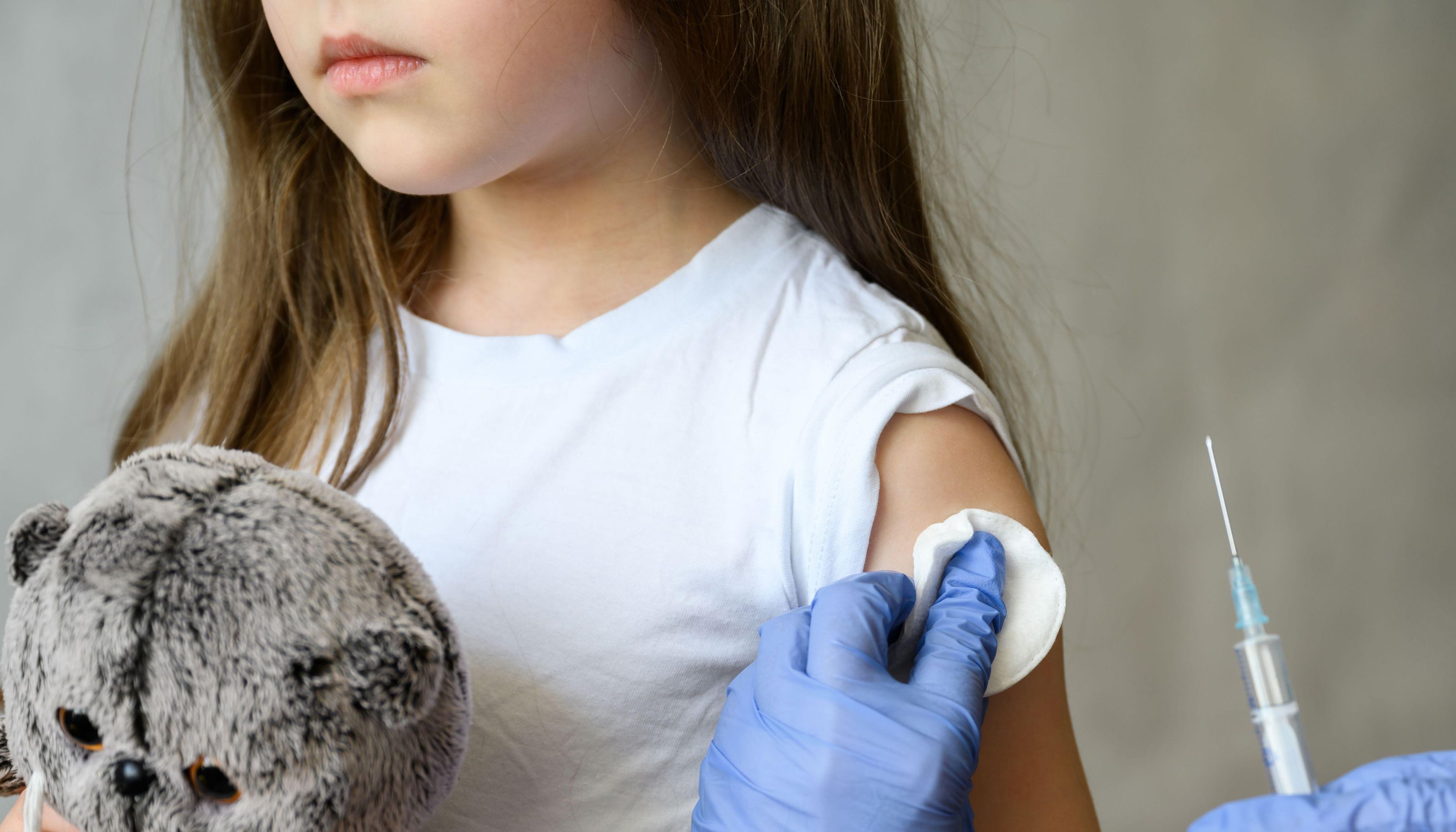 Measles vaccination rates are on the decline
PA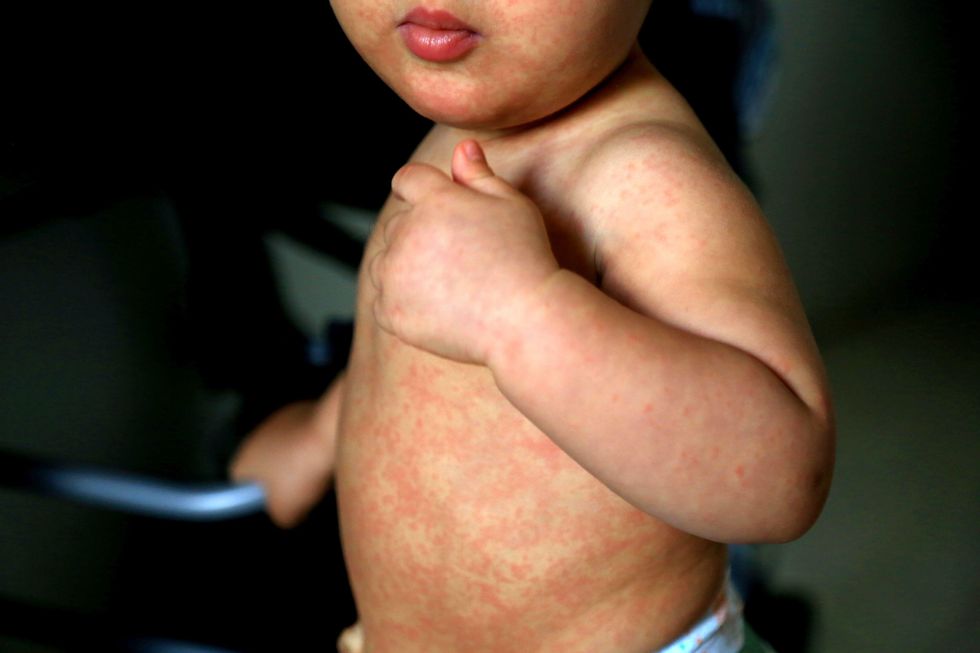 A rash usually appears a few days after cold-like symptoms
PA
While the number of children receiving both doses of the jab has fallen to 85 percent.
But the WHO says vaccination rates must be at least 95 percent in order to prevent epidemics breaking out.
Dr David Nabarro, WHO special envoy for Covid-19, fears such an epidemic could break out in the UK and across other countries.
Dr Navarro added that 73 million people across the world who could get the MMR vaccine are yet to do so.
He said: "That's meant that this year, in the first few months, there have been 17,000 cases of measles globally, whereas in the first two months of the previous years, it's usually been lower – 10,000 or less.
"So yes, we've got a global measles epidemic, and that worries us because measles can be a very dangerous disease.
"We've just got to get the vaccinations working again and that's part of getting health services working again as Covid settles into a more regular position in our lives."
Symptoms of measles include a high fever, cough, runny nose and red, watery eyes.
A rash usually appears a few days after the cold-like symptoms.
While two to three days after symptoms start, Tiny white spots (Koplik spots) may appear inside the mouth.