Published: 12/05/2022
-
22:05
Updated: 14/02/2023
-
11:27
Martin Lewis has told households to make an easy check that could save you "thousands".
Mr Lewis has told people to check their mortgages following a 0.25 percent increase in interest rates last week.
---
The Money Saving Expert said that those people currently on variable tariffs now have around a month to find a cheaper alternative, while those on fixed rates that expire soon could also look for a better deal elsewhere.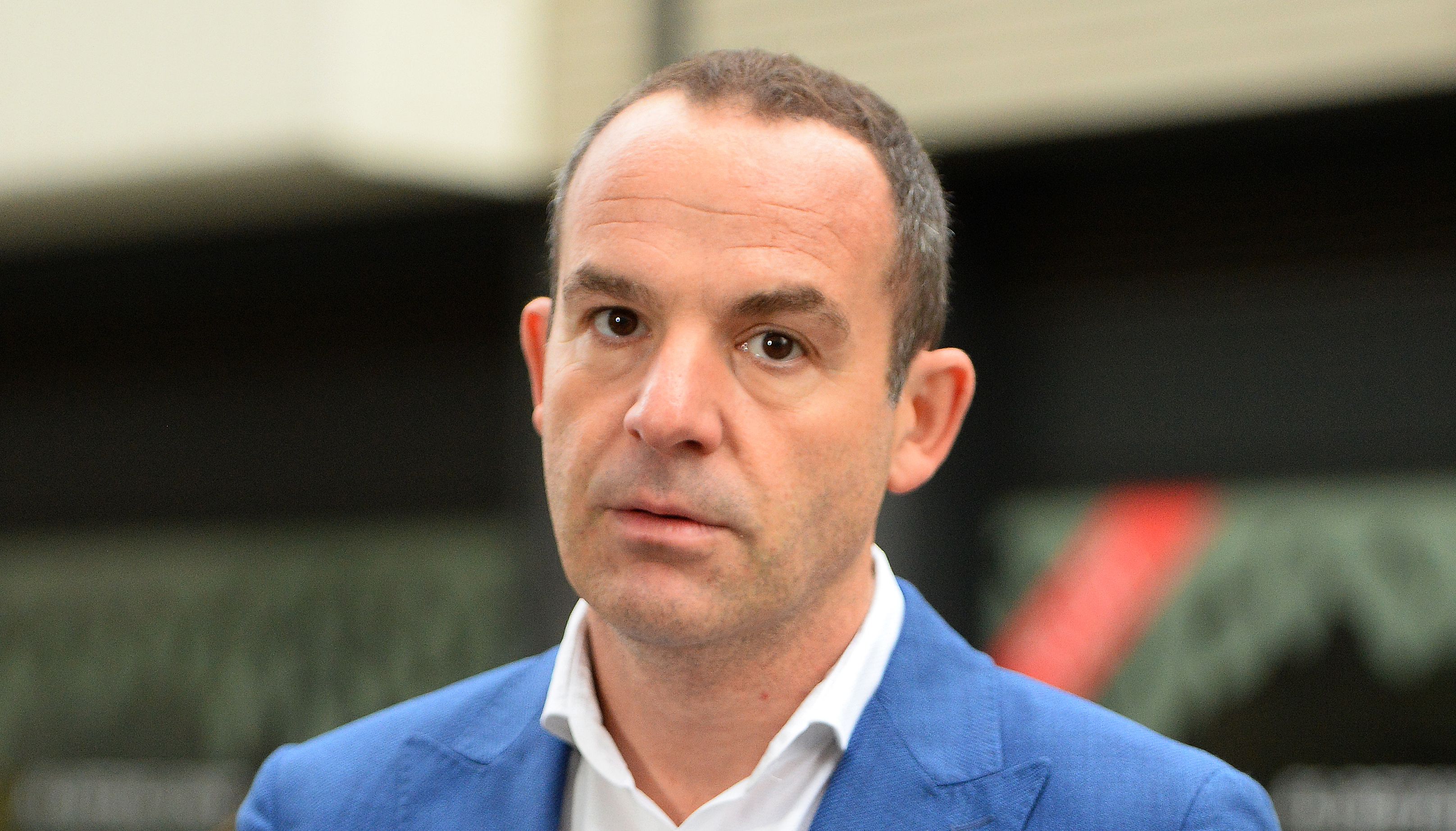 Martin Lewis
Kirsty O'Connor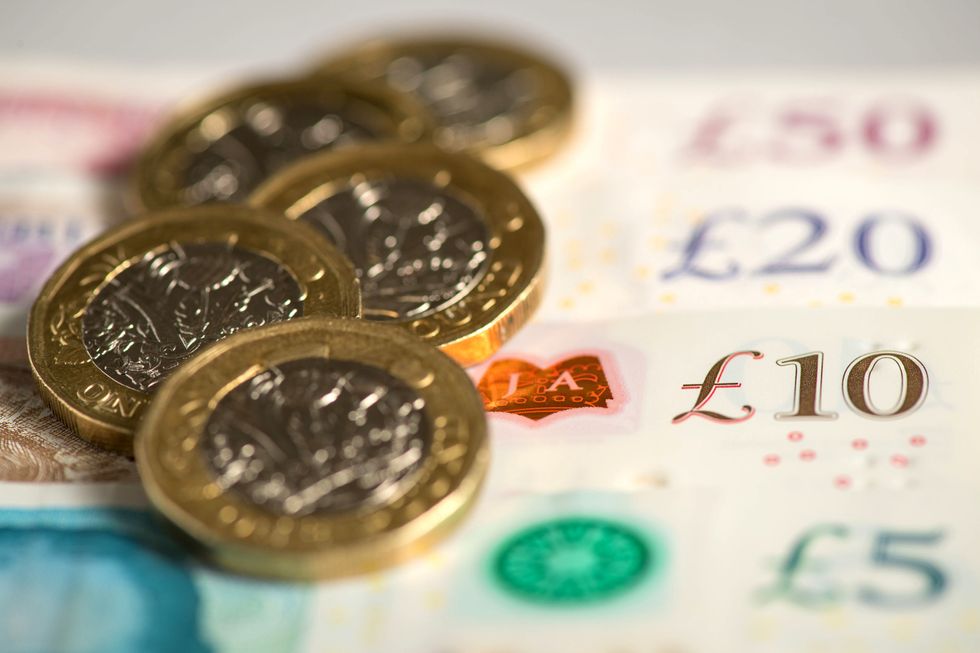 Mr Lewis believes his tip could help you save thousands
Dominic Lipinski
Mr Lewis said in his latest Money Saving Expert newsletter: "The cheapest rates have disappeared – if your fix ends soon-ish or you're on the standard rate, check now if you can save.
"The 0.25 percent point base rate increase will likely take a month to feed through to most standard variable rates (SVRs), though some tracker rates have already gone up.

"It will add roughly £12/month per £100,000 of mortgage.
"With further rate rises predicted, and many lenders' default standard variable rates heading to five percent, checking if you can save by changing deal is a must-do.
"You may not save as much compared to a few months back, but compared to doing nowt, switching could still help you save thousands."
David Hollingworth, associate director at L&C Mortgages, told the Mirror: "The market is moving at breakneck speed as lenders try to manage their product ranges and lending volume, often resulting in products lasting days rather than weeks.
"That presents a real challenge for borrowers trying to keep on top of market movements but with continuing increases in mortgage rates it's all the more important for borrowers to keep a tight rein on their mortgage."