Published: 12/04/2022
-
22:20
Updated: 14/02/2023
-
11:38
Nigel Farage believes Marine le Pen would be "Brussels' worst nightmare" if she beat Emmanuel Macron in the upcoming French Presidential elections.
Macron will face a tough battle to retain office against Marine Le Pen in a run-off presidential vote on April 24, after gaining a close victory in the first round of voting.
---
Speaking ahead of the run-off vote, Farage outlined Ms Le Pen's strong and weak points, before explaining why she would be a nightmare for Brussels.
Speaking on Dan Wootton Tonight, Farage said: "What Marine is good at is she's good at speaking about the concerns of ordinary French people, about the massive demographic transformation that is taking place in France, about the fact that there are the suburbs of Paris and Marseille that are now unrecognisable.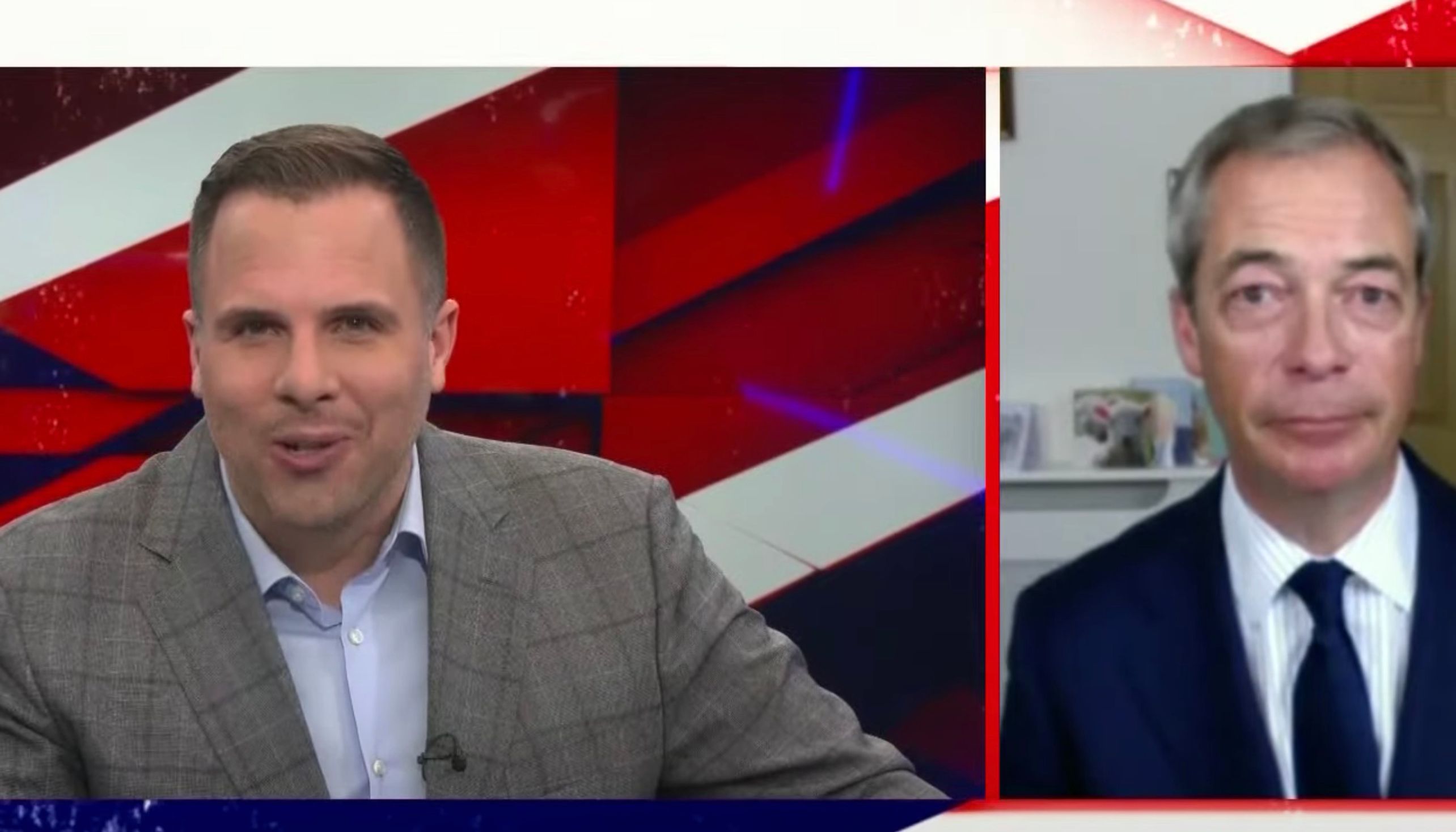 Nigel Farage speaking to Dan Wootton
GB News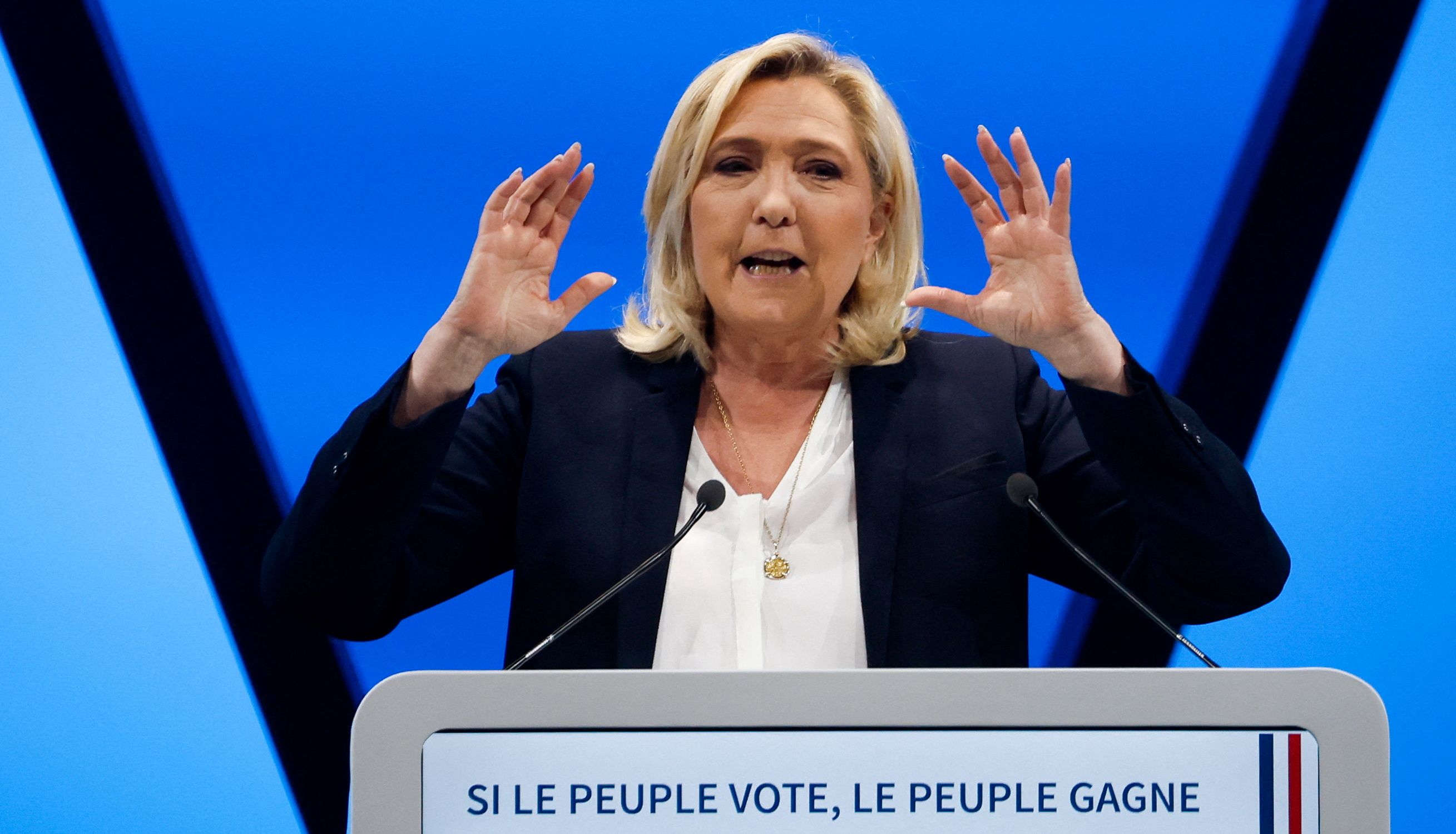 Marine Le Pen would be Brussels' worst nightmare, Nigel Farage says
ALBERT GEA
"Her weak point was economics, her economics are actually quite far left. To me, a stateist that think all people should retire at 60, I don't think it works in the medium to long term economically, but It might be appealing to the French people.
"She would be a nightmare for Brussels. It was once said that Nigel Farage is Brussels worst nightmare because he wants to leave the EU.
"Marine Le Pen could be Brussels' worst nightmare because she now wants to stay.
"Ultimately, this is the globalist Macron against the Eurosceptic, patriotic nationalist Marine Le Pen and at the end of the day that is the choice the French people face."
The comments come after Mr Macron was forced to defend himself against hecklers during a campaign speech in Strasbourg on Tuesday.
Macron won 27.8 percent of votes ahead of Le Pen's 23.2 percent in the first round of voting on Sunday, but is struggling to convince working class voters to vote for him in the upcoming runoff.
Heading into the runoff round, both candidates will be hunting for votes of supporters of hard-left leader Jean-Luc Melenchon, who came in third in the first round just behind Le Pen with 22% of the votes.