Published: 01/06/2022
-
17:00
Updated: 01/06/2022
-
17:01
A man has been eaten alive by alligators after looking for frisbees in a lake in the US.
The 47-year-old male went on his search in John S Taylor Park in Largo, Florida yesterday.
---
He ignored warning signs placed around the water urging people not to swim and to beware of alligators.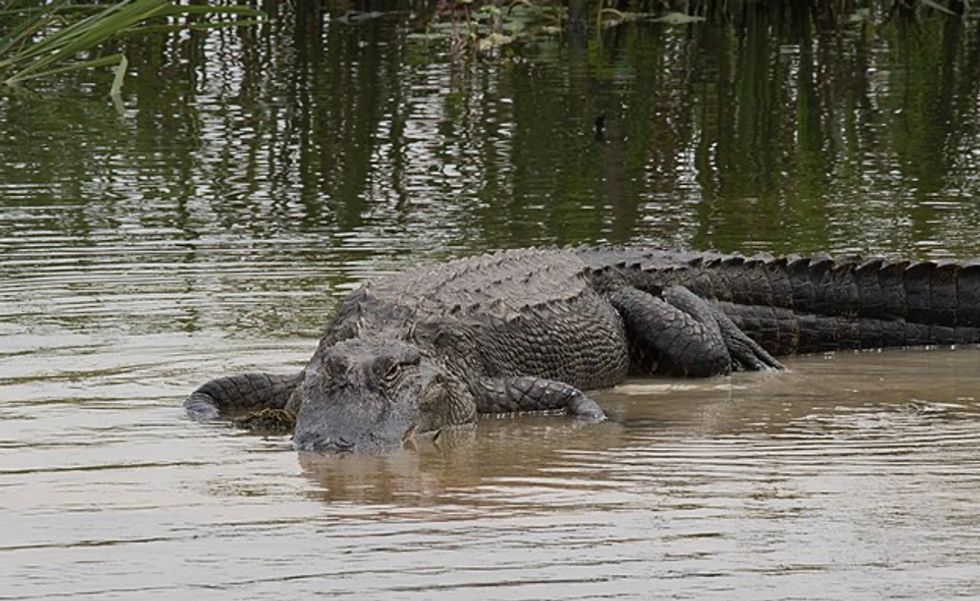 A man has been eaten alive by alligators in the US
WikiCommons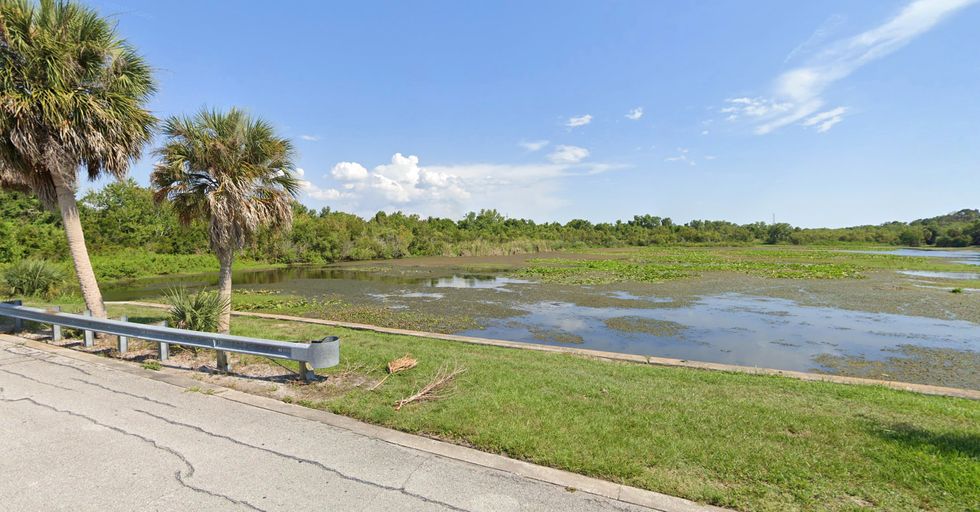 The incident took place at John S Taylor Park in Largo
Google Maps
A statement from Largo Police said: "At this time, detectives believe the victim was looking for frisbees in the water and a gator was involved."
Locals claim it's not the first time they have seen someone looking for frisbees, with the lake lying next to a disc golf course.
Ken Hostnick, 56 told the Tampa Bay Times: "Sometimes they dive in the lakes, they'll pull out 40 discs.
"You may sell them for five bucks a piece, and you may sell them for 10 bucks a piece, depending on the quality."
While Paul Cozzie, director of Parks and Conservation Resources in Pinellas County added: "he died as a result of an alligator attack.
"It appears that he went in before the park opened — unfortunately not a good time to be in any lake, but especially during alligator mating season," Mr Cozzie told the New York Times, adding that it was "a mistake that appears to have cost him his life."
Police have urged locals to stay away from the lake as the investigation continues.