Published: 16/03/2022
-
08:28
Lord Frost has delivered a brutal warning to the EU over negotiations on the Northern Ireland Protocol.
During a speech in Switzerland, Frost insisted that the "poison" between the UK and EU will remain if the Protocol isn't renegotiated.
---
The former Brexit Secretary told University of Zurich students that Brussels needs to recognise that the Irish Sea border was "always temporary".
The treaty has become the centre of EU-UK disputes since coming into force in 2021 as it requires checks on goods crossing the border from the rest of the UK into Northern Ireland.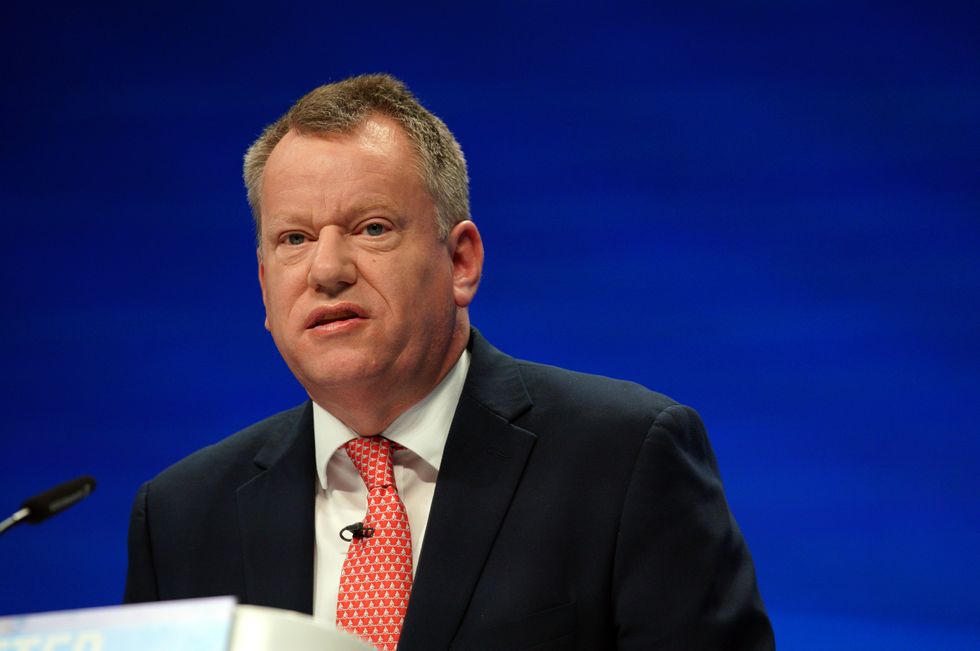 Former Brexit Secretary Lord Frost
Peter Byrne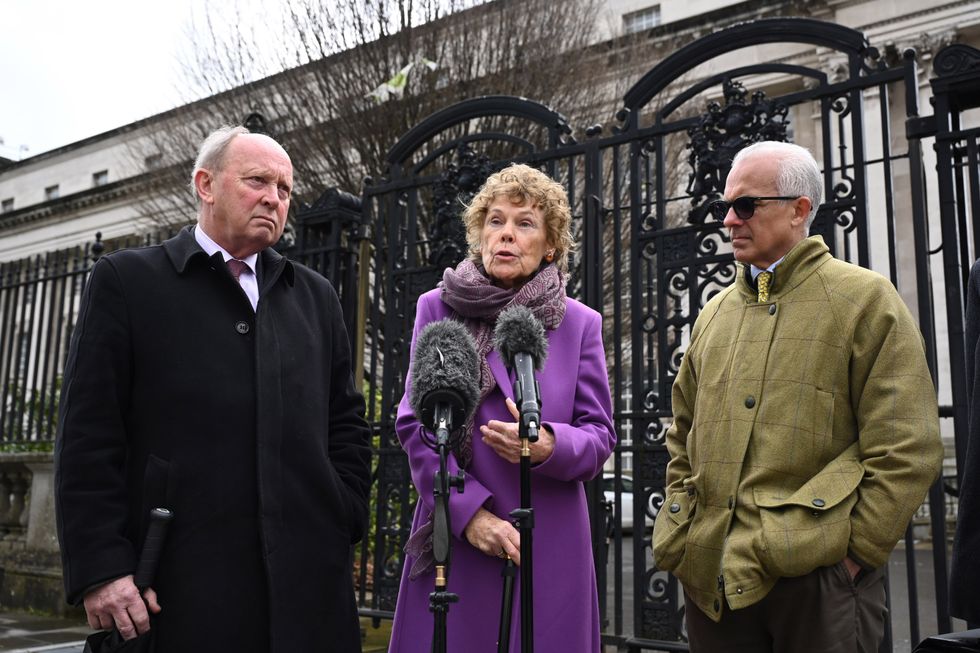 Jim Allister, Kate Hoey and Ben Habib outside the High Court in Belfast, as appeals to a ruling against legal challenges to the lawfulness of Brexit's Northern Ireland Protocol have been dismissed.
Michael Cooper
Many ministers say the Protocol checks represent a threat to Northern Ireland's place within the UK.
First Minister Paul Givan resigned in February as part of the Democratic Unionist Party's (DUP) protests against the Protocol.
Lord Frost said in his speech this week: "The EU needs to recognise that the Protocol was always temporary and contingent and that it depends on a vote in the Northern Ireland Assembly in just over two years.
"It isn't something that can be insisted upon as a permanent part of the scene. It is experimental and evolutionary in character."
He continued: "It is not realistic to assume that the legal customs boundary can be in the Irish Sea forever, even if we can agree, as we are ready to, that for practical reasons some goods can conveniently be policed there.
"We never wanted this appalling bitterness."
Nigel Farage, former leader of the Brexit Party, claimed to find "final confirmation Boris Johnson has ditched Northern Ireland' on Monday after the treaty was upheld by the Court of Appeal in Belfast yesterday and described as lawful.