Published: 03/03/2022
-
13:22
A London taxi driver has slammed Mayor Sadiq Khan for overseeing the "demise" of the city.
Grant Davies, Chairman of the London Cab Drivers Club has hit out at the changes Mr Khan has made to the transport sector, adding that "a lot of people are suffering" because of the lack of infrastructure across the city.
---
When asked what the main issues he had with the London Mayor were, Mr Davies said: "The LTNs (Low Traffic Neighbourhoods), road closures, massive cycle lanes. For the cab trade he made us buy electric taxis only from 2018.
"I'm not one of these old guys who say diesel is good.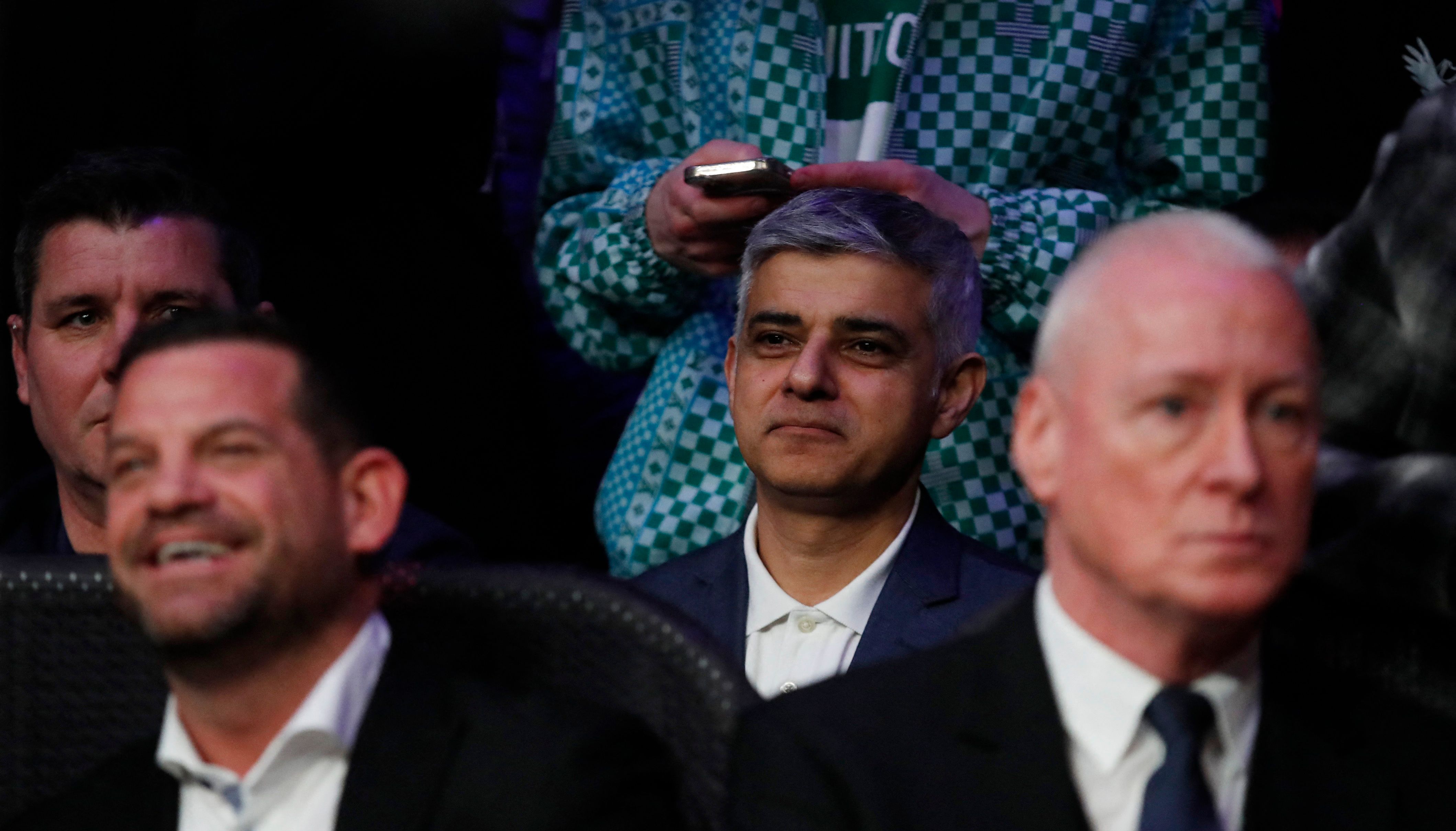 London Mayor Sadiq Khan
ANDREW COULDRIDGE
"From 2018 we had no infrastructure; this mayor and TfL are pushing this agenda of electric cars. But I could take you out in London, there's just no infrastructure it's ridiculous and a lot of people are suffering.
"We've seen with the congestion zone, with the north circular, the south circular.
"A friend of mine who runs a business came into London in his van. It cost him £37.50 just to get into central London before he pays for the parking.
"What you're actually seeing under this Mayor, although he'd argue otherwise, is the demise of London as one of the greatest cities.
"When he's finished as mayor, well probably be a shell of the city we once was and its dying.
"At the London Cabs Driver Club we have a saying – a moving city is a thriving city, a gridlocked city is a dying city and if you look at your screens and see how London is, you'll get what I'm saying."
Meanwhile, Tube workers from the Rail, Maritime and Transport union (RMT) walked out on Thursday for a second day this week in a dispute over jobs, pensions and conditions, causing a complete shutdown of the system.
And Mr Davies has backed the strike, while also responding to whether the action has helped the taxi trade.
"It's a double-edged sword actually, there's thousands of people who want cabs but you can only do one job at a time," he said.
"The roads are gridlocked so people are getting stressed, they're missing trains. It's a real mess.
"I agree with them (RMT), this time last year, these workers were keeping London moving but Sadiq Khan has bankrupt TfL... it's hard-working people that are going to have to suffer for his shenanigans."