Published: 01/08/2022
-
21:01
Updated: 14/02/2023
-
10:47
Liz Truss has claimed it is best to ignore "attention seeker" Nicola Sturgeon.
The Conservative Party leadership candidate criticised Scotland's First Minister before ruling out a second independence referendum.
---
Ms Truss, speaking at a hustings event in Exeter, referenced growing up in Paisley before saying: "I feel like I'm a child of the union, I really believe we're a family and we're better together and I think the best thing to do with Nicola Sturgeon is ignore her."
Tory members cheered and applauded the comment, with the Foreign Secretary adding: "She's an attention seeker, that's what she is.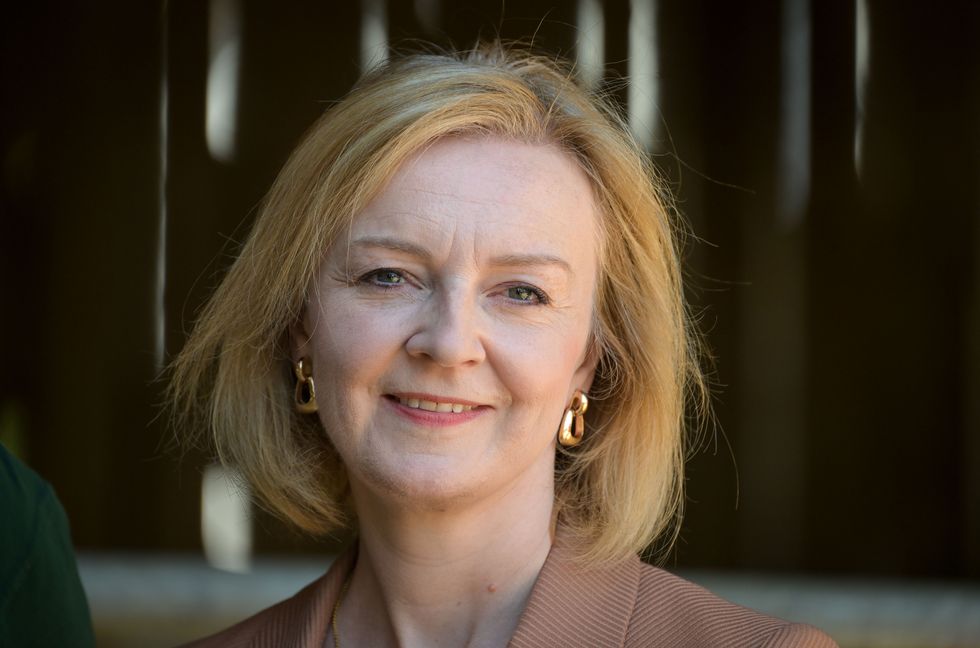 Liz Truss
Finnbarr Webster
"What we need to do is show the people of Scotland, Northern Ireland and Wales what we're delivering for them and making sure that all of our Government policies apply right across the United Kingdom."
She replied "no, no, no" when asked about another independence referendum in Scotland if she becomes prime minister.
SNP MP Chris Law, posting on Twitter with a link to Ms Truss's remarks, said: "The only reason why Scotland needs independence. Utter contempt from the future PM."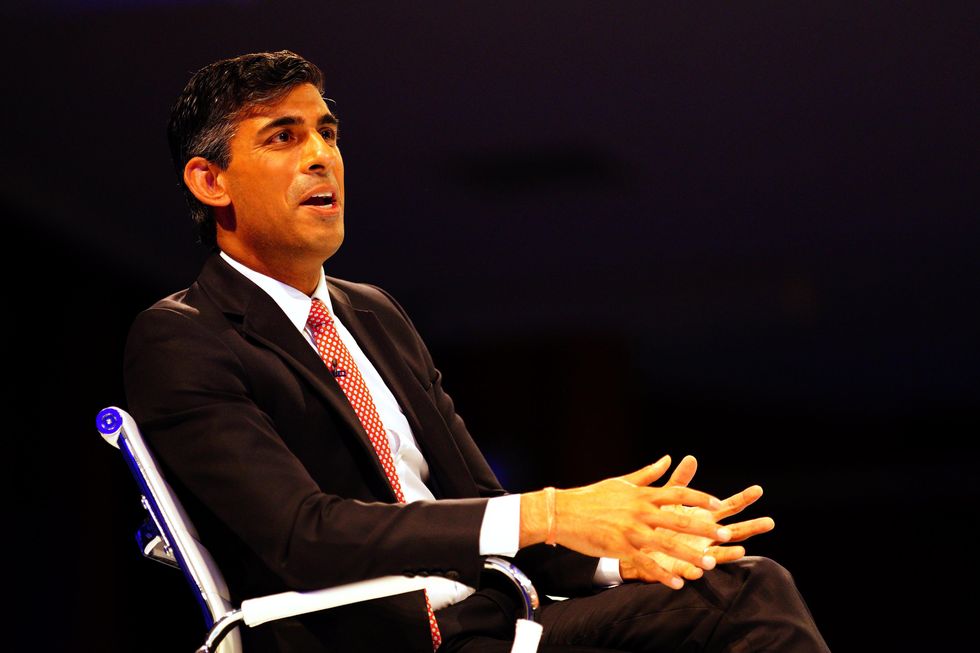 Rishi Sunak speaking at an event at Exeter University as part of his campaign to be leader of the Conservative Party and the next prime minister
Ben Birchall
Rishi Sunak has also ruled out having a second referendum on Scottish independence should be become Prime Minister.
He said: "I am clear that another referendum is the wrong priority at the worst possible moment.
"The SNP are wrong to try and tear the country apart when we should be pulling together. Why aren't they talking about the drugs crisis in Scotland or how we can get more money into Scottish workers' pockets?
"Just as I want to be more accountable to people in every corner of the United Kingdom, so too does the SNP need to be more accountable for their responsibilities."