Published: 26/05/2022
-
19:58
Updated: 14/02/2023
-
11:15
The Government's decision to house asylum seekers in the North Yorkshire town of Linton-on-Ouse has been slammed by a local MP.
Ministers announced plans for the new accommodation and processing centre at a disused North Yorkshire RAF base last month.
---
The Home Office intends to move 60 asylum seekers into the base by the end of the month, the local council has said.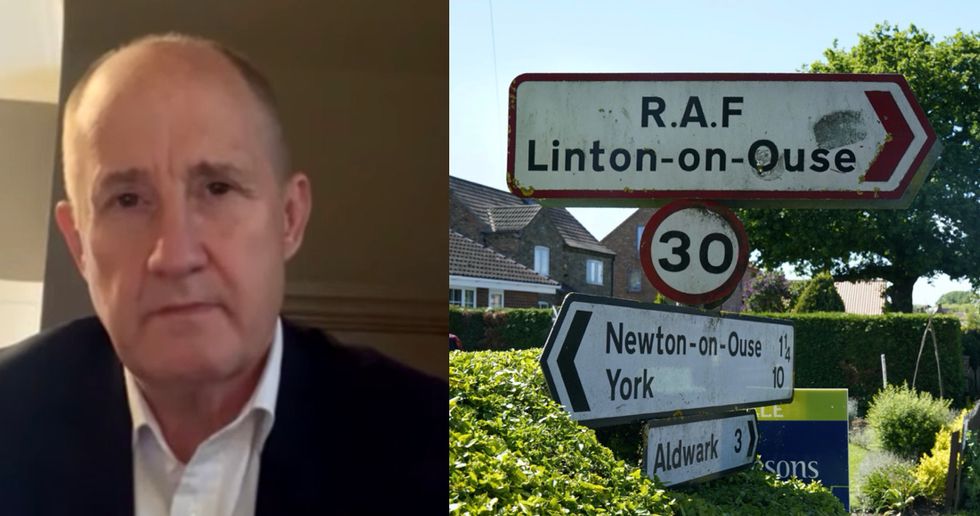 Kevin Hollinrake, Conservative MP for Thirsk and Malton
GB News/PA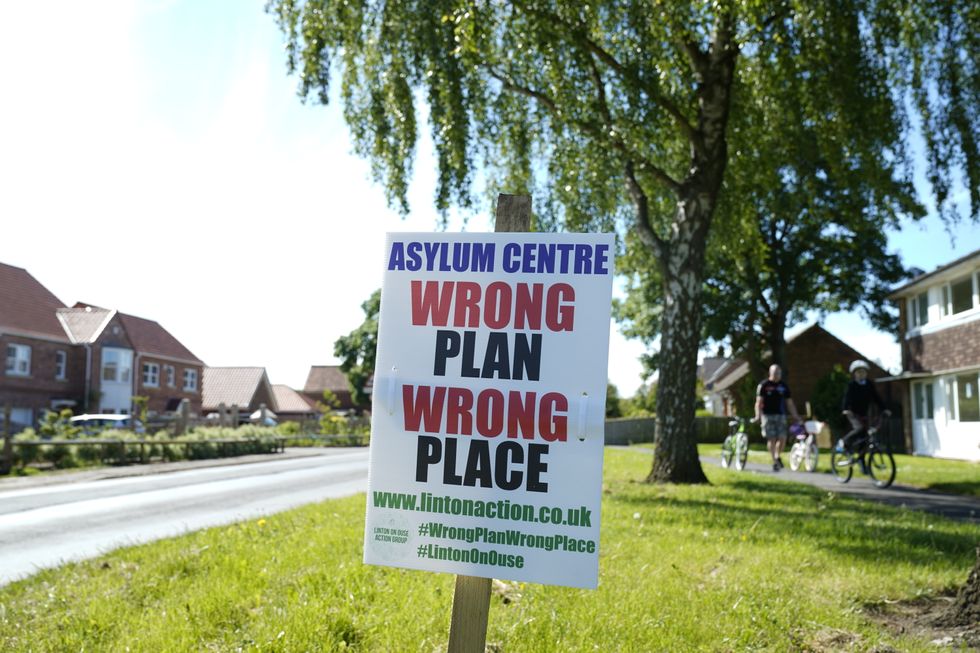 Locals have slammed the decision
Danny Lawson
But the move has been slammed by many, who say the village is unsuitable, while locals say they are worried by the influx of migrants that look set to arrive.
And speaking on GB News' Mark Steyn, Kevin Hollinrake, Conservative MP for Thirsk and Malton has hit out at the plans, claiming it could "treble the size of the village".
Mr Hollinrake said: "I think it's a disgraceful choice of site, I think the Home Office has looked at the site, the accommodation as an RAF base, I think the accommodation there could eb suitable for purpose.
"But the site itself is entirely unsuitable.
"This is an open site, it's not a detained site,
"The village itself has 600 people, this is effectively trebling the size of the village.
"1,500 young, single men from around the world who are there for up to six months can freely walk around that village.
"You can understand the concern and indeed panic from people in that village.
'"Its absolutely wrong that a single village should be sacrificed on the altar of a national policy priority, it's simply wrong."