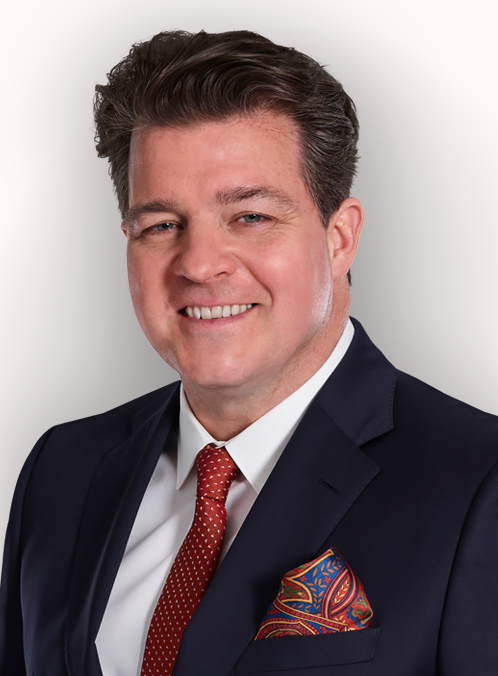 Published: 04/11/2021
-
15:25
Updated: 14/02/2023
-
11:47
So the Bank of England has left interest rates on hold – for now.
The so-called bank rate – the interest our central bank charges commercial banks, by definition the lowest interest rates in the entire economy – remains at the ultra-low emergency level of 0.1 per cent.
---
This is viewed by some as a surprise decision. With inflation running at 3.1 per cent, well above the Bank of England's 2 per cent target, the money market were betting that the Bank's Monetary Policy Committee – or MPC – would vote to bearing down on those price pressures by raising rates, from 0.1 to 0.25 per cent.
But, this lunchtime, the nine MPC economists voted by 7-2 to keep rates on hold, while voting 6-3 to continue the Bank's bond purchases under its quantitative easing programme. So, despite upward inflationary pressures, the virtual money-printing goes on.
Reflecting that this was a surprise decision, the pound has fallen since the Bank's announcements. Expecting a rate rise, traders are now selling the UK currency, because the pound won't, for now, attract a higher interest as expected.
A rate increase had previously been priced in, following hints from Bank of England policymakers that action would be taken to tackle inflation. But is a rate rise the right move? UK inflation is mainly due to energy prices rises, supply chain problems, labour shortages and related wage pressures – none of which would be helped by making mortgage payments and other interest charges more expensive for often hard-pressed consumers and firms.There could still be a rate rise by Christmas.
The minutes of this latest MPC meeting warn "it will be necessary over coming months to increase Bank Rate in order to return inflation sustainably to the 2pc target".
The MPC will make its next announcement on December 16th.The Bank's latest quarterly forecasts predict inflation will peak at 5pc – the highest since 2011 – in April 2022.
Yet the economy is struggling, taking longer to regain the economic ground lost to lockdown, with pre-pandemic activity levels not expected until early next year.