Published: 19/04/2022
-
21:04
Liam Gallagher has refused an operation to replace both his hips, saying he would "rather be in a wheelchair" than live with the "stigma" attached to the major surgery.
The former Oasis star has suffered with severe arthritis for several years which leaves him in agonising pain every day and affects his sleep.
---
Liam said the chronic condition means his hips "are f*****" and his bones are "mashed up", yet says he is refusing doctors advice to go under the knife.
The 49-year-old said:"I'd rather be in a wheelchair, with Debbie pushing me around, like Little Britain."
Liam said he finds some relief from herbal sleeping tablets which have "saved his life".
He said in an interview with Mojo Magazine: "I'm not afraid of death, whatever it is. Why should you be? It's going to happen anyway. It's being afraid of being born."
Speaking about his diagnosis with The Sun, he said: "I went to get it checked out and my bones are mashed up. The lady was going, 'Oh, you might need a hip operation, a replacement.'
"I think I'd rather just be in pain. Which is ridiculous, obviously. I know that. Just get them fixed. But it's the stigma, saying you've had your hips replaced. What's next?".
He continued: "When the weather's cold, my hips are like snap, crackle and pop. I need warmth," he said in a previous interview.
"I can't sleep at night for the pain. Tossing and turning. So I'm on herbal sleeping tablets and they've saved my life. One of them, seven hours out, no pain, nothing.
The star said he also finds relief by 'caking' himself in Deep Heat around his knees, hips and the calves and then has a session in the steam room.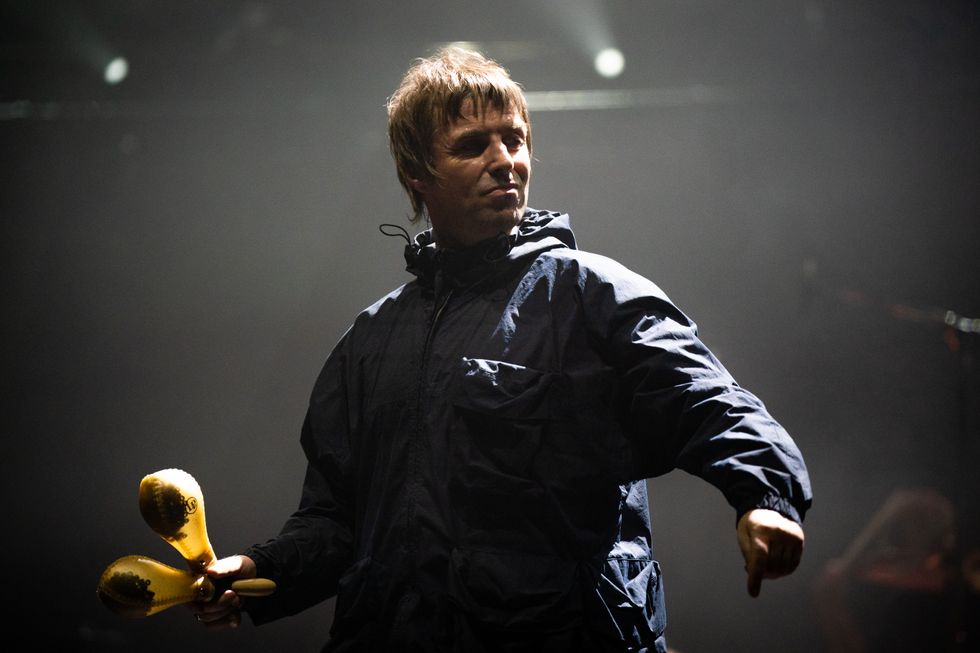 Liam Gallagher performs on stage during the Teenage Cancer Trust Concert, at the Royal Albert Hall, London
Aaron Chown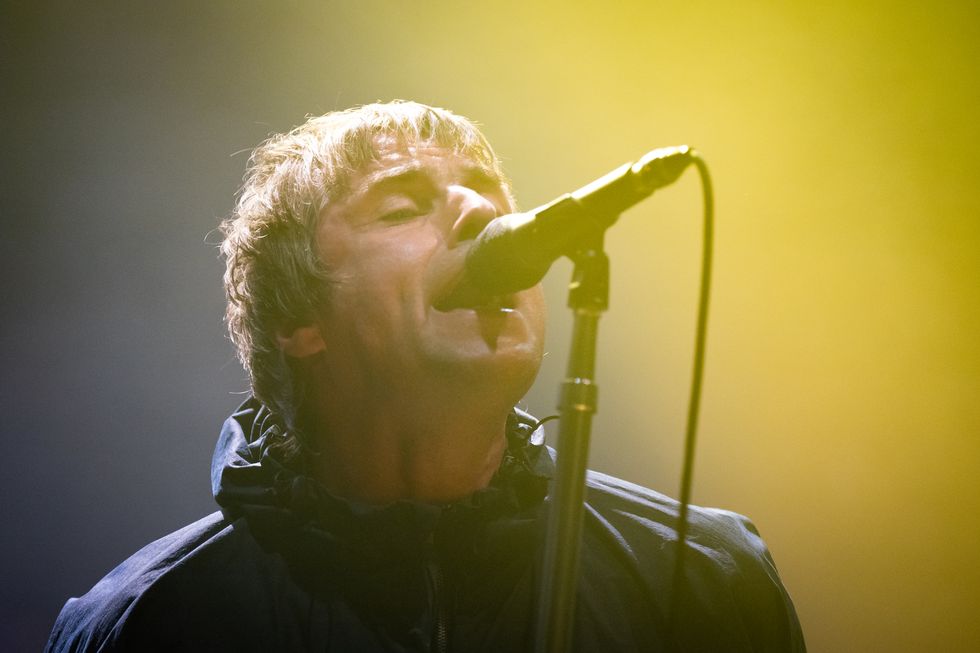 Liam Gallagher performs on stage during the Teenage Cancer Trust Concert, at the Royal Albert Hall, London
Aaron Chown