Published: 09/05/2022
-
09:27
Updated: 14/02/2023
-
11:31
Lewis Hamilton could quit Formula 1 after clashing with bosses over their jewellery policy, a columnist has claimed.
The former world champion has endured a frustrating start to the season, finishing sixth in the Miami grand prix with the Mercedes car appearing to be well off the pace of the frontrunners.
---
It has also been a frustrating season for Lewis off the track where he has clashed with bosses.
Lewis Hamilton has told Formula One's rulers that he will not remove his nose piercing for the rest of the season.
The 37-year-old said he would remove his earrings and was handed a two-race medical exemption for his nose stud which cannot be easily taken out.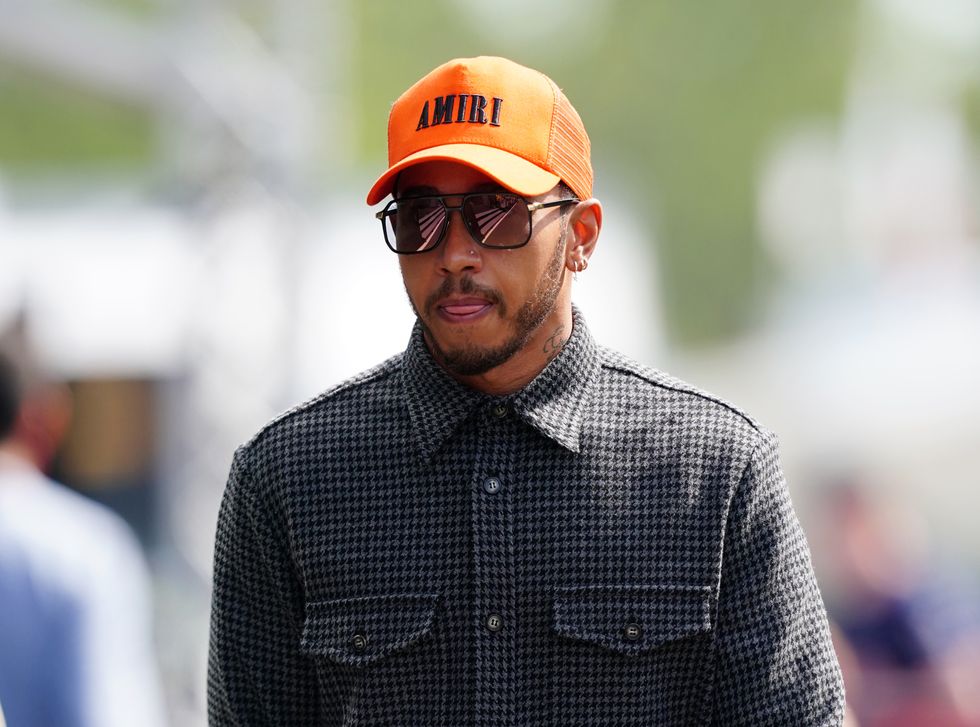 Lewis Hamilton
David Davies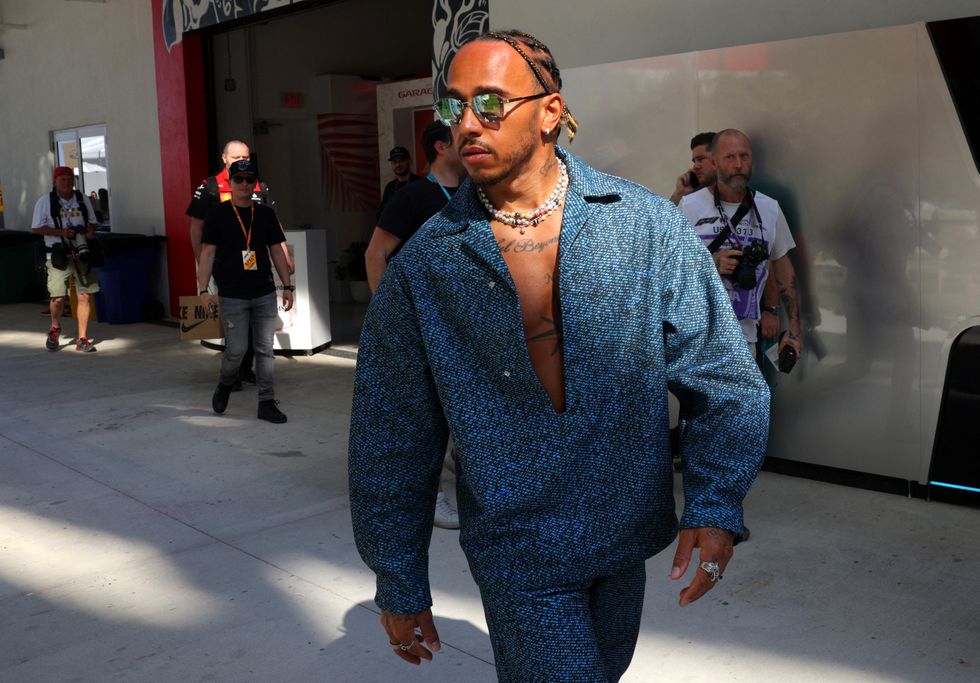 Mercedes' Lewis Hamilton before practice
BRIAN SNYDER
However, after qualifying sixth on Saturday, Hamilton said he was not satisfied with the compromise and insisted he would not remove the nose piercing when his exemption expires at the Monaco Grand Prix on May 29.
Columnist Jonathan McEvoy believes Hamilton is at the stage of his career where the issue could see him leave the sport.
He wrote: "So what chance Hamilton, aged 37 and in the twilight of his career, being so disgruntled by his perceived treatment that he makes this the casus belli over which to quit, possibly in mid-season and especially if his Mercedes car continues to tarry?
"He would have struck a big blow in his crusade for "diversity" and cast himself as a martyr in that cause.
"He would also, as we have alluded to, selected a convenient way out of his current two-year contract that offers him no immediate prospect of signing off with the eighth world title he craves to gild his legacy."
He also said in the Mail Online: "There is time for resolution to be reached, but it is hard right now to see how. It is a shame that this is the hill on which either party would choose to die."