Published: 01/11/2022
-
10:54
Updated: 14/02/2023
-
10:33
King Charles III feels "betrayed" by "hurtful" comments made by Meghan Markle and Prince Harry, a royal expert has claimed.
Meghan and Harry stepped down as senior royals in 2020, before moving to the US to live.
---
Since then, the pair have sat down with Oprah Winfrey for a wide-ranging interview, where they made allegations of racism against an unnamed member of the Royal Family.
While Meghan has spoken about her life within the Royal Family in her new Archetypes podcast as well as recent interviews with Vanity and The Cut.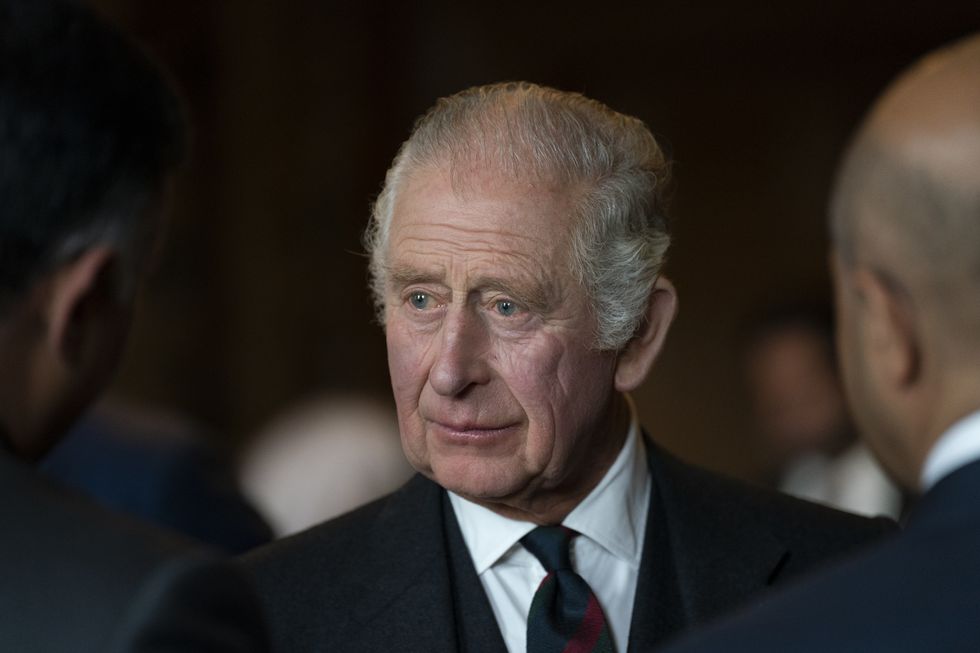 King Charles III
Kirsty O'Connor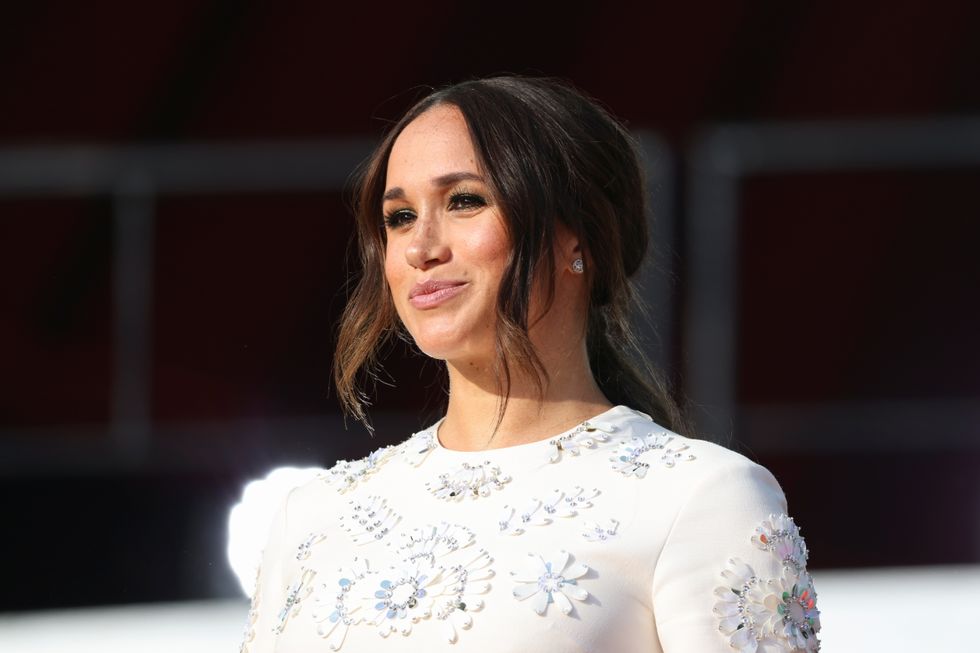 Meghan Markle
CAITLIN OCHS
But the royals are said to be less than impressed by Meghan's latest round of interviews, royal expert Christopher Andersen has claimed.
Mr Andersen said: "Oh, I think they pay attention.
While he added that the King has been left especially "bewildered" by the Duchess of Sussex's media appearances.
He added: "I think — as far as the Charles is concerned, specifically — you know, he feels betrayed.
"I mean, he really was very fond of her. And I think he's somewhat bewildered."
Mr Anderson went on to say that Queen Elizabeth II was much more used to "handling" the pair, but the King not so much.
He continued to US Weekly: "I don't think it threw her as much as it has thrown at Charles, and understandably so, because this is his son and the daughter-in-law who have said some pretty hurtful things".
In one of her most recent interview, the Duchess of Sussex described the mourning period of the Queen's death as a "complicated time", adding that she felt a "deep gratitude" to have been given the chance to get to know her.
Meghan opened up about how she and the Duke of Sussex felt after the Queen died last month and outlined how they have processed her death as a family.
Describing what the time had been like for them, she told Variety magazine: "There's been such an outpouring of love and support. I'm really grateful that I was able to be with my husband to support him, especially during that time.
"What's so beautiful is to look at the legacy that his grandmother was able to leave on so many fronts. Certainly, in terms of female leadership, she is the most shining example of what that looks like. I feel deep gratitude to have been able to spend time with her and get to know her. It's been a complicated time, but my husband, ever the optimist, said, 'Now she's reunited with her husband'."
She added: "I've reflected on that first official engagement that I had with her, how special that felt. I feel fortunate. And I continue to be proud to have had a nice warmth with the matriarch of the family.