Published: 09/05/2022
-
07:23
Updated: 14/02/2023
-
11:31
Labour leader Sir Keir Starmer has cancelled an appearance where he was due to face more questions on beergate.
Sir Keir has insisted he did nothing wrong when he was videoed eating curry and drinking beer at what he says was a work event in Durham in April 2021.
---
But a leaked memo showed the event, which Labour say was not a planned gathering, had indeed been planned in advance.
The document states that there would be a "dinner in Miners Hall" with City of Durham MP Mary Foy from 8.40pm to 10pm – and a note indicates a member of staff in Sir Keir's office was to arrange the takeaway curry from the Spice Lounge.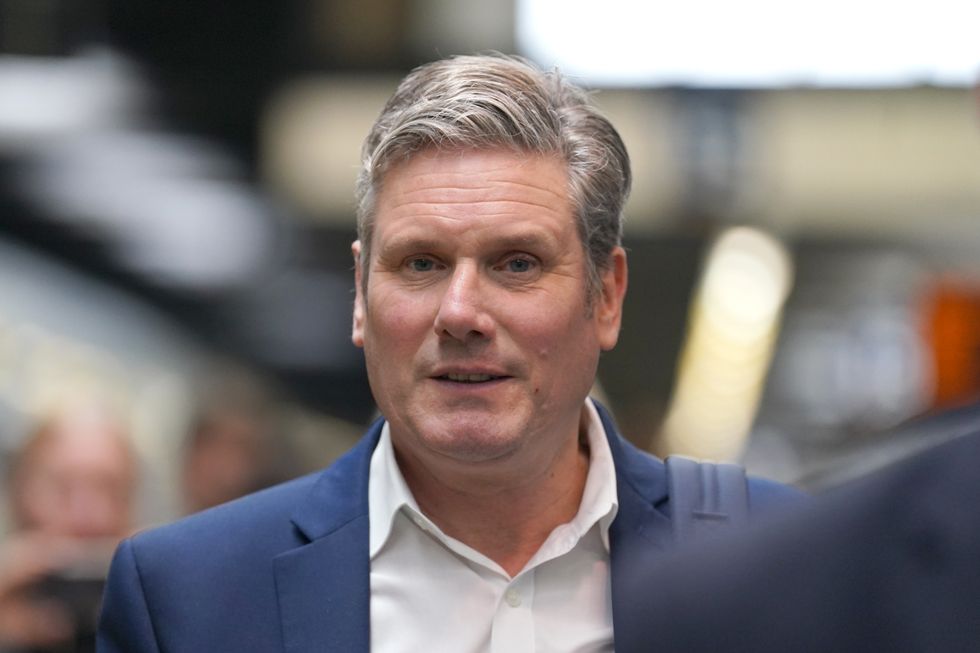 Sir Keir Starmer
Kirsty O'Connor
Now, Tory MP Richard Holden, who requested Durham Police re-examine the event, has slammed Sir Keir, who called for Prime Minister Boris Johnson to resign when he was found to have broken Covid lockdown rules.
He told The Sun: "It looks like Sir Keir Starmer is crying off work with a hypocrisy hangover.
"He can run but he can't hide from his double standards."
Shadow health secretary Wes Streeting has said the idea that Labour leader Sir Keir is avoiding scrutiny is "simply not true".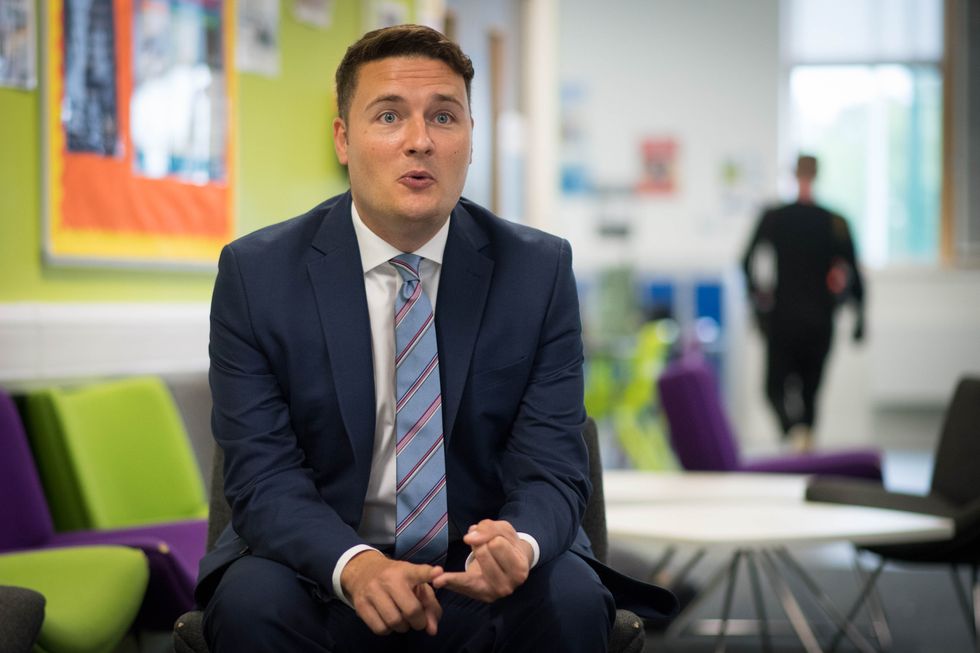 Labour's shadow exchequer secretary Wes Streeting, during a visit to Oaks Park High School in Ilford, Essex
Stefan Rousseau
Asked about why Sir Keir has cancelled an event on Monday where he would have faced questions from journalists, he said: "I have no idea why he cancelled the event and I certainly didn't ask before I came on because I think it's such a trivial issue.
"The idea that Keir has been dodging questions … I mean he's been out all weekend, even after a local election campaign where we did very well, he's been out thanking Labour teams, particularly in the places that we did particularly well in these elections."
Mr Streeting added that Sir Keir has faced journalists "wherever he's been", adding: "The idea that Keir is somehow ducking scrutiny is simply not true."
He also told BBC Breakfast: "He's led from the front during this local election campaign. Labour has done very well, particularly in places that we need to win in order to win the next general election."