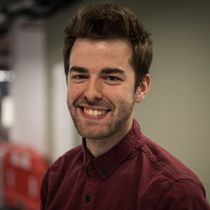 By Carl Bennett
Published: 19/06/2022
-
05:42
Updated: 19/06/2022
-
06:00
Labour's leader is accusing the Government of "pouring petrol on the fire" over its handling of the rail dispute.
Sir Kier Starmer will make a speech criticising the Conservatives for their "lack of action" to avert next week's strikes.
---
He will tell the Labour local government association conference in Warwick that Prime Minister Boris Johnson and Transport Secretary Grant Shapps want the strikes to go ahead next Tuesday, Thursday and Saturday.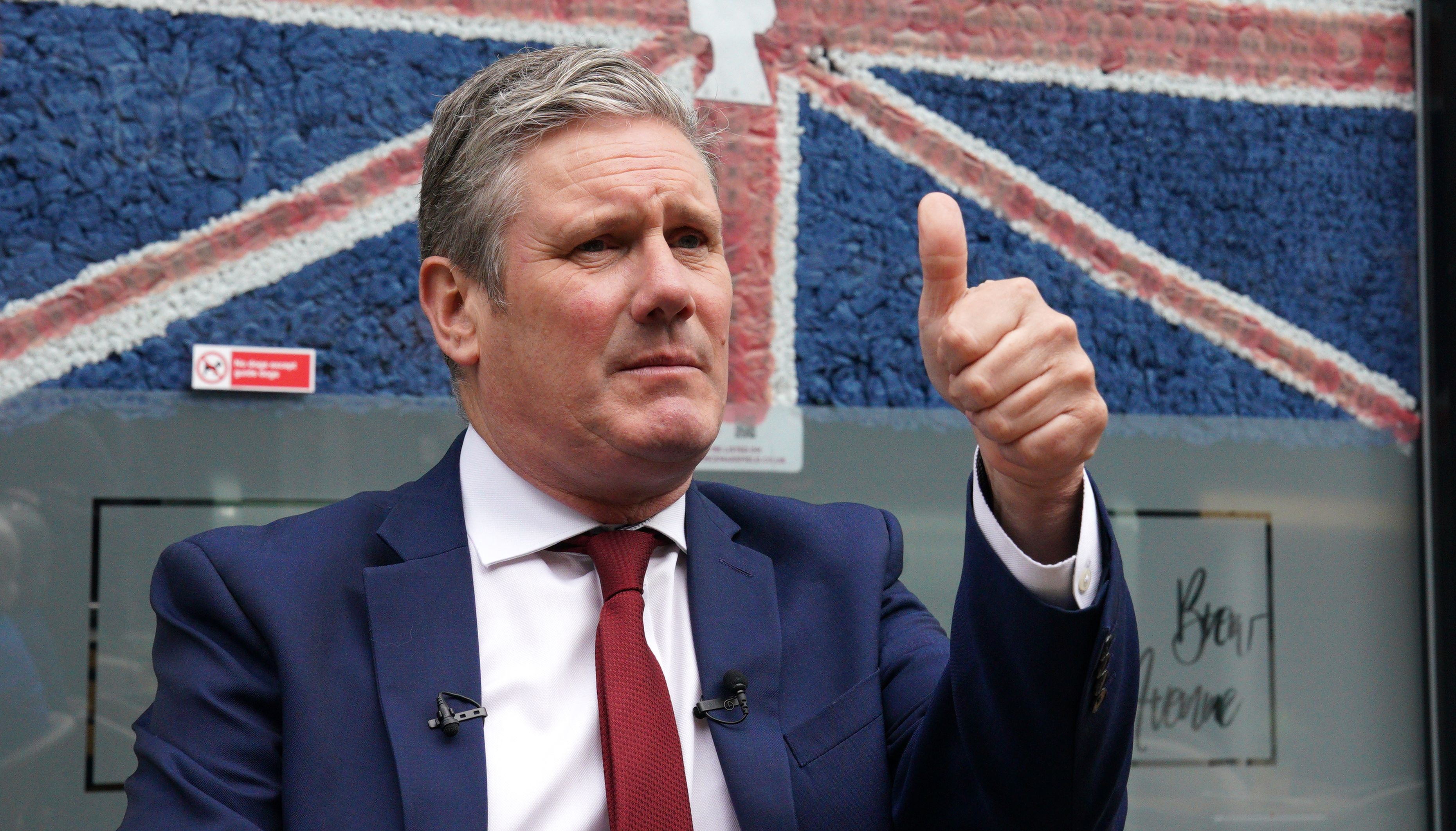 Keir Starmer accuses Tories of 'pouring petrol on the fire' of rail dispute
Peter Byrne
Sir Keir is expected to say: "Businesses will struggle with freight. School exams will be hard to get to. Hospital appointments missed. That's why I have said the strikes should not go ahead.
"But here's the truth, Boris Johnson and Grant Shapps want the strikes to go ahead.
"They want the country to grind to a halt so they can feed off the division.
"Instead of spending their time this week around the negotiating table, they are designing attack ads.
"Instead of grown-up conversations to take the heat out of the situation, they are pouring petrol on the fire.
"Instead of bringing people together in the national interest, they are stoking division in their political interest.
Sir Keir will add that the Government "could not be more different" to the Labour Party.
"Labour seeks common endeavour for common cause. Partnership to bring people together, to solve problems and grasp opportunities."
A Department for Transport spokesperson said: "The Government committed £16 billion – or £600 per household – to keep our railways running throughout the pandemic while ensuring not a single worker lost their job.
"The railway is still on life support, with passenger numbers 25% down and anything that drives away even more of them risks killing services and jobs.
"Train travel for millions more people is now a choice, not a necessity. Strikes stop our customers choosing rail, and they might never return."