Published: 04/01/2022
-
14:35
Updated: 04/01/2022
-
14:48
Broadcaster Jeremy Clarkson has claimed one of his cows is trying to kill him after he was reportedly head butted in the testicles by a bovine assailant on his farm.
While attempting to moove his cattle into a barn, Mr Clarkson says he was attacked and he is now nursing "smashed testicles", and fears one of the cows has a vendetta against him.
---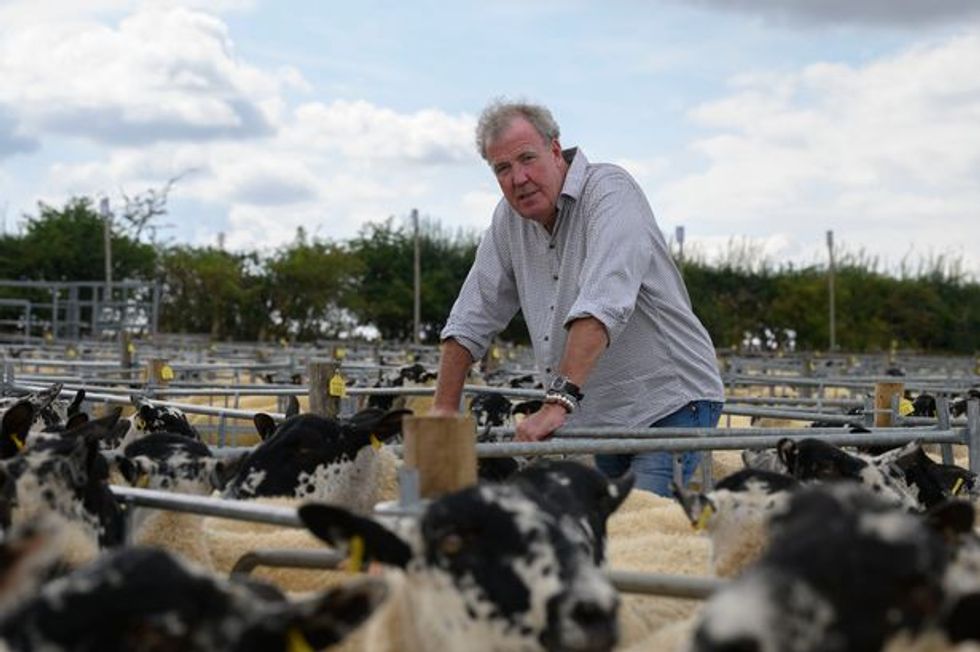 Jeremy Clarkson
Amazon Prime
Mr Clarkson told The Daily Star: "They are like Bruce Lee, only more deadly. Having failed to connect with her hoofs, she put her head between my legs and then raised it smartly."
He added: "I think this was the lowest point in my farming career to date.
"Being attacked by a cow while on my knees, in the mud, in a storm, with smashed testicles."
The Diddly Squat farm owned by Jeremy Clarkson is currently closed after he decided to shut up on New Years Eve.
The business will reopen in March, it was revealed on the official account of Jeremy's farm shop posted: "Diddly Squat Farm Shop open 9.30-4pm until 31st December.
"Closed January & February."
According to reports, hours before the shop shut locals were annoyed to see the village in gridlock due to hordes of cars turning up to try and stock up on farm shop supplies.