By Anna Fox
Published: 07/07/2022
-
17:15
Updated: 07/07/2022
-
17:38
American actor James Caan has died aged 82, his family reported in a tweet to fans.
They wrote: "It is with great sadness that we inform you of the passing of Jimmy on the evening of July 6.
---
"The family appreciates the outpouring of love and heartfelt condolences and asks that you continue to respect their privacy during this difficult time."
Mr Caan was born in the Bronx, New York City in 1940, as the son of a kosher butcher. Initially striving for a career in American football, he became interested in acting after studying at Hofstra University in New York state.
The American actor was nominated for several awards across his career, including four Golden Globes an Emmy and an Oscar.
Mr Caan originally auditioned for the role of Michael Corleone in The Godfather, that eventually went to Al Pacino, and was favoured by the studio executives, but after Coppola insisted on Pacino, Caan was given another role, Corleone's older brother Sonny.
His only Oscar nomination was for best supporting actor for the film.
The actor suffered from depression and cocaine use between 1982 and 1987, following the death of his sister from leukemia in 1981.
Recently detailing his struggles to Turner Classic Movies host Ben Mankiewicz recently last July about the ordeal, he recalled: "I had a bad bout with cocaine for a little while.
"I lost my sister when it happened.
"And she was like, I don't know, when I lost her, I couldn't, I couldn't handle it, I didn't know what to do."
The actor was saved from spiralling into a dark place in 1989 when his friend Rob Reiner cast him in the thriller Misery.
He added: "I had some wonderful people, like Rob Reiner and those guys, God bless them. That was big-time winners for me."
The Godfather actor was married four times: between 1961 and 1966 to Dee Jay Mathis, to Sheila Marie Ryan from 1975-76, to Ingrid Hajek from 1990-94, and to Linda Stokes from 1995 to 2017.
He is survived by five children, one of whom, Scott, followed him into acting, appearing in Gone in 60 Seconds, Ocean's Eleven and the Hawaii Five-0 reboot.
Caan was also awarded a motion pictures star on the Hollywood Walk of Fame in 1978.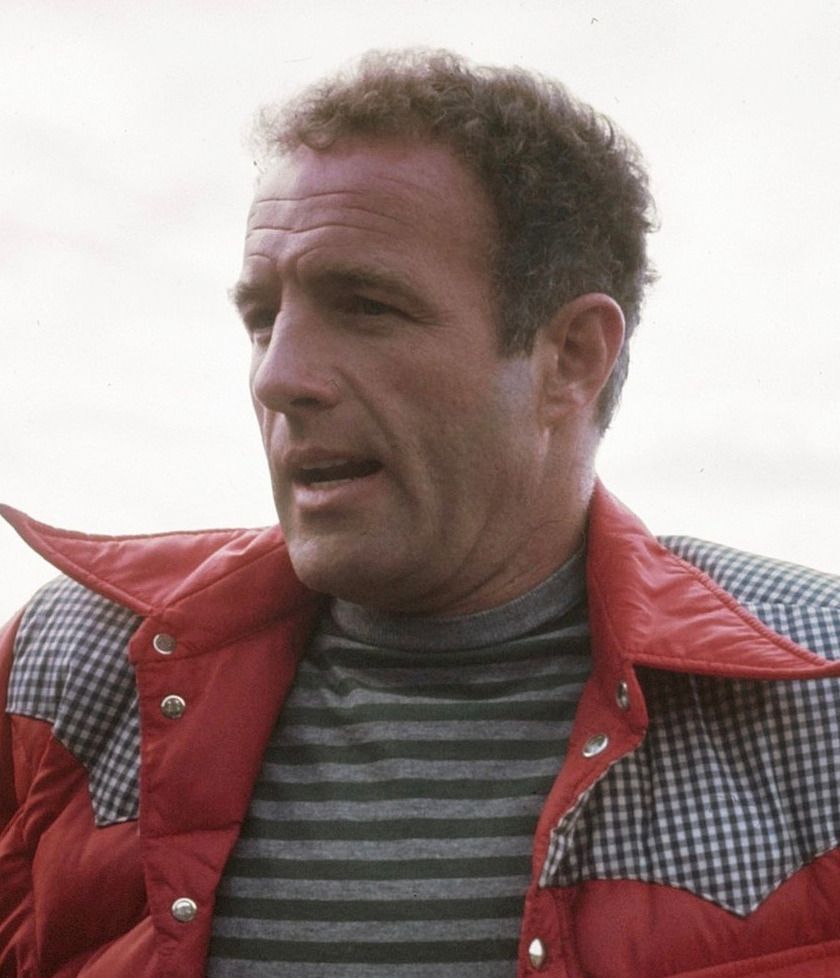 Actor James Caan has died
Wiki Commons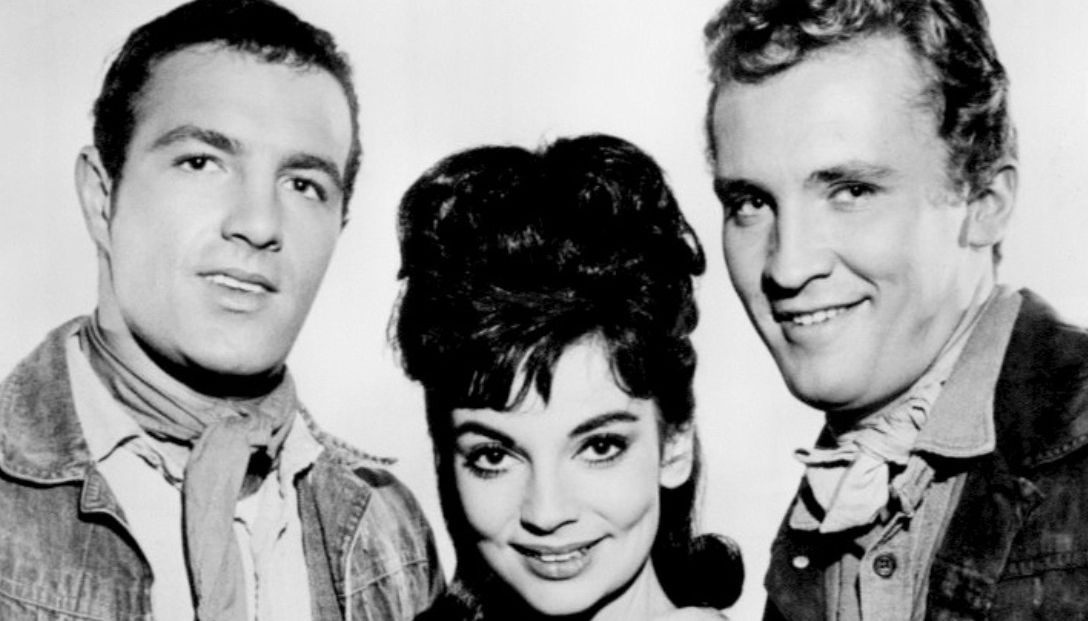 James Caan, Karyn Kupcinet and Roy Thinnes in Death Valley Days
Wiki Commons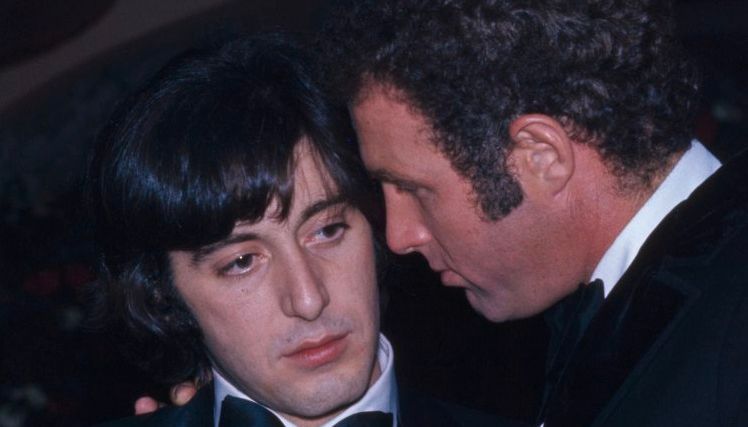 Al Pacino with James Caan
Wiki Commons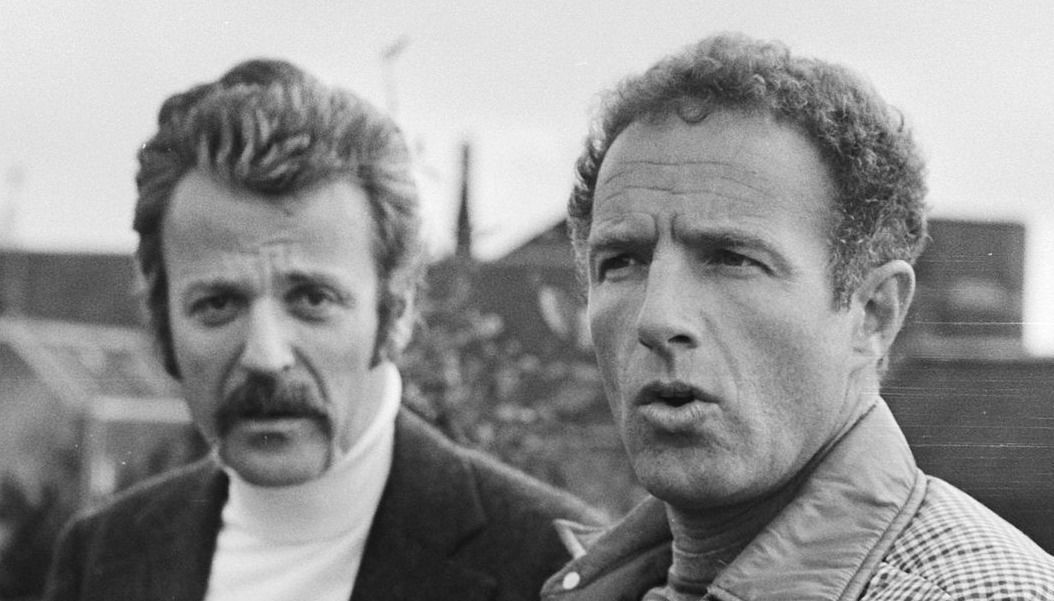 William Goldman and James Caan in 1976
Wiki Commons