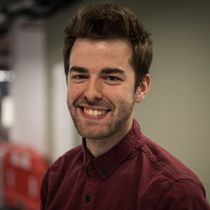 One of the scariest movies of all time, The Texas Chain Saw Massacre, was originally planned to be a movie for all, according to the director.
Tobe Hooper produced and directed the 1974 horror classic, which was banned in several countries and even had some theatres stop the movie due to complaints about violence.
---
However, speaking on the DVD commentary for the film, Hooper suggested he wanted it to be rated PG – suitable for children with their parents.
The Motion Picture Association of America reportedly told the director there was a way of ensuring the movie would be rated PG.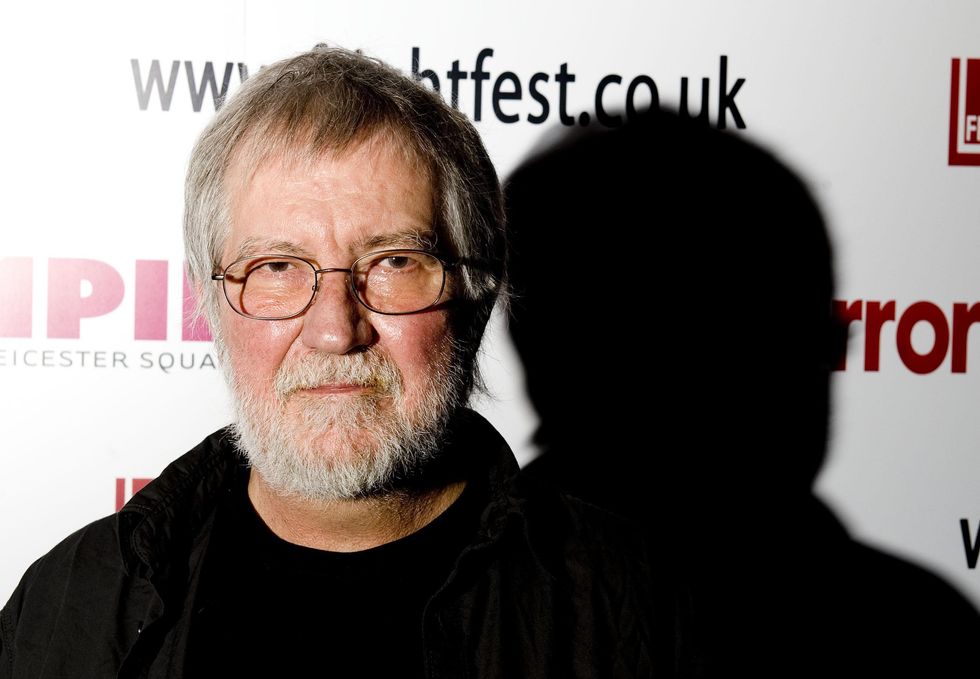 Tobe Hooper, the director of Poltergeist and the Texas Chainsaw Massacre, in 2010
Ian West
"As you watch the film, notice there's probably about two ounces [of fake blood]".
Instead, The Texas Chain Saw Massacre was rated as an R because of its terrifying content.
The film made more than £30m at the global box office, and is still regarded as one of the best movies of the genre.
Following the film's success it has become a movie franchise, with its ninth movie, titled "Texas Chainsaw Massacre", being released on Netflix next month.
It was also announced last month that there would be a video game based around the original film.