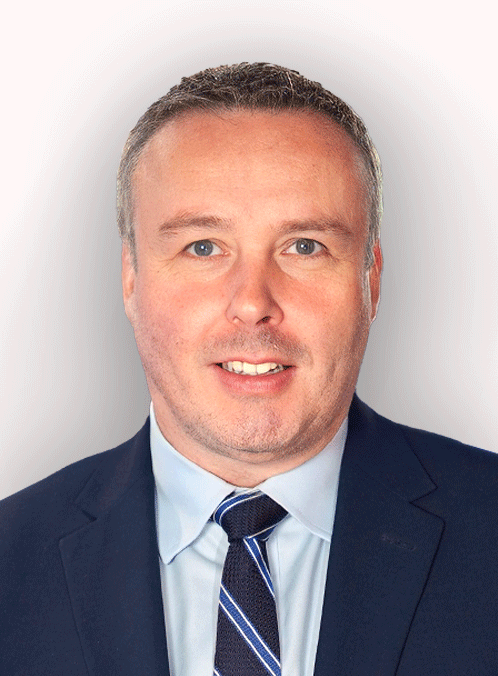 By Mark White
Published: 28/06/2022
-
14:59
Updated: 14/02/2023
-
10:55
The Home Office has confirmed that the Campsfield immigration removal centre in Oxfordshire will be a secure facility housing those awaiting deportation from the UK.
The controversial move will create a centre exclusively housing men.
---
Around 400 men will be detained at the secure facility, including dangerous foreign criminals awaiting removal to their home countries.
Campsfield was forced to close in 2018 after a string of riots and complaints about conditions.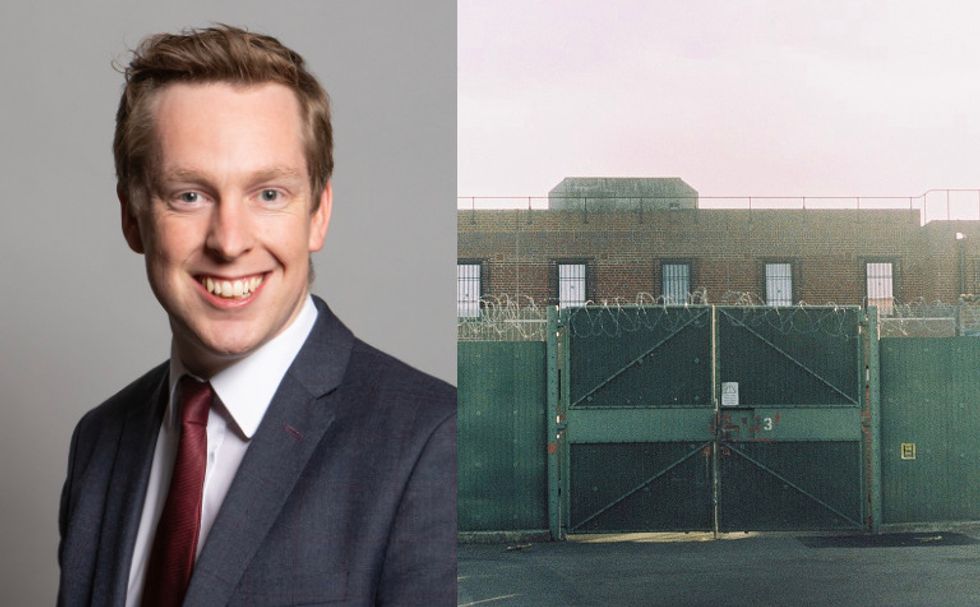 Tom Pursglove has welcomed the move
PA/Wiki Commons
The Minister for Tackling Illegal Immigration Tom Pursglove said: "Those who have abused the immigration system, including foreign national criminals who have devastated the lives of their victims, should be in no doubt of our determination to remove them.
"This is what the British public rightly expects.
"Opening a new immigration removal centre, as part of the New Plan for Immigration, will help ensure there is sufficient detention capacity to safely accommodate individuals ahead of removal."
Local MP Layla Moran, who campaigned for Campsfield's closure, described the plans to re-open the centre as a backwards step.
The Lib Dem MP added: "It's absolutely disgraceful. We know about the detrimental effect it has on people, many of whom have gone through torture, come from war zones, and then they're put in this centre."
Campsfield, near Kidlington in Oxfordshire, was originally a young offenders' institution before being re-purposed as an immigration removal centre in 1993.