Published: 17/03/2022
-
17:23
Updated: 14/02/2023
-
11:58
A gym owner who was issued with £77,000 in fines for refusing to shut his business during the second national coronavirus lockdown has been fined for flouting rules on opening hours when he was allowed to open.
Neighbours complained of the noise and of being disturbed as the Zone Gym, owned by Andreas Michli, in Wood Green, north London, stayed open beyond the 8am to 10pm hours it was allowed to run during late 2020 to autumn 2021, including the lockdown, Highbury Corner Magistrates' Court heard.
---
Complaints were made to Michli and Haringey Council by neighbours who said it was noisy, that people were gathering in the car park and that vehicle headlights were blasting light into their property.
Michli, 35, had previously pleaded guilty to failing to comply with a breach of a condition notice which related to the terms he had been allowed to operate his gym between November 2020 and September 2021.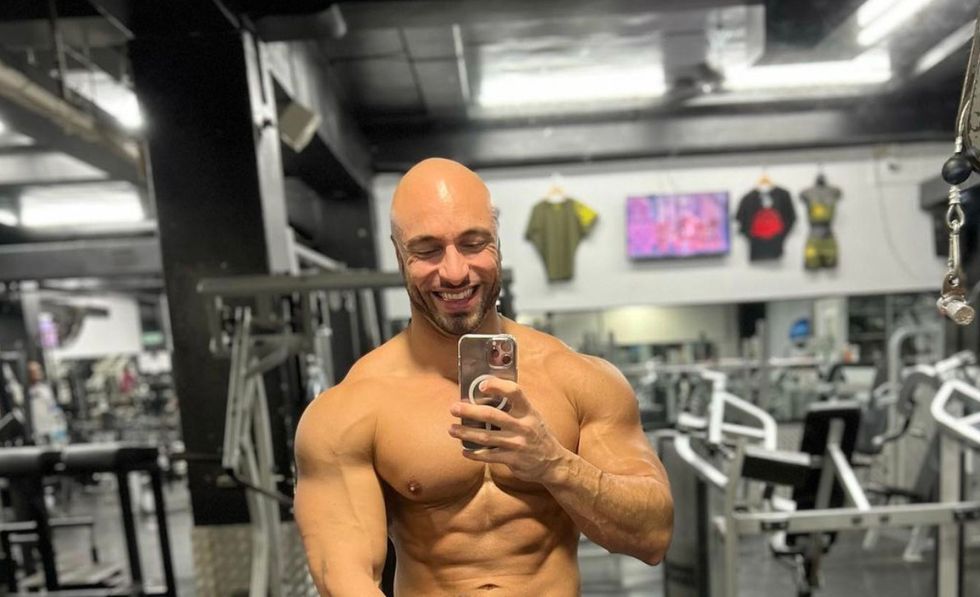 A judge claimed Michli was operating for money while everyone else was having to suffer
Instagram/Andreas Michli
The gym was not open between January and April 2021.
District judge Dennis Brennan said Michli had "carried on for profit-making reasons" in breaching the terms of how he was allowed to run his gym "during the lockdown period".
The judge said "when everyone else was having to suffer, he was operating and operating for money" and it had "disturbed the local community".
Michli was given three months to pay a £2,250 fine, a £190 surcharge and £2,500 in costs.
Separately, Michli had been issued with £77,000 in fines by November 2020 by the council plus £9,000 costs after he refused to shut the gym during the second national lockdown and the authority had won a court order requiring the gym to close.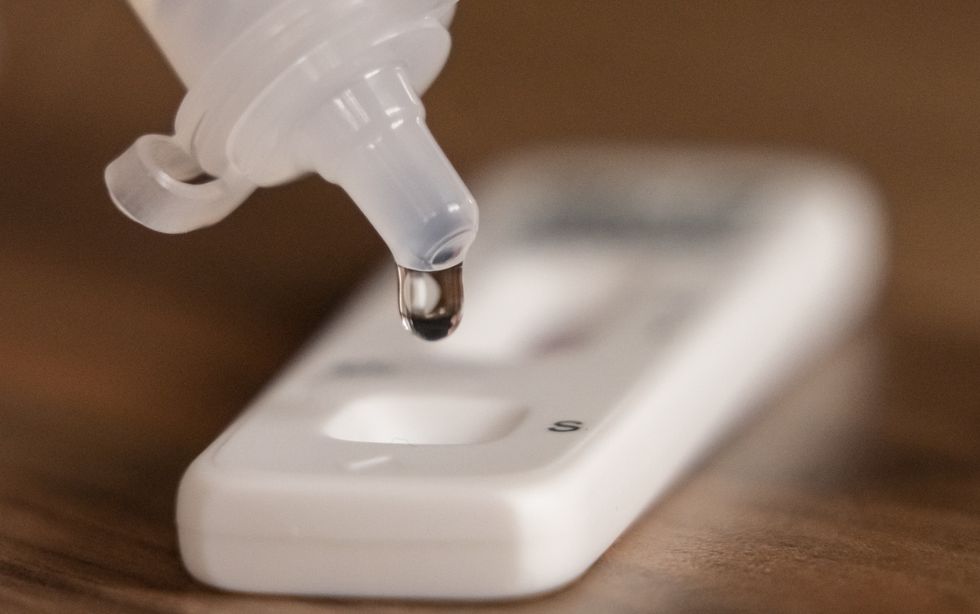 File photo dated 08/01/22 of a testing solution dripping into a Covid 19 lateral flow testing strip. Shadow health secretary Wes Streeting has criticised the Government for plans to end free lateral flow tests. Speaking to Sky on Trevor Phillips on Sunday, he said: %22I'm particularly concerned about the end of free testing. I mean, it's a bit like being to one up with 10 minutes left to play and subbing your best defender.%22Issue date: Sunday February 20, 2022.
Danny Lawson
At the time, the council had obtained a closure order at a hearing at the magistrates' court and the doors to his gym were shut days later after police prevented customers entering.
Gyms had been included on the list of venues required to close under national Covid-19 lockdown restrictions in England.
On Thursday, the court heard a breach notice had been served and Michli was given time to comply.
He was told he would have to apply to extend his opening hours.
By late 2020, adverts on the gym's website stated it was open for 24 hours and the complaints came in about people in the car park, the court heard.
Lucinda Nicholls, representing Michli, said the gym owner had been "trying to make changes" at the venue and to improve the situation with the local authority and the neighbours.
She said "this is not somebody who was flagrantly breaching the conditions", believing they did not apply to him and he had previously been given bad advice from a professional who had been involved in the matter.
She said Michli, a self-employed businessman, had "suffered" after the pandemic hit and "he is running at a loss".
A total of 12 charges of breaches of Covid regulations – including six against Michli and six against Zone Gym – were also dropped at the hearing.
The judge ordered the charges should be dismissed after the council reviewed the matter and decided not to present any evidence.