By Anna Fox
Published: 28/06/2022
-
15:45
Updated: 14/02/2023
-
10:55
A great white shark which savaged a swimmer at a Californian beach last week is one of the largest in the world and could be the biggest ever recorded, scientists say.
62-year-old Steve Bruemmer lost 30 pints of blood after the shark savaged his stomach, arm and leg in one giant bite.
---
Mr Bruemmer was dragged over 100 yards to shore by a surf instructor and two paddleboarders who spotted the struggling swimmer.
Miraculously the swimmer is set to make a full recovery after the incident at Lover's Point Beach in Monterey, California.
Upon examination of Mr Bruemmer's wounds, the California Department of Fish and Wildlife confirmed the damage had been delivered by a great white shark.
Scientists estimate the shark is up to 20ft long – tipping the upper threshold of the maximum size great whites can grow to.
The largest great white shark ever documented was Deep Blue. She weighed in at 2.5 tonnes and is thought to be over 50 years old.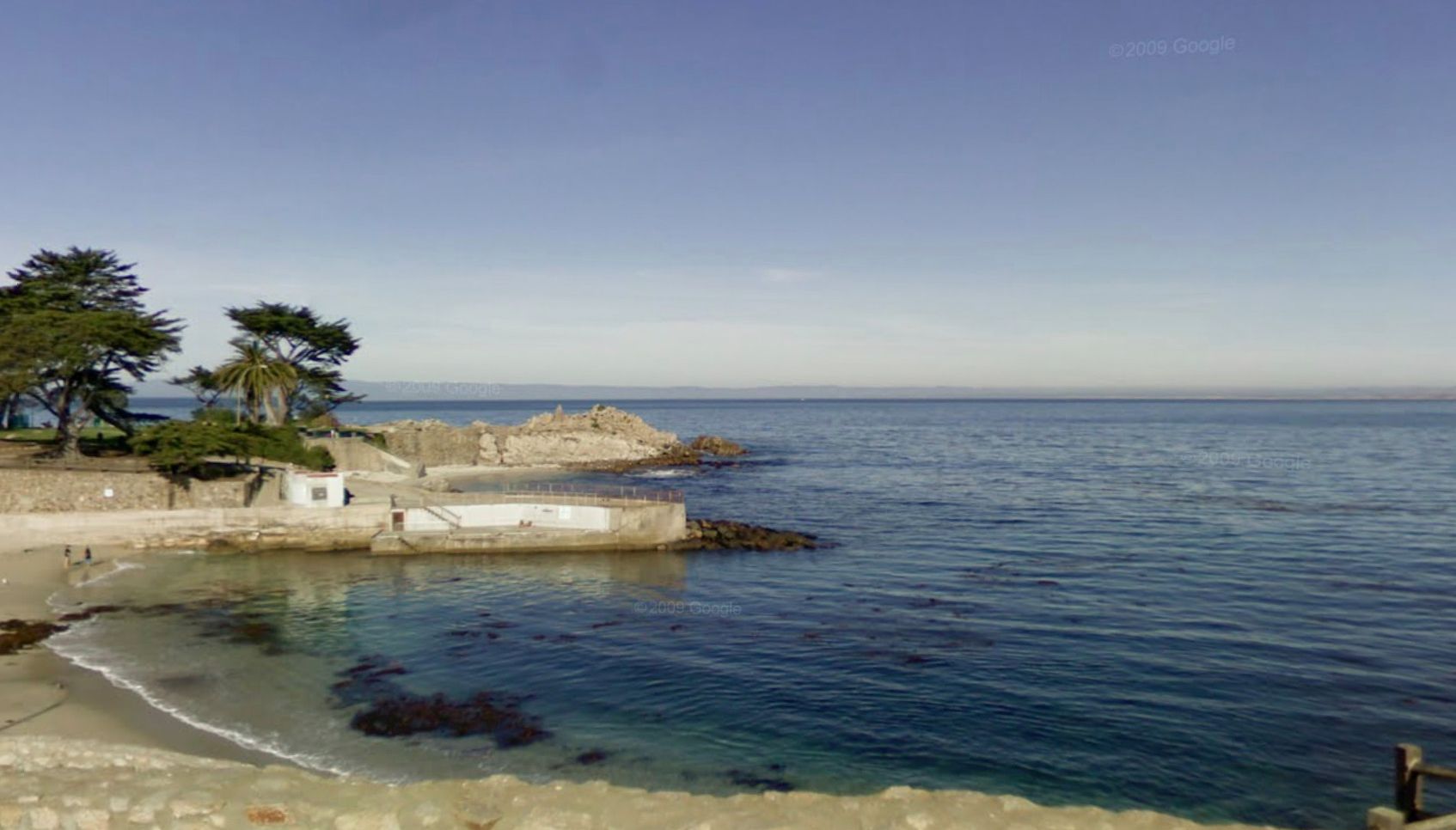 Mr Bruemmer sustained a shark bite while swimming at Lover's Point Beach in Monterey, California
Google Maps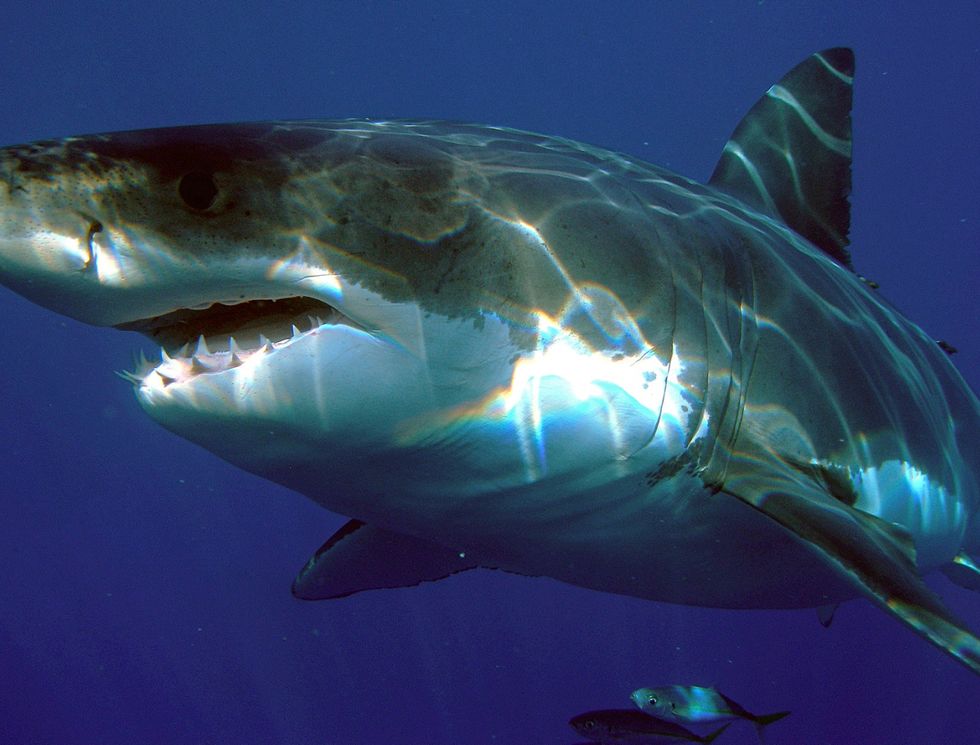 The great white shark which attacked the swimmer is thought to be up to 20ft long
Wikki Comms
The enormous female shark has been spotted stalking the waters around Mexico's Guadalupe Island 550 miles to the South.
On average, great whites can live for up to 60 years, growing continuously throughout their lifetime.
Beachgoers described the harrowing scene at the Monterey beach, detailing the blood red water in which Mr Bruemmer was dragged from.
Police officer Paul bandy and his nurse wife Aimee Johns were paddleboarding when they heard the screams for help from a lone swimmer.
Alongside surf instructor Heath Braddock, the heroes pulled Mr Bruemmer from the ocean.
Mr Braddock described the scene when he discovered the savaged swimmer: "He was 300ft out. A lot of tourists cry wolf and cry out 'shark!' It's rarely the case. It's usually a dolphin.
"But this guy continued to scream frantically. I saw the pool of blood around him so I knew it was real."
The surf instructor continued: "I pulled on his good arm and they lifted the other arm that had been bitten.
"His leg wound was the most pronounced – his bone was fully showing. Most of the damage was on his stomach the front side."
Mr Bruemmer was swiftly taken to the Natividad Medical Centre, after sustaining bites to his leg, stomach and arms as well as a broken femur.
Beaches in the local area were imminently closed following the incident.

A drone was launched by the Monterey Fire Department to search for the monster shark, but no sightings were reported.