Published: 21/04/2022
-
10:11
Updated: 14/02/2023
-
11:43
Gina Miller has slammed Boris Johnson for "thinking he is above the law" following the Partygate scandal.
Ms Miller also told GB News that changes to the "weak" constitution are required in order to prevent such incidents happening again.
---
Speaking on Breakfast with Eamonn and Isabel, the leader of the True and Fair Party said: "I do think that nobody in power, actually anybody in society, should be allowed to put themselves above the law.
"And him lying to the Queen and trying to put himself above the law, I take it personally on behalf of the country."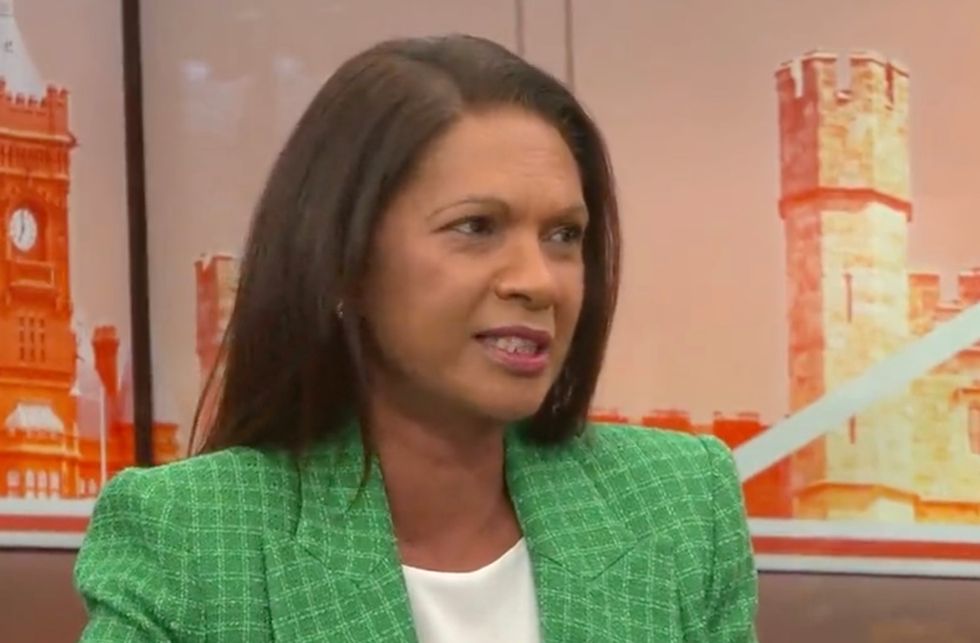 Gina Miller on Breakfast with Eamonn and Isabel
GB News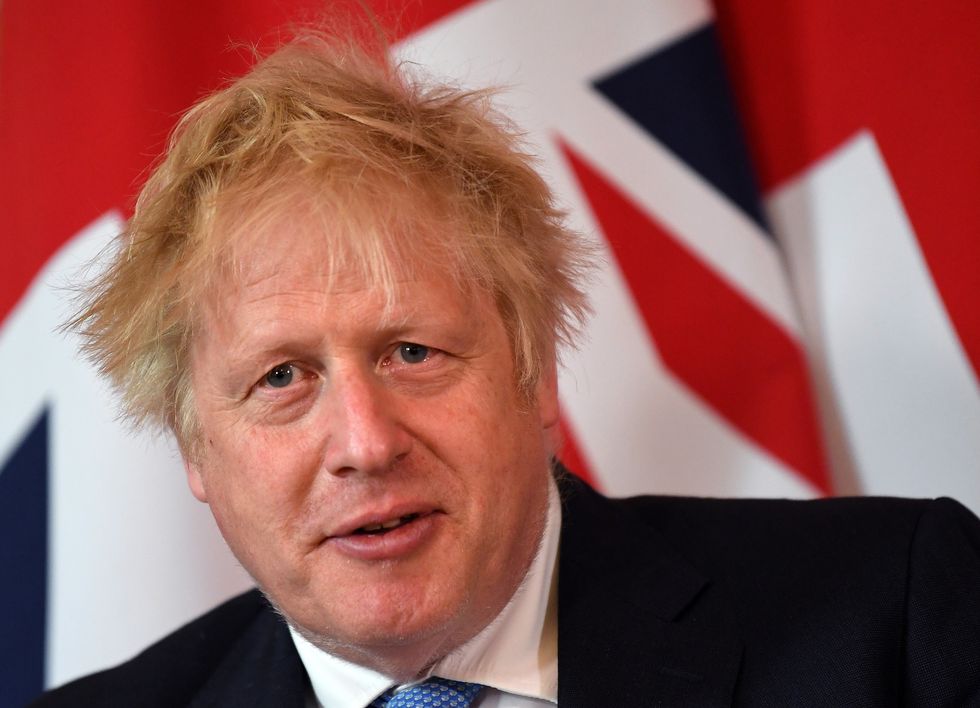 Boris Johnson was forced to defend his position during Wednesday's PMQs
Daniel Leal
She added: "It's actually not about Boris, it's the fact we have a system that allows somebody to put themselves above the law.
"And that's because the system is weak.
"We as a country deserve to have checks and balances in place if somebody bullies, if somebody lies, if somebody puts someone on the payroll.
"This doesn't happen in any other walk of life so why should it be allowed in politics?"
Her comments come after Mr Johnson continued to face calls to resign during Prime Minister's Questions on Wednesday.
Labour Party leader Sir Keir Starmer asked: "Does the Prime Minister actually accept that he broke the law?"
Mr Johnson hit back though, comparing Sir Keir to Labour predecessor Jeremy Corbyn after making a Doctor Who quip.
The PM said: "I think he is in some kind of Doctor Who time warp.
"We had this conversation yesterday, Mr Speaker, and I have explained why I bitterly regret receiving an FPN (fixed penalty notice) and I apologised to the House."