Published: 10/11/2022
-
10:03
Updated: 14/02/2023
-
10:32
Gary Lineker has criticised the police after a journalist was arrested while reporting on a Just Stop Oil protest.
Charlotte Lynch had been reporting on the activists from a road bridge over junction 21 of the M25, in Hertfordshire, on Tuesday, for around 45 minutes when she was approached and questioned by two officers.
---
After showing them a press card and having explained she was reporting on the demonstration, the officers handcuffed her, took her phone and arrested her on conspiracy to commit a public nuisance.
Speaking out about the incident, Mr Lineker wrote on Twitter: "What are we doing?" in an apparent dig at the police force.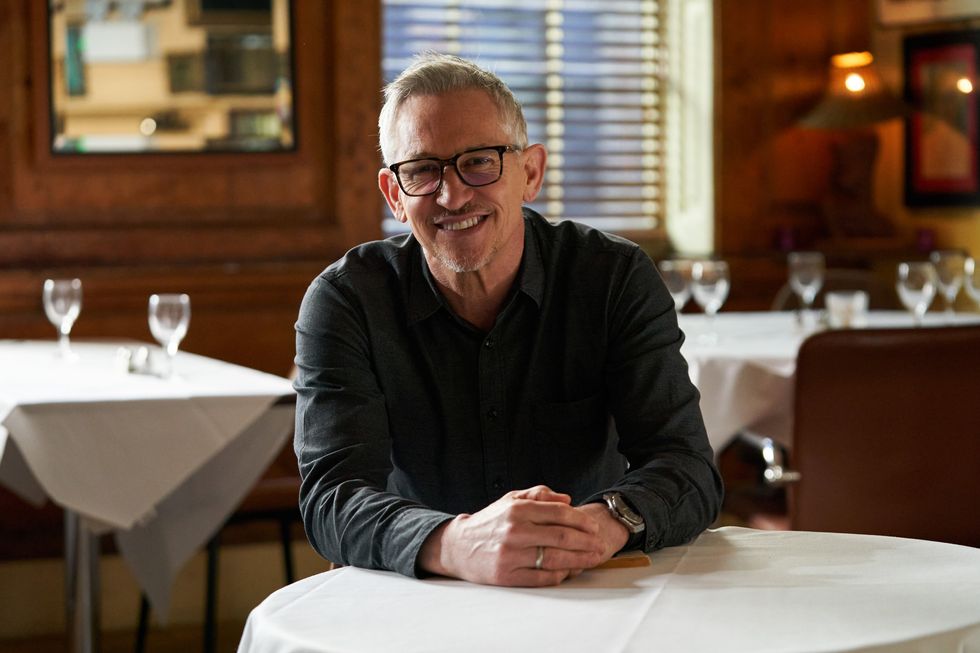 Gary Lineker
Justin Downing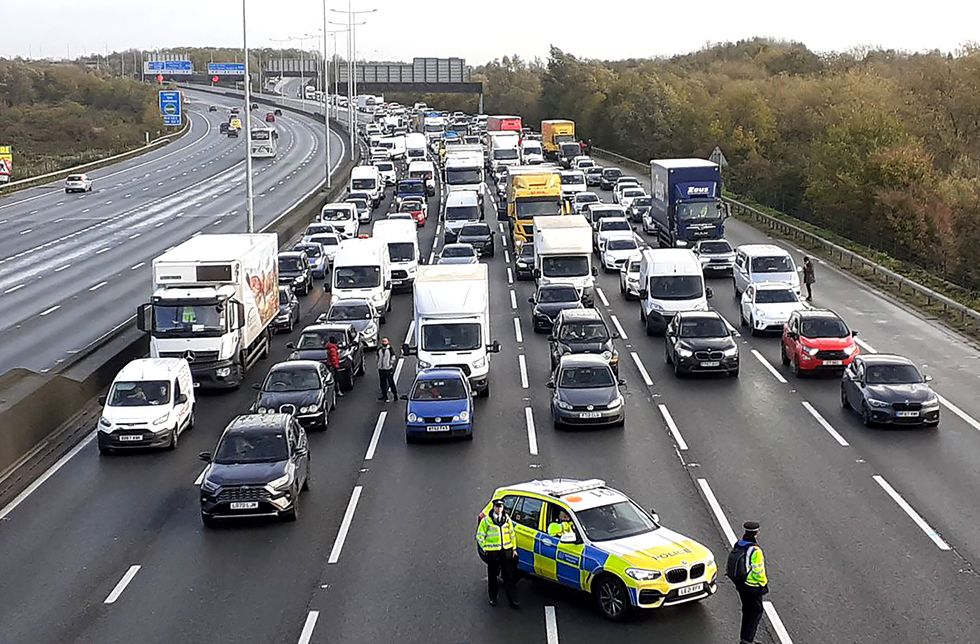 Just Stop Oil supporters have caused chaos on the M25 this week
Just Stop Oil
Ms Lynch said she was searched on the side of the road, before officers seized her devices and took her to a police station in a custody van.
She said: "Got to Stevenage police station, that journey took over an hour because of the M25 being closed.
"I was in the back of a police van, handcuffed, my hands were in front of me, handcuffed the entire time, on my own, the two police officers were behind the glass cage.
"That's when it dawned on me 'gosh, I could be charged here' and everything runs through your mind 'have I actually committed this offence?' even though I knew I hadn't.
"We got to the police station and I thought I'll answer their questions and I'll be on my way."
She then told of being taken to a cell and detained for five hours before officers released her with no further action.
Hertfordshire Police, in a statement released on Wednesday evening, acknowledged that while the actions of its officers at the scene were "understandable", the arrest "would not have been necessary".
Prime Minister Rishi Sunak joined police chiefs in calling for press freedom.
Mr Sunak said it is "vital" that journalists are able to do their job freely, "without restriction", as the chief constable of Hertfordshire Police called for a review into the arrests.
The Prime Minister's official spokesman told reporters: "I am cautious about commenting on specific incidents. Operational decisions are a matter for the police but the Prime Minister strongly believes in championing press freedoms.
"We wouldn't want to see those freedoms impeded while journalists are going about their day-to-day business."