Published: 28/07/2022
-
08:14
Updated: 14/02/2023
-
10:48
A suggestion to rename England's Lionesses to Lions has been slammed by football fans.
The women's England football team made it through to the final of the European Championships earlier this week following a 4-0 win over Sweden.
---
But as the team prepare for Sunday's friendly with Germany at Wembley Stadium, calls have been made to change their nickname from Lionesses to Lions.
But many have since hit out at the suggestion.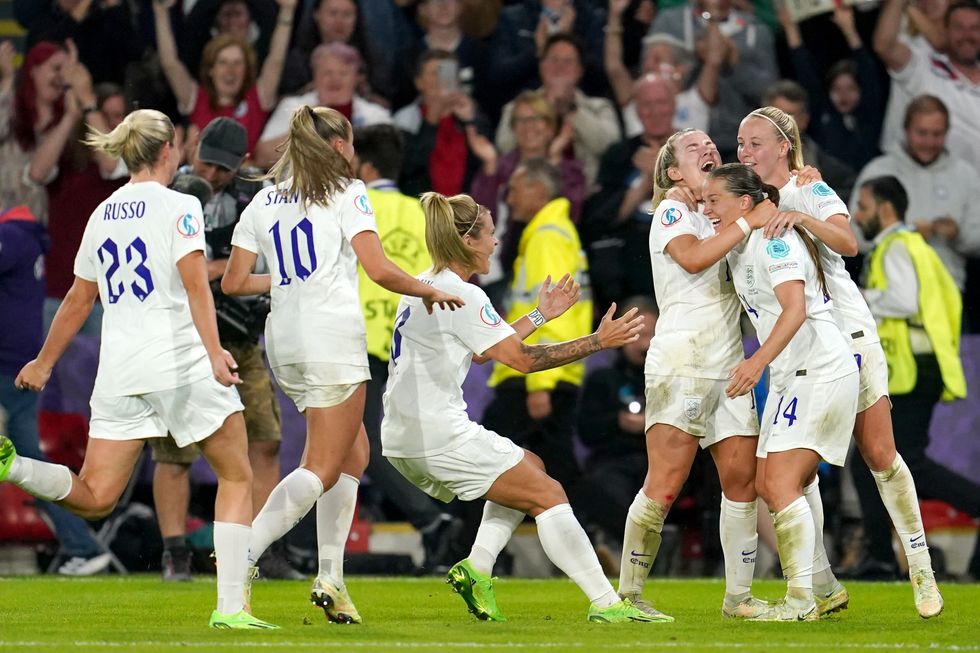 A suggestion to change the nickname from Lionesses to Lions has sparked backlash
Nick Potts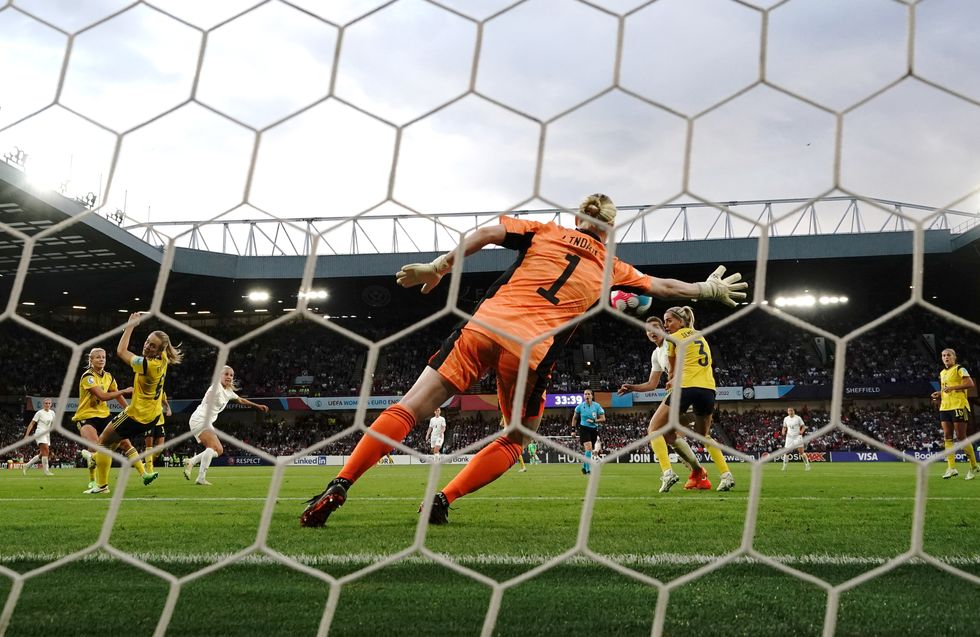 England beat Sweden 4-0 earlier this week to reach the European Championship final
Nick Potts
The criticism came shortly after a debate on whether the team's current nickname on Woman's Hour.
After reading out a listener's message which questioned the current nickname, Emma Barnett then said she had a challenge for former England player Anita Asante.
Ms Barnett said: "Do you like the term 'Lionesses'? Why not Lions, why do we have to call them Lionesses?"
To which Ms Asante replied by saying it was "one of those things", adding that we "gendify everything, don't we?"
Others also hit back at the suggestion, with one writing into the BBC show to say: "We should stop worrying about the Lionesses being somehow a patronising name."
"In nature, Lionesses will always be Lionesses, not just lions, and they are every bit as formidable.
"Many would say more so."
While another said: "Lionesses is actually a very appropriate name because in the case of lions in the wild it's the females that do most of the hunting, while the males mainly just laze around."