Published: 15/06/2022
-
07:19
Updated: 14/02/2023
-
11:01
France has reportedly said they would be open to Britain joining their new European political community.
The community, first touted by French President Emmanuel Macron, is set to be discussed by European Union ambassadors this morning.
---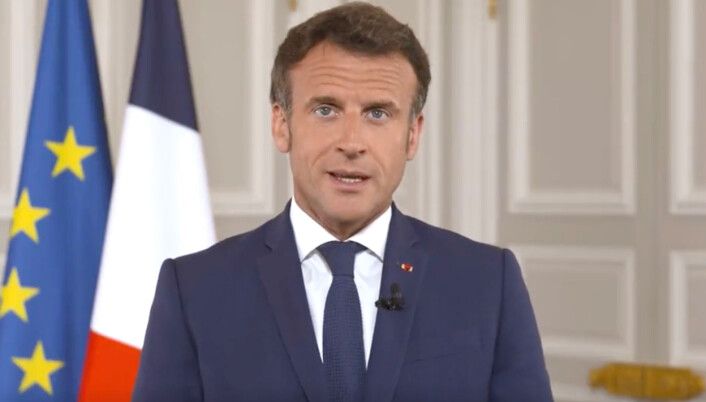 France President Emmanuel Macron
PA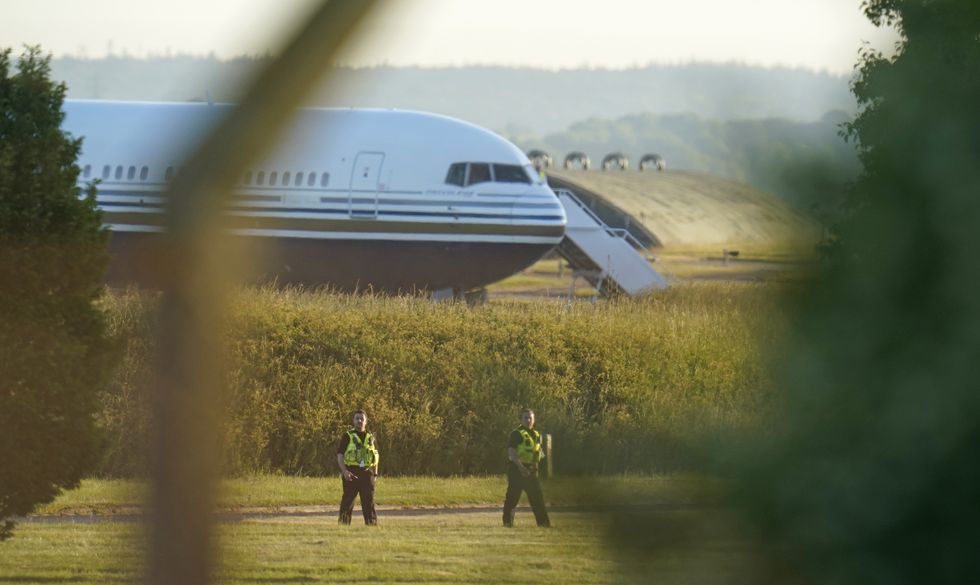 It came after a flight to take migrants to Rwanda was blocked by the ECHR
Andrew Matthews
According to a document seen by Politico, The European Political Community "would be open to European states that share a common set of democratic values, whether or not they are members of the Union and regardless of the nature of their current relationship with the European Union."
France are also said to be open to welcoming Ukraine into the community, should it get the green light.
It comes after the plane due to take migrants to Rwanda did not leave the UK as scheduled last night after last-minute interventions by the European Court of Human Rights.
Government sources have confirmed that all migrants have been removed from the plane which was set to take off on Tuesday night.
The European Court of Human Rights confirmed that it had granted an urgent interim measure in regard to an Iraqi national, and it is understood the Court was considering a number of further requests.
The appeals were reportedly considered by an out-of-hours judge on papers, overruling the UK rulings.
It is understood that, at the present time, there is not a route for the Home Office to appeal against the decision.
The European Court has indicated to the UK Government that the Iraqi national should not be removed to Rwanda until three weeks after the delivery of the final domestic decision in his ongoing judicial review proceedings.
Home Secretary Priti Patel described the European Court of Human Rights intervention as "very surprising", adding that "many of those removed from this flight will be placed on the next".
She said the Home Office legal team is reviewing "every decision made on this flight", and that preparation for the next flight "begins now"