Published: 03/04/2022
-
12:22
Updated: 14/02/2023
-
11:55
Lifting a ban on fracking would be 'economic insanity' as pressure grows on the Government to review its current policies.
That's according to environmental auditor Donnachadh McCarthy, who believes there is a much better alternative to bringing down the cost of living.
---
Speaking exclusively to GB News, Mr McCarthy said: "We just saw film coverage of the planet from the space station which showed how fragile our planet is and we're looking at a situation where the UN Secretary General said last week, our Government's leadership are setting fire to that planet.
"The idea that we should use fracking as a solution to the energy crisis is a joke.
"We have to accept the cheapest energy to bring down consumer bills in the UK is two things – we need to insulate energy efficiency in our homes and we need to vastly expand our renewable energy and storage because they are a quarter of the price of fossil gas and electricity at the moment.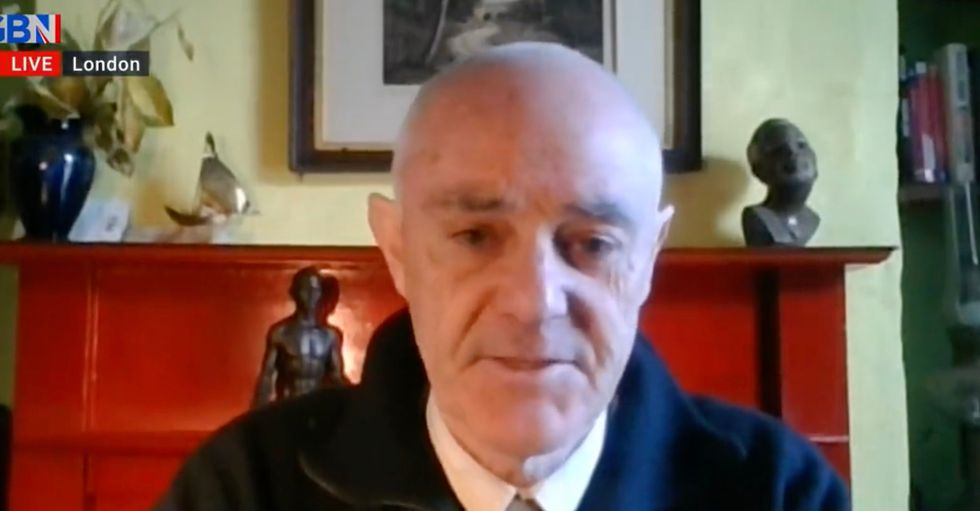 Environmental auditor, Donnachadh McCarthy
GB News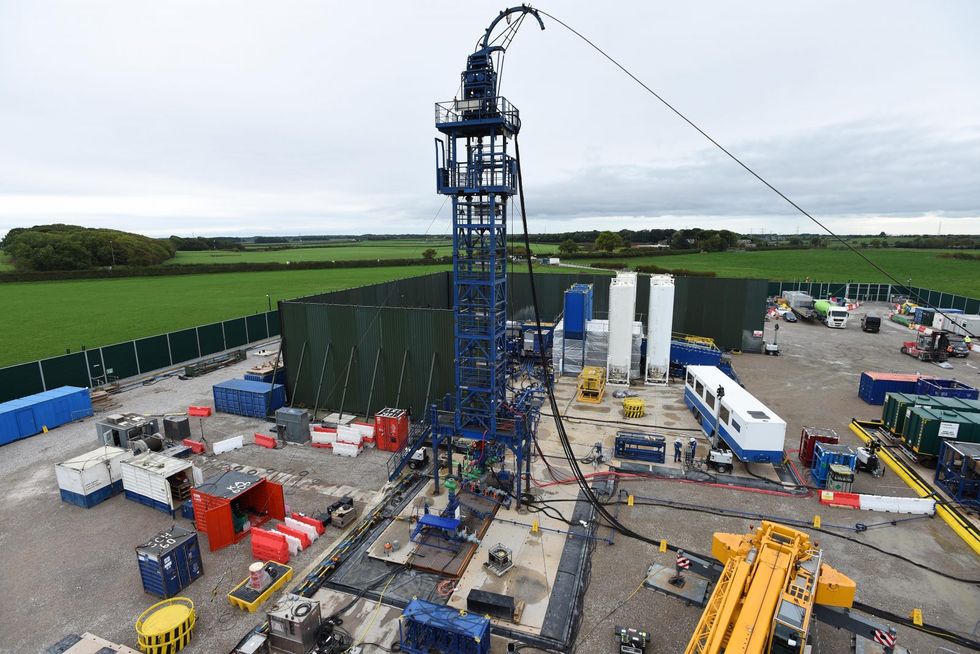 Fracking has been banned in England since 2019
Cuadrilla
"Fracking is a distraction, if we invest £44billion in new fossil fuels, fracking and North Sea oil we will not reduce by a penny.
"However, if we invested that money into renewables and insulation, we do bring down people's bills radically."
Business and Energy Secretary, Kwasi Kwarteng is expected to write to the British Geological Survey to request a three-month review of the evidence relating to fracking in the coming days.
This comes after a group of Tory MPs have been lobbying for the fracking ban, which was imposed in 2019, to be lifted.
But Mr McCarthy believes it's only a "small minority" of MPs lobbying for the ban to be overturned.
He added: "The vast majority of MPs, around 400 to 500 MPs do not see this exists as a distraction.
"They understand that the way to bring down bills is to insulate our homes and to move forward rapidly with renewables which is a quarter of the price of fracking.
"Please ask anyone who is in favour of fracking, will fracking gas bring our bills down by a penny because they cannot answer yes.
"Our gas in on the global market and its current £200-£300 per megawatt, renewable energy is £50 per megawatt. This Is economic insanity."