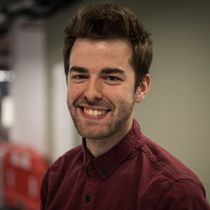 By Carl Bennett
Published: 18/03/2023
-
19:23
Updated: 21/03/2023
-
11:58
A company in Switzerland has used facial recognition software on pictures posted on Instagram of a woman who believes she may be missing Madeleine McCann.
Julia Wendell is currently awaiting the results of DNA tests, as well as a genetic test, after she claimed she was the missing girl.
---
An Instagram account setup by Wendell had gained over one million followers, but the account was deleted.
The story has gained so much traction globally that Google displays an image of Wendell, not the pictures of McCann as a child, when searching.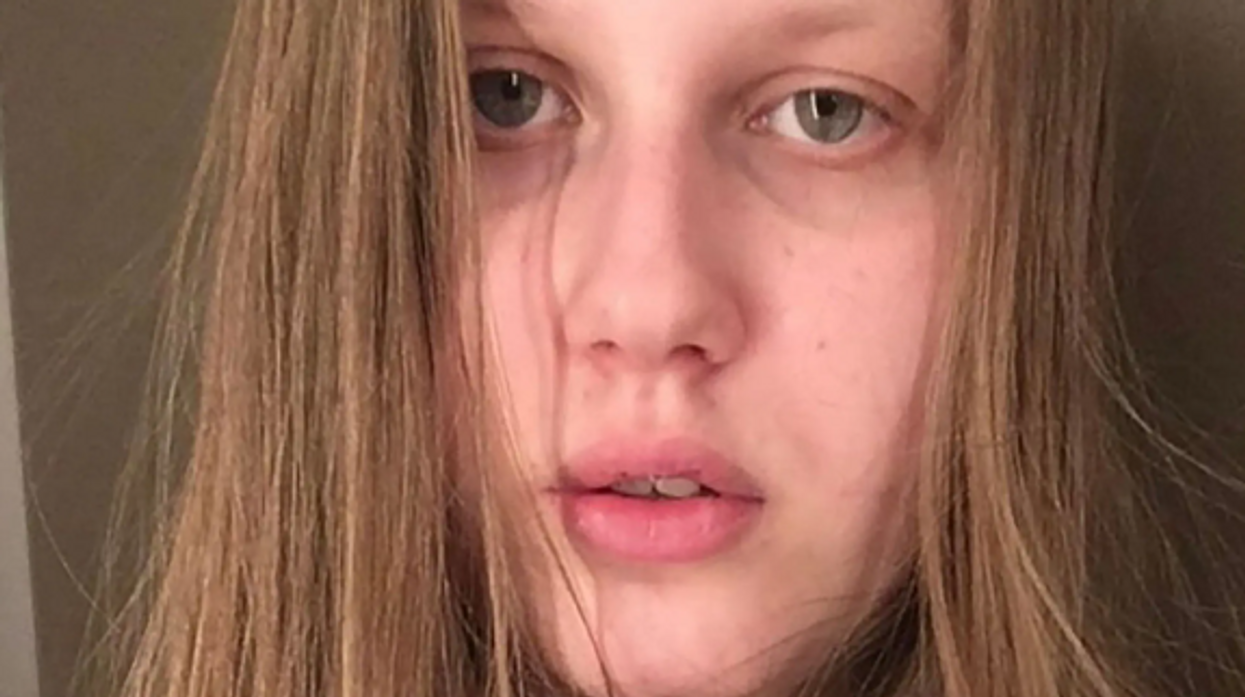 An Instagram account setup by Wendell had gained over one million followers, but was deleted.
Instagram @iammadeleinemccann
Wendell has claimed she suffers from the same eye condition McCann has, which leads to a misshapen pupil, and has also said she has similar freckles on her skin that appear to be in the same place as missing Madeleine.
A private investigator working on the McCann case travelled to Poland, where Wendell lives, but found no hospital records for her to say she had grown up in the city of Wroclaw for the first five years of her life.
Wendell believes her age is inaccurate, saying she does not believe she is 21.
McCann's age would be 19.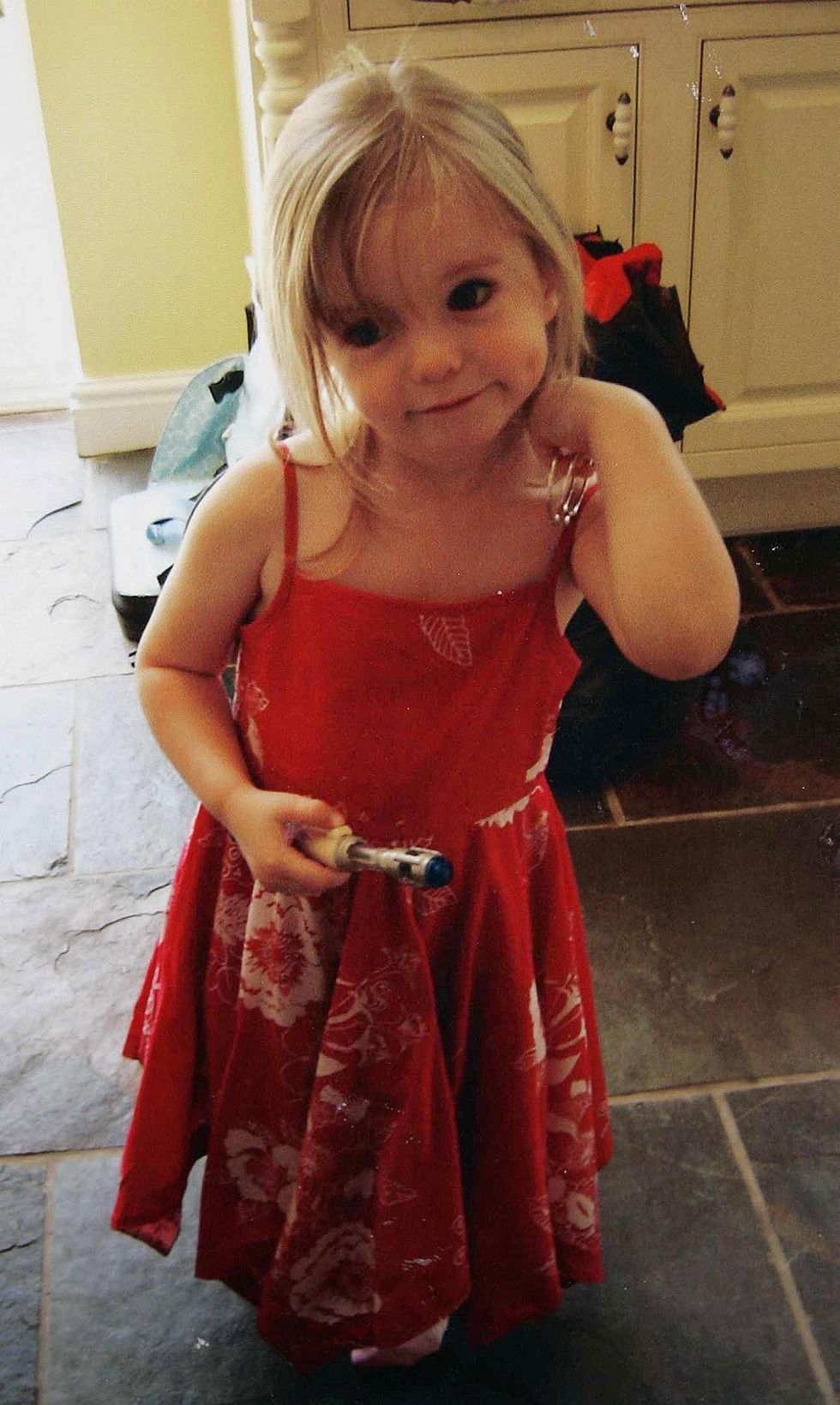 Madeleine McCann went missing in 2007
PA
Private investigator Dr Fia Johansson said she is convinced Wendell was trafficked as a child into Poland - even if she does not turn out to be McCann.
But a Swiss company has disputed Wendell's claims that she is in fact Madeleine McCann.
Ava-X used facial recognition software, developed to help the police to identify offenders and reunite missing people with their families, and discovered no match between Wendell and McCann.
Speaking to German news outlet Blick, Ava-X boss Christian Fehrlin said: "It's practically impossible for the young Pole to be Maddie."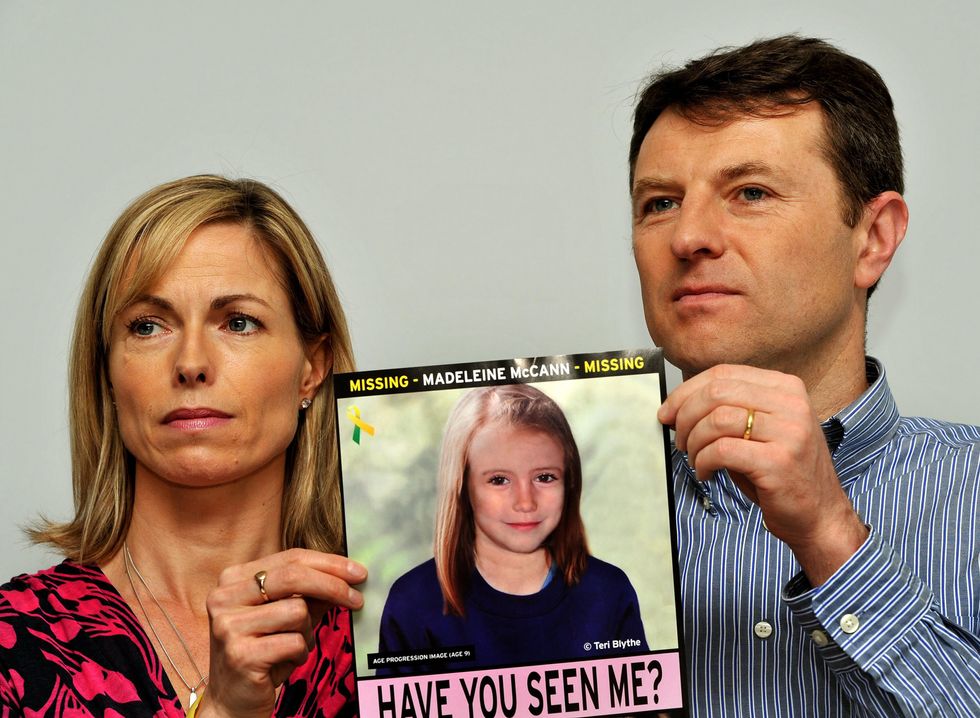 Kate and Gerry McCann have not commented on Wendell's claims
PA
Fehrlin added: "You can save yourself the DNA test."
He said he was 90 per cent sure the two were different people.
Kate and Gerry McCann, Madeleine's parents, have not yet commented on Wendell's claims.