Published: 18/04/2022
-
10:16
Updated: 14/02/2023
-
11:36
Europe is Britain's "big problem" in tackling immigration.
That's according to former Border Force manager Kevin Saunders, who believes an immigration agreement between Europe and Britain will end the problem.
---
Speaking on GB News, Mr Saunders said: "Europe is quite safe, these people could quite happily claim asylum, as a number have done already, in Europe.
"The big problem is the fact the Europeans don't want to play.
"They will say 'if you want asylum, the UK's that way, off you go' and that's the big problem.
"Get a European agreement on this and the problem will disappear."
His comments come after Home Secretary Priti Patel was forced to back the new immigration scheme with Rwanda following criticism from the Archbishop of Canterbury.
James Welby deemed the plans ungodly, while his counterpart in York, Stephen Cottrell also used his Easter sermon to deride the idea as "so depressing and distressing".
Mr Welby said there are "serious ethical questions about sending asylum seekers overseas".
He said: "The details are for politics. The principle must stand the judgment of God, and it cannot.
"It cannot carry the weight of resurrection justice, of life conquering death. It cannot carry the weight of the resurrection that was first to the least valued, for it privileges the rich and strong."
Writing a joint article in The Times with Rwandan foreign minister Vincent Biruta, the Ms Patel reiterated that her controversial plans were "bold and innovative".
The statement continued: "We are taking bold and innovative steps and it's surprising that those institutions that criticise the plans fail to offer their own solutions."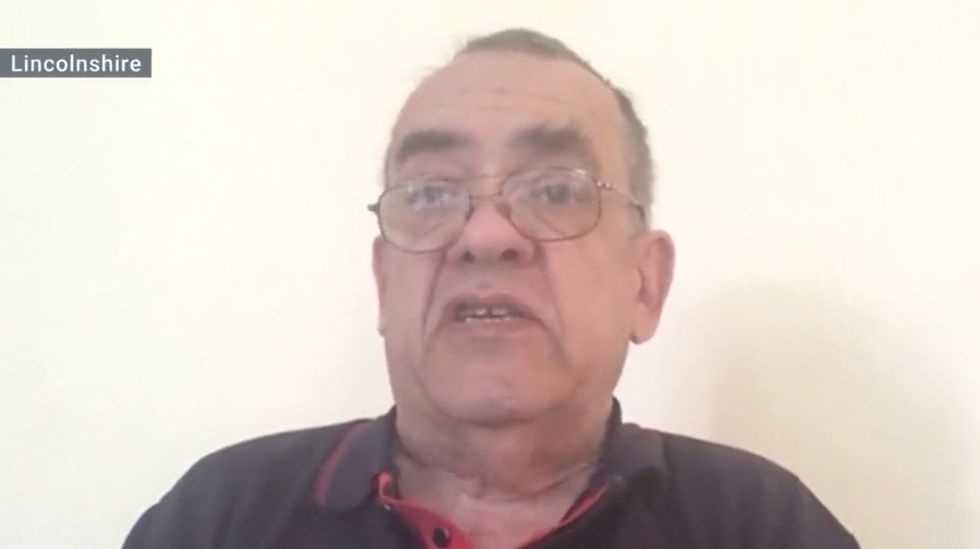 Former Border Force Kevin Saunders
GB News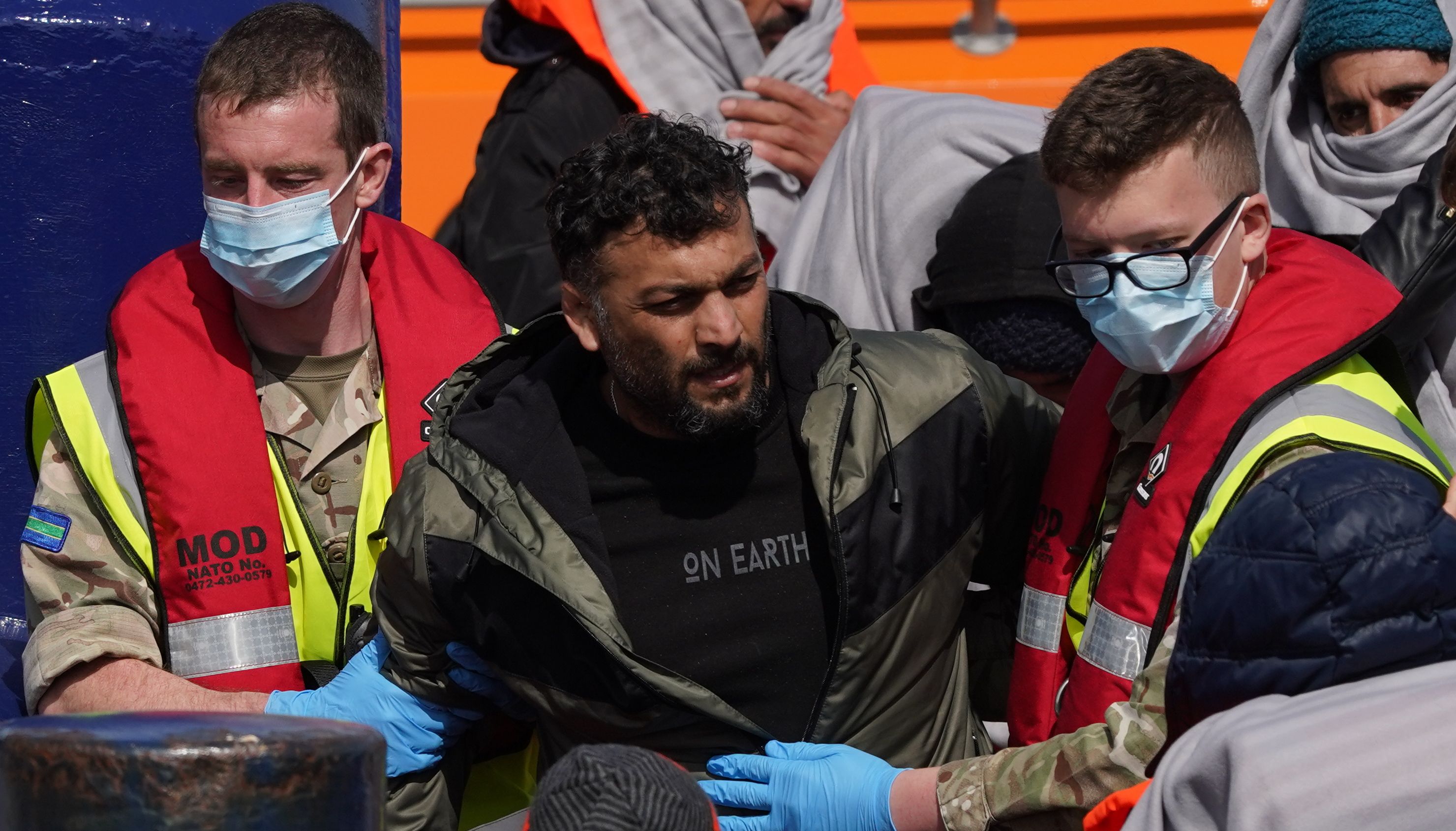 A group of people thought to be migrants are brought in to Dover, Kent
Gareth Fuller