Published: 06/07/2022
-
07:39
Updated: 14/02/2023
-
10:52
The European Union could be set to cash in on Prime Minister Boris Johnson's leadership saga with MEPs braced to debate on whether a Bill to unilaterally amend the Northern Ireland Protocol broke international law.
The Bill, which gives ministers powers to override parts of the Brexit deal on Northern Ireland, could be in law by the end of the year.
---
But some have contended that the Bill breaks international law by seeking to override sections of the Protocol.
And later today, MEPs are to debate a motion on "the UK Government's unilateral introduction of the Northern Ireland Protocol Bill and respect for international law".
The tumultuous day in Westminster could provide an opportunity for EU leaders, given UK attention will not be on Brussels while the PM faces arguably the biggest crisis of his tenure.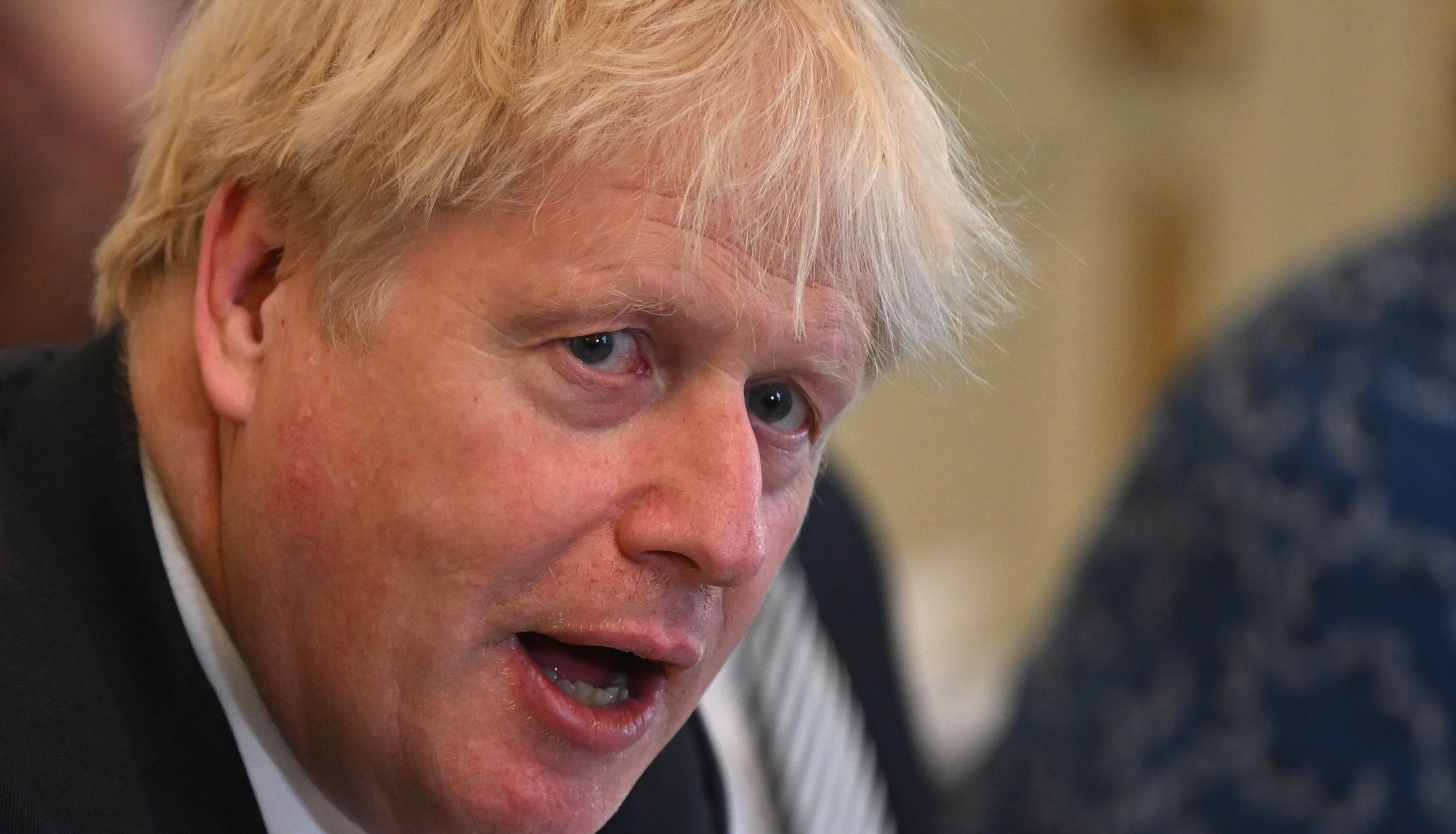 Prime Minister Boris Johnson
Justin Tallis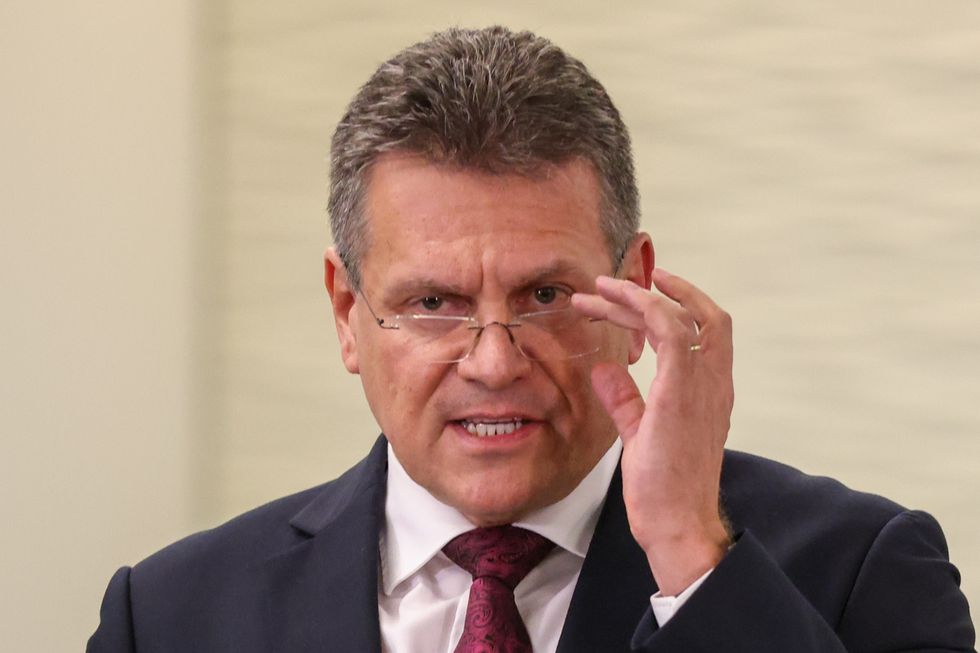 European Commission Vice President Maros Sefcovic
Hollie Adams
European Commission Vice President Maros Sefcovic will be among those to speak at the debate as the Protocol row rages on, according to Politico.
Mr Sefcovic has recently declined to set out how the EU might retaliate if the Northern Ireland Protocol Bill does become law.
Instead, Mr Sefcovic stressed the EU willingness to be flexible, as he appealed to the UK to return to the negotiating table.
He said "We have to understand each other well that we are not going to negotiate on the basis of this Bill."
He branded it "illegal" and "unilateral".
It comes as pressure continues to grow on Mr Johnson following the resignations of former Health Secretary Sajid Javid and former Chancellor of the Exchequer Rishi Sunak last night.
Both Mr Javid and Mr Sunak sent separate letters to the PM, with the latter saying: "it was a decision that I have not taken lightly."
Calls for the PM to follow the pair out of Downing Street are continuing to grow.
Conservative MP Tim Loughton told GB News "the game is up" for Mr Johnson, adding that he expects more senior ministers to resign as pressure mounts on the PM over the Chris Pincher row.
The row has seen No 10 accused of changing the story regarding the PM's awareness of sexual misconduct allegations facing the MP.