Published: 14/07/2022
-
10:18
Updated: 14/02/2023
-
10:50
Emmanuel Macron's plans to bring in Covid-19 passes for tourists entering France has been blocked by parliament.
MPs rejected the proposal put to parliament by Mr Macron's new Government, which would require visitors to show proof of vaccination or a negative Covid test.
---
Among those to vote against the bill included members of the National Rally (RN), La France Insoumise (LFI) and the Republican Party (LR).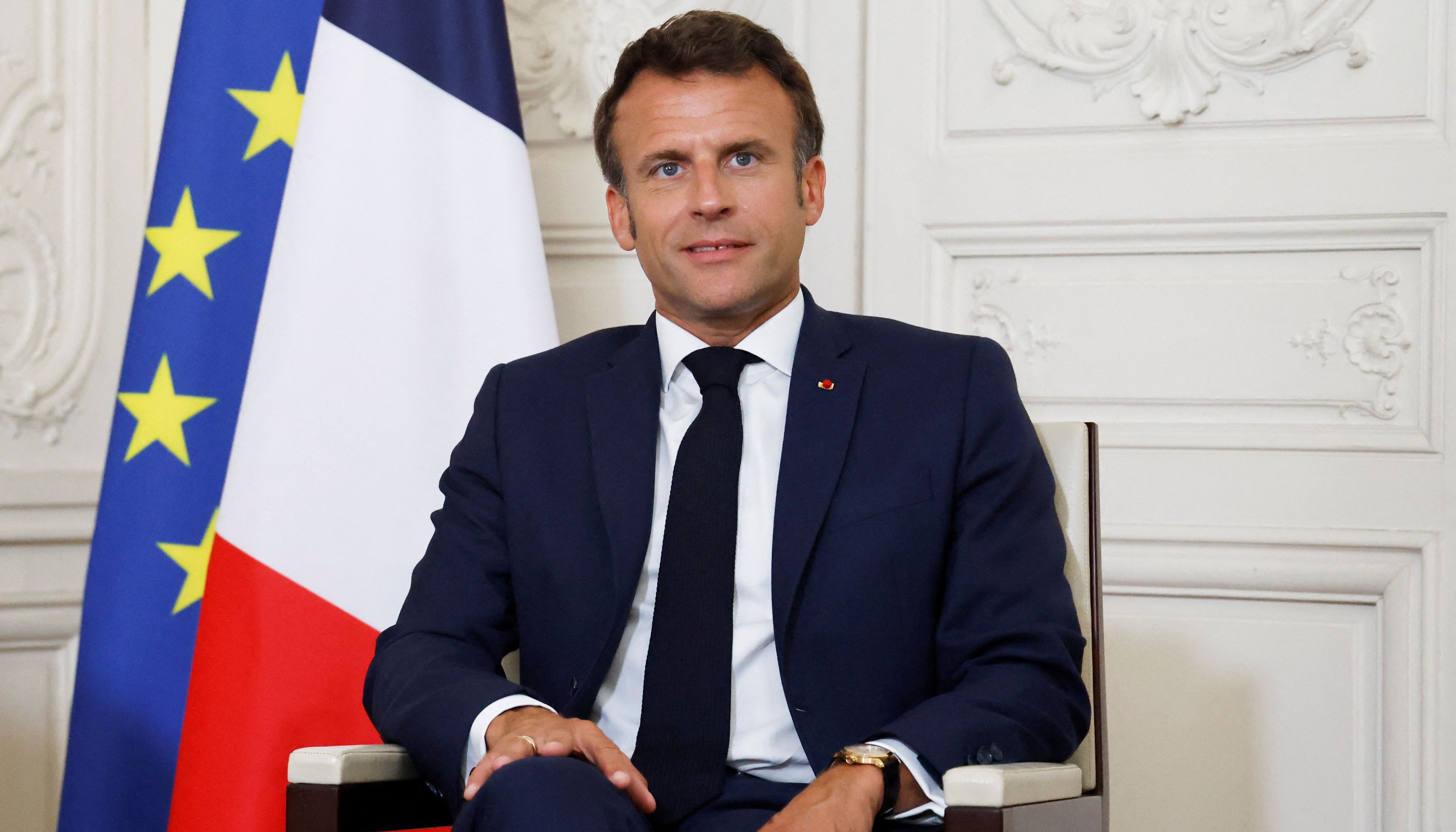 Emmanuel Macron
Reuters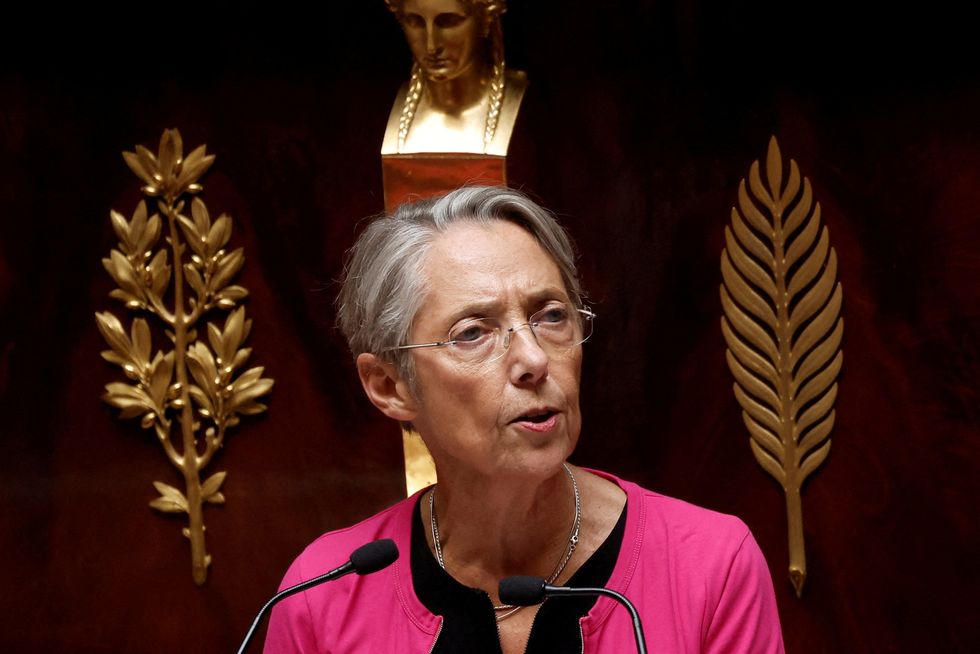 French Prime Minister Elisabeth Borne
BENOIT TESSIER
The parties came together to block the bill by 219 votes to 195.
Following the vote, French Prime Minister Elisabeth Borne slammed the opposition parties, saying the "situation is serious".
She wrote on Twitter: "By joining together to vote against the measures to protect the French against Covid LFI, the LR and the RN prevent any border control against the virus.
"After the disbelief on this vote, I will fight so that the spirit of responsibility wins in the Senate."
While LR President Olivier Marleix, explained the decision to block the bill.
He said: "there was too much confusion, too many inaccuracies in this text
"The French are fed up with the pass.

"I invite the Government to reinstate it only if it were totally necessary," he told Sud Radio.