By Tom Evans
Published: 10/05/2022
-
18:43
Updated: 10/05/2022
-
18:54
The decision to ban Trump from the social media platform was "morally wrong and flat-out stupid," Musk said.
He added: "I do think that it was not correct to ban Donald Trump.
---
"I think that was a mistake because it alienated a large part of the county, and did not ultimately result in Donald Trump not having a voice.
Mr Musk, who was speaking virtually at a Financial Times autos conference, recently clinched a deal to buy Twitter TWTR.N for $44billion, which is around £35billion.
The Tesla CEO has said the social media company needs to be taken private to grow and become a platform for free speech.
His move to buy the social media giant sent shockwaves around the world.
And his comments about President Trump's ban come after the 50-year-old said the presence of "bots and trolls" is "diminishing the experience" for the website's many users.
He said: "We have to get rid of the bots, trolls and the scams, that's obviously diminishing the user experience.
"We don't want people getting tricked out of their money, I'm definitely on the warpath.
"If somebody is operating a bot and troll on me, I'm definitely their enemy just to be clear."
Twitter has about 40 million daily active users in the US, according to its most recent earnings report.
Mr Musk hassaid he wants the platform to be "as broadly inclusive as possible, where ideally most of America is on it and talking," and as trusted as possible.
Asked about a potential exodus of employees, MrMusksaid: "It's a free country."
He added: "Certainly if anyone doesn't feel comfortable with that, they will on their on accord go somewhere else. That's fine."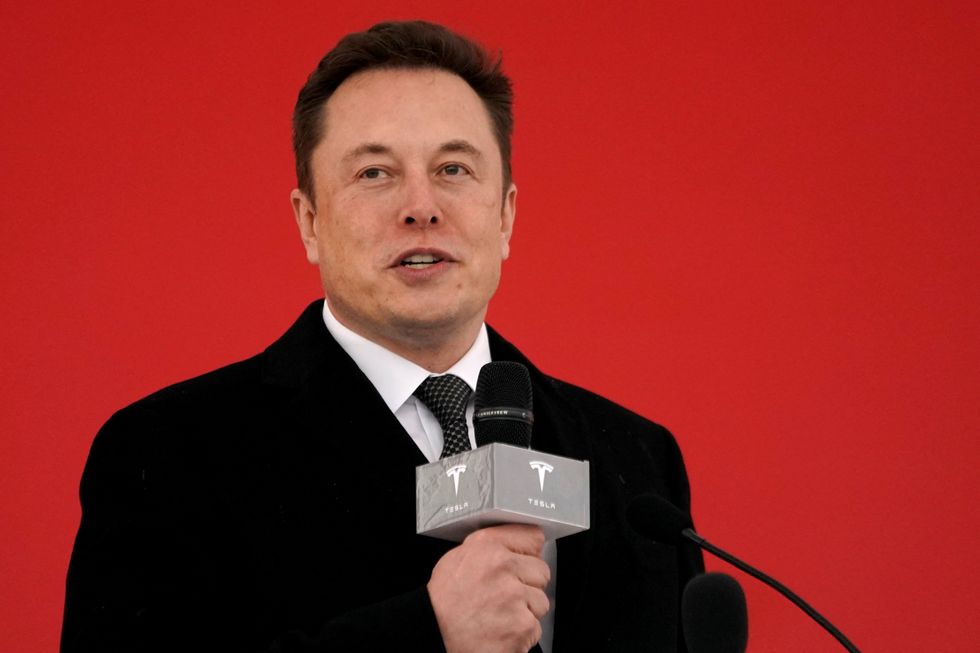 Elon Musk
ALY SONG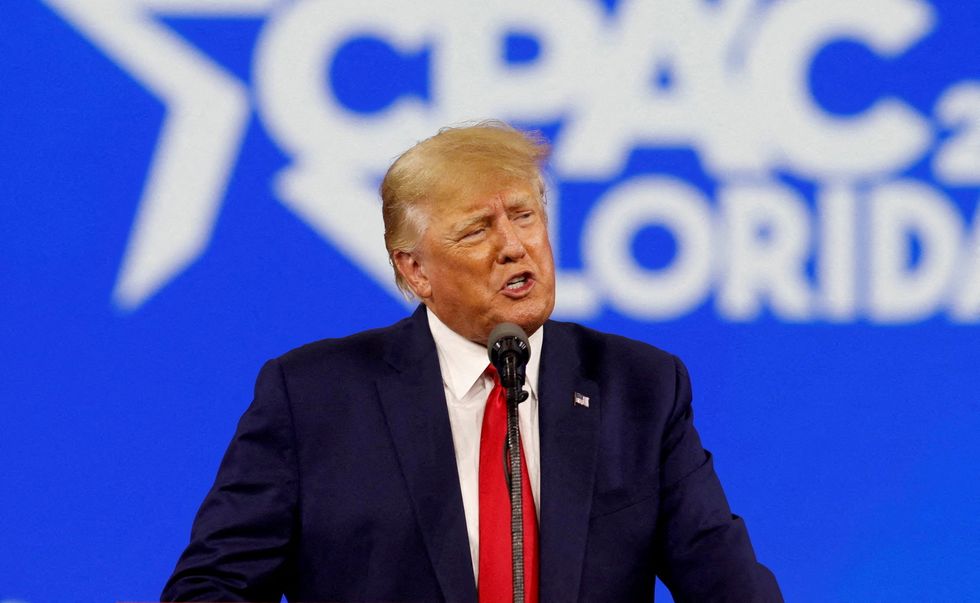 Former US President Donald Trump
OCTAVIO JONES