Netflix have sent a new cultural memo in which staff have, in effect, been told that the company will not pull content from the platform due to the offence it may cause some people.
Staff have also been told the company may not be the right place for them if they have a problem with the breadth of content hosted on the platform.
---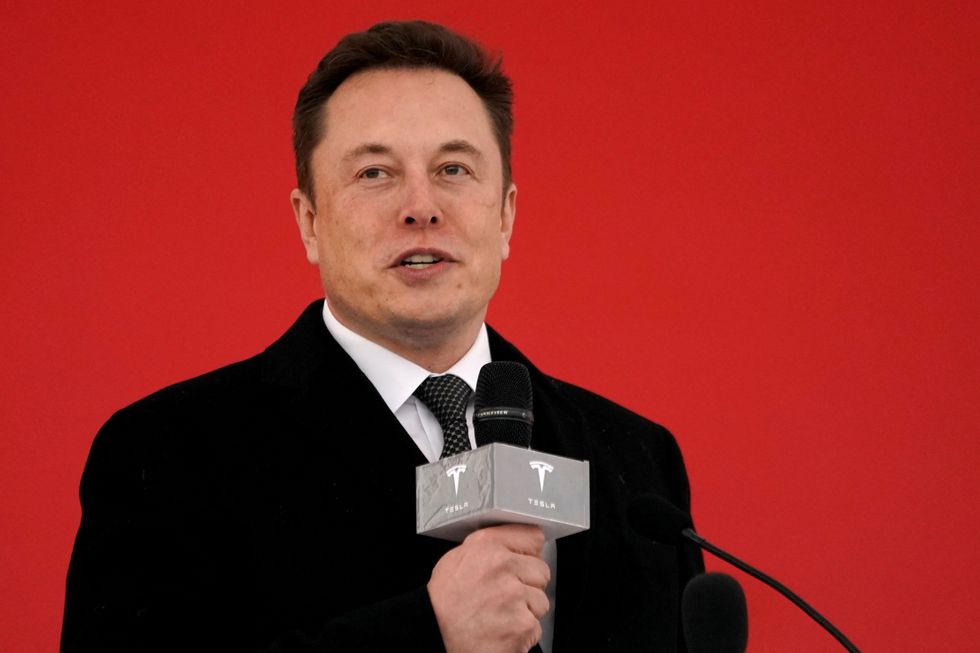 Elon Musk has praised Netflix over their cultural memo.
ALY SONG
The move has come in for praise from Elon Musk, writer Christopher Rufo and activist Ayaan Hirsi Ali.
The company's policy pivot is thought to be in response to the accusations of transphobia levelled by employees at the Dave Chappelle Netflix special, according to Variety magazine.
The memo sent to staff said: "If you'd find it hard to support our content breadth, Netflix may not be the best place for you."
It went on to say that staff may have to work on content they "perceive to be harmful", confirming it would not "censor specific artists or voices."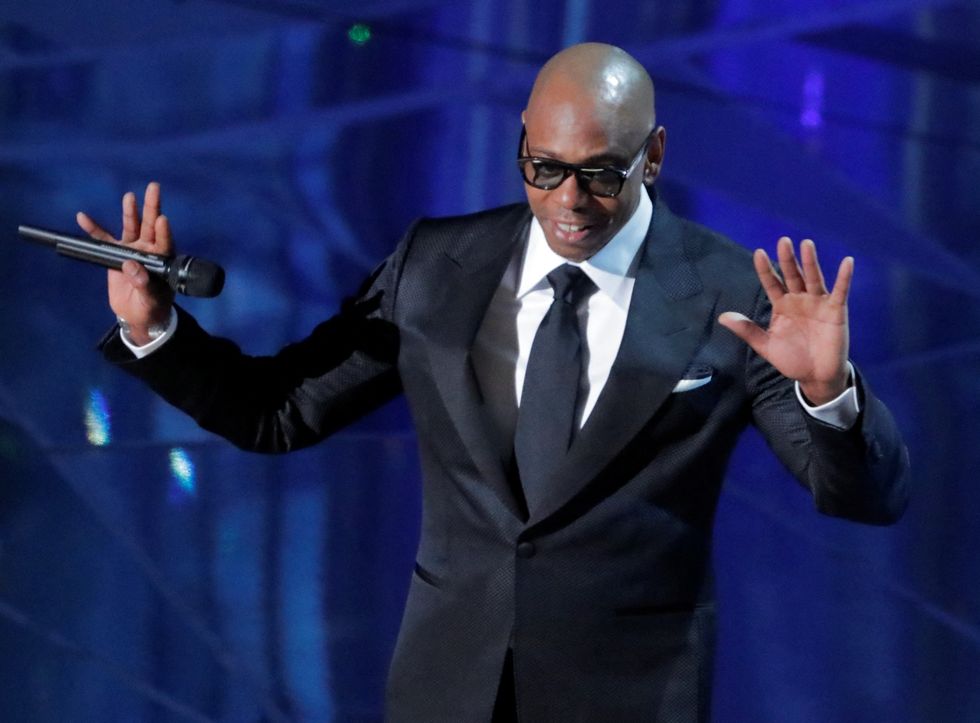 Dave Chappelle was subject of fierce criticism by trans campaigners who accused him of transphobia for some of the material in his Netflix stand-up special.
LUCAS JACKSON
Tesla owner Elon Musk endorsed the move, tweeting: "Good move by @netflix."
Professor Nick V. Flor tweeted: "Go woke. Go broke."
Author of Woke Inc, Vivek Ramaswamy said: "Netflix says it stands for artistic expression and that employees who don't want to work on content they find offensive can work somewhere else. And they reportedly fired the employee who led the trans 'walkout protest' earlier this year."
As reported in Daily Wire, the letter went on to say that the company is backing "the artistic expression of the creators" it works with.
It also said: "we let viewers decide what's appropriate for them, versus having Netflix censor specific artists or voices."