By Anna Fox
Published: 06/07/2022
-
22:59
Updated: 07/07/2022
-
00:43
Edward Argar has resigned as Minister of State for Health of UK, outlining his reasoning in a letter to the Prime Minister published on Twitter.
In his letter to the Prime Minister, the former Minister for Health said: "From the earliest days of the pandemic as each day we learned more about the virus, how to counter it, how to treat it, and the the world-leading rollout of the vaccination programme, you have led our country's response from the front.
---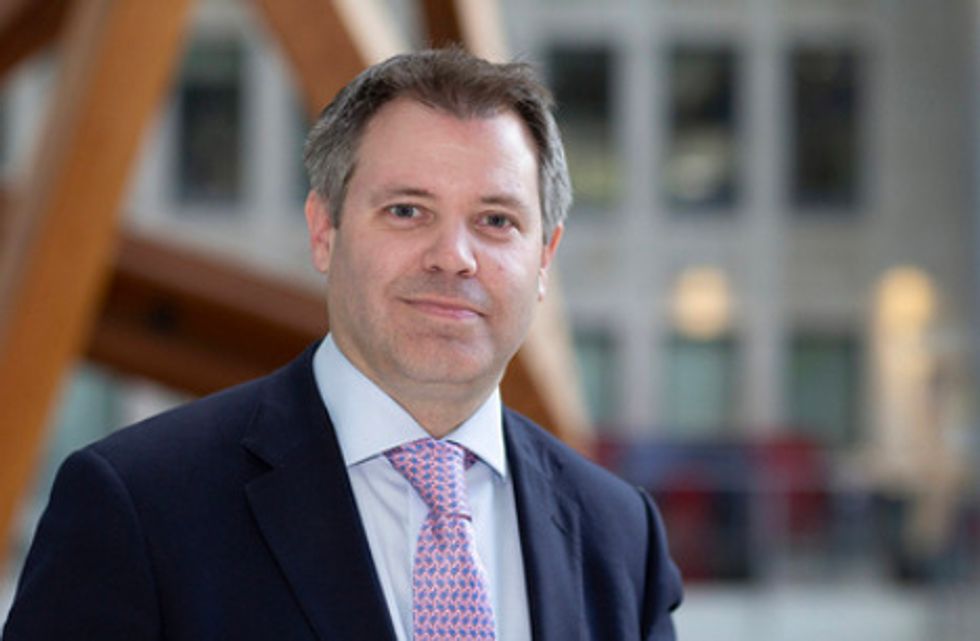 Edward Argar has resigned from his role as Minister for Health
UK Government
"I have been, and am, proud to defend that record, and the opportunity to serve our country as part of that team, at such a moment is something I thank you for, and I have been honoured to serve you loyally since you became Prime Minister.
"However, I believe , with regret, that it is now time to consider the future, and the "big call" of how we face that future with integrity, and in that context I fear that a change is needed in order for our Party to continue to deliver on our shared ambitions for our country".
He concluded stating: "I will of course continue to serve my country, my constituents, and my Party, to the very best of my ability from the backbenchers".
His announcement followed shortly in the wake of the resignation of Welsh Secretary Simon Hart.
In his letter to the Prime Minister, he said: "I have never been a massive fan of Ministerial resignations being the best means of forcing change.
"Colleagues have done their upmost in private and public to help you turn the ship around, but it is with sadness that I feel we have passed the point where this is possible."