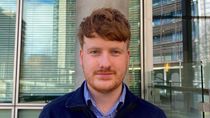 Published: 15/06/2022
-
18:07
Updated: 15/06/2022
-
18:11
The European Court of Human Rights (ECHR) has refused to say if it was a Russian judge who was part of the decision to rule against the UK Government's plan to send asylum seekers to Rwanda.
In a last-ditch intervention, an interim measure was granted by the ECHR for an Iraqi asylum seeker who was due to be on the first flight to Rwanda.
---
Having exhausted High Court and Supreme Court routes to prevent them being put on the flight, the migrant's lawyers went to the ECHR, who said they should not be sent to Rwanda until a full decision on the legality of the Government's policy has been reached in the domestic courts.
Drag row
Two other individuals were also prevented from being on the flight by late rulings from the Strasbourg court.
Three people were granted injunctions by the Supreme Court preventing their immediate removal.
Now, the ECHR has refused to say which of their 47 judges heard the case.
Russian judge Mikhail Lobov was suspended in March but has since been reinstated and it is unclear if he was one of these judges, reports The Telegraph.
From September 16, Russia will no longer be a party to the ECHR but Lobov is still entitled to listen to cases until this date.
Explaining their decision, the ECHR said they "indicated to the UK Government that the applicant should not be removed to Rwanda until three weeks after the delivery of the final domestic decision in his ongoing judicial review proceedings".
When asked if the UK Government could withdraw from the ECHR, the Prime Minister's official spokesman said: "We are keeping all options on the table including any further legal reforms that may be necessary.
"We will look at all of the legislation and processes in this round."
The move would be problematic as it underpins human rights obligations in international treaties including the Good Friday Agreement and Brexit.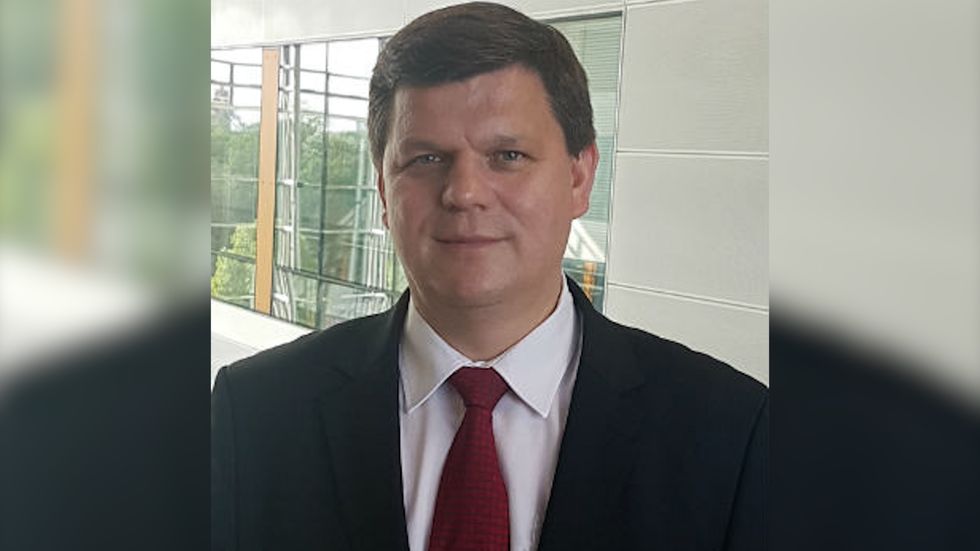 Russian judge Mikhail Lobov was suspended in March but has since been reinstated.
Council of Europe.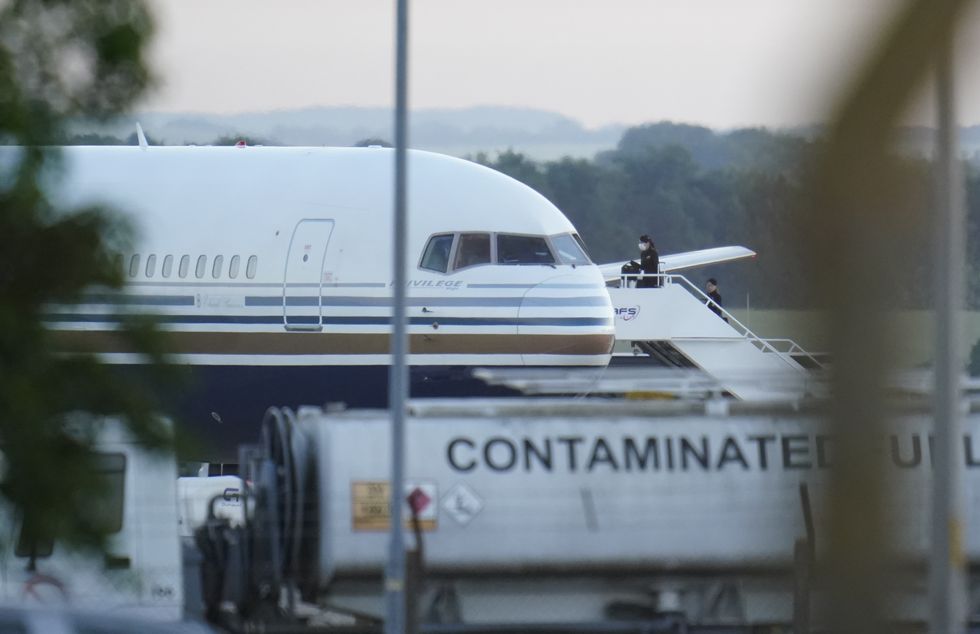 Boeing 767 aircraft at MoD Boscombe Down, near Salisbury, which was believed to be the plane set to take asylum seekers from the UK to Rwanda.
Andrew Matthews